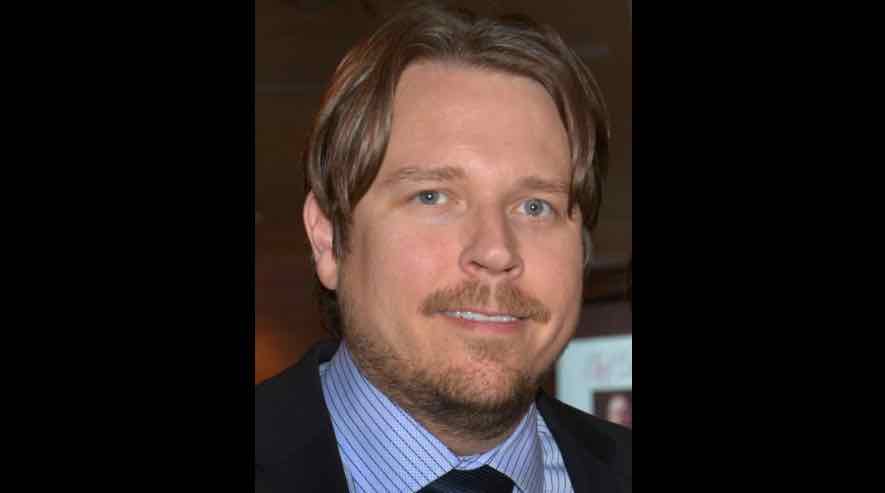 James Buchanan, the son of Sarasota area Republican Congressman Vern Buchanan, has filed to run for the House District 71 seat in 2018.
The 35-year-old is the founder of James Buchanan Realty, which specializes in residential, luxury, waterfront, condominiums, commercial, and land real estate.
"I'm running because as a small business owner with deep roots in our community, I want to be a voice for those conservative principles," he said in a statement. "I understand firsthand how decisions made by government can affect local businesses ability to grow and create jobs. I also know that a healthy and vibrant economy is the key to addressing many of our other critical priorities, like great schools for our children or a secure retirement for seniors."
Buchanan is a graduate of FSU with a dual degree in Finance and Entrepreneurship. He received a MBA from USF in Tampa.
House District 71 is currently occupied by Republican Jim Boyd, who is term limited out next year. Bradenton attorney Will Robinson has already filed to run for the seat.
"There is a wave of conservatism sweeping our country and our state and it is more important than ever that we have business-minded, community leaders in elected office who will honor their campaign promises and pursue conservative solutions to our state's challenges," Buchanan said.
District 71 encompasses Bradenton, Palmetto and parts of northern Sarasota County.