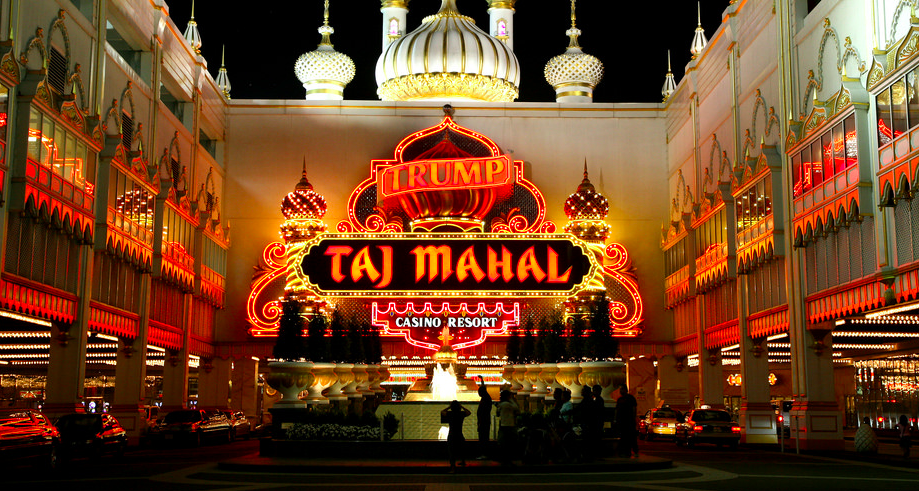 The Seminole Tribe of Florida, now co-owner of Atlantic City's Trump Taj Mahal casino, also wants to build a $1 billion casino in northern New Jersey just outside New York City.
Jim Allen, CEO of Seminole Tribe-controlled Hard Rock International, told The Associated Press on Thursday that the company remains committed to its plan to build a casino at the Meadowlands Racetrack in East Rutherford if voters change the law to allow it.
Hard Rock and two investors bought the Taj Mahal, which now-President Donald Trump opened in 1990, from billionaire Carl Icahn on Wednesday for an unspecified price.
"We own 25 percent of the Meadowlands (track) and we are 100 percent still on board to do that project at the Meadowlands," said Allen, also Seminole Gaming CEO.
The company has partnered with track owner Jeff Gural to propose a casino resort just outside New York City that analysts predict could become one of the most successful casinos in the nation – at least until New York City allows one or more casinos to open nearby.
But before that happens, New Jersey voters would have to change a law that currently restricts casinos to Atlantic City. A statewide referendum on it last November was rejected by more than 80 percent of voters, and it cannot be reconsidered for at least two years.
When it reopens in the spring of 2018, the casino's domes and spires will be gone, replaced by Hard Rock's signature music theme. The company says it has the world's largest collection of music memorabilia, which is on display at Hard Rock cafes and casinos around the world.
Allen said a stabilizing climate in Atlantic City helped convince Hard Rock to buy the casino; it made an unsuccessful bid for Revel in bankruptcy court.
"The bones of the Taj Mahal are as good as anything in town, and it's something we felt we could do something spectacular with, from the height of the ceilings to the way the casino floor is laid out," Allen said.