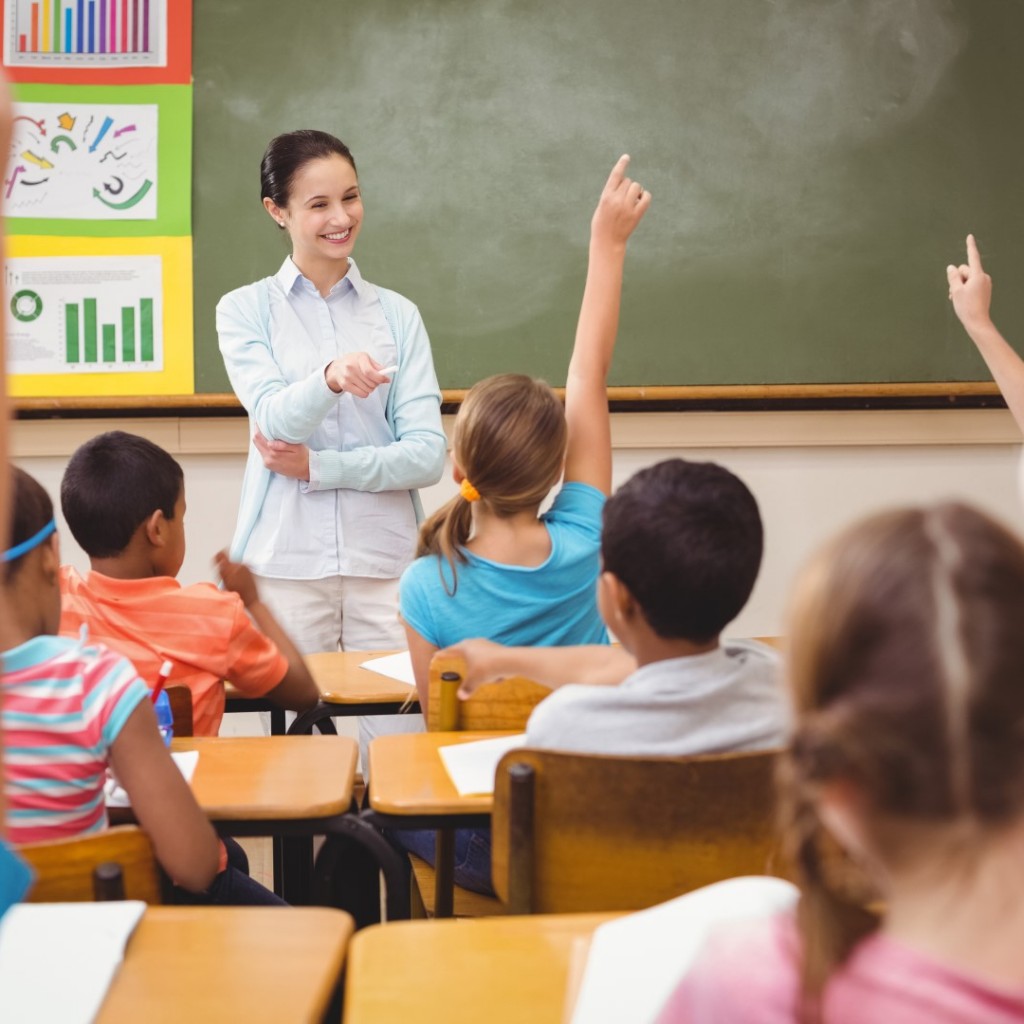 As Florida legislators consider ways to get more high-achieving charter schools into the state, school districts have another concern: getting more teachers into the state.
The national teacher shortage is hitting Florida hard. Hillsborough County alone could use another 500 teachers. Advocacy group Teachers of Tomorrow identifies Florida as one of the top five states struggling to find educators, with a 5,708 teacher shortfall.
The Florida Department of Education's 2016-17 report on what subjects are in greatest need of more instructors identified critical shortage areas in general sciences, physical science, education, mathematics, English for speakers of other languages, reading, and exceptional student education.
In these subjects, there are significant teacher vacancies and a dearth of education-program graduates entering the field.  A substantial proportion of teachers filling these positions are certified in other subjects.
In Liberty County, nearly one-third of all core classes were taught by teachers working outside of their field of expertise in the 2014-15 school year. Statewide, the average is closer to 6 percent.
Duval County, which is looking to fill 100 teaching spots, currently has 20 percent of core classes being taught by teachers working out of field.
"College students are not convinced that teaching will be a rewarding career path," Pamela Carroll, dean of the University of Central Florida's College of Education, told the Orlando Sentinel.
Palm Beach Superintendent Robert Avossa said that nearby Florida Atlantic University sent 40 new teachers to the district last year.
"I need 1,500," he said.
Jacqueline Twiggs, lead state strategist for ACT Inc., told legislators at a recent Education Committee hearing in the Florida House of Representatives that the state's teaching pipeline is shrinking faster than in other places around the country.
"Education is continuing to be an area students are not interested in going into," she said.
When students take the ACT in high school, they are asked to identify their career fields of interest. Nationwide, only 5 percent of test takers are interested in education, which Twiggs said is part of a downward trend. Florida is tied for last place nationally, with only 3 percent expressing interest in education.
Twiggs added that those Florida students who do express interest in education are underperforming on the test compared with Florida students interested in other fields, as well as compared with education-minded students nationwide.  Only a quarter of Florida students interested in an education career are meeting the ACT math benchmark.  For science, it's slightly lower, at 22 percent.