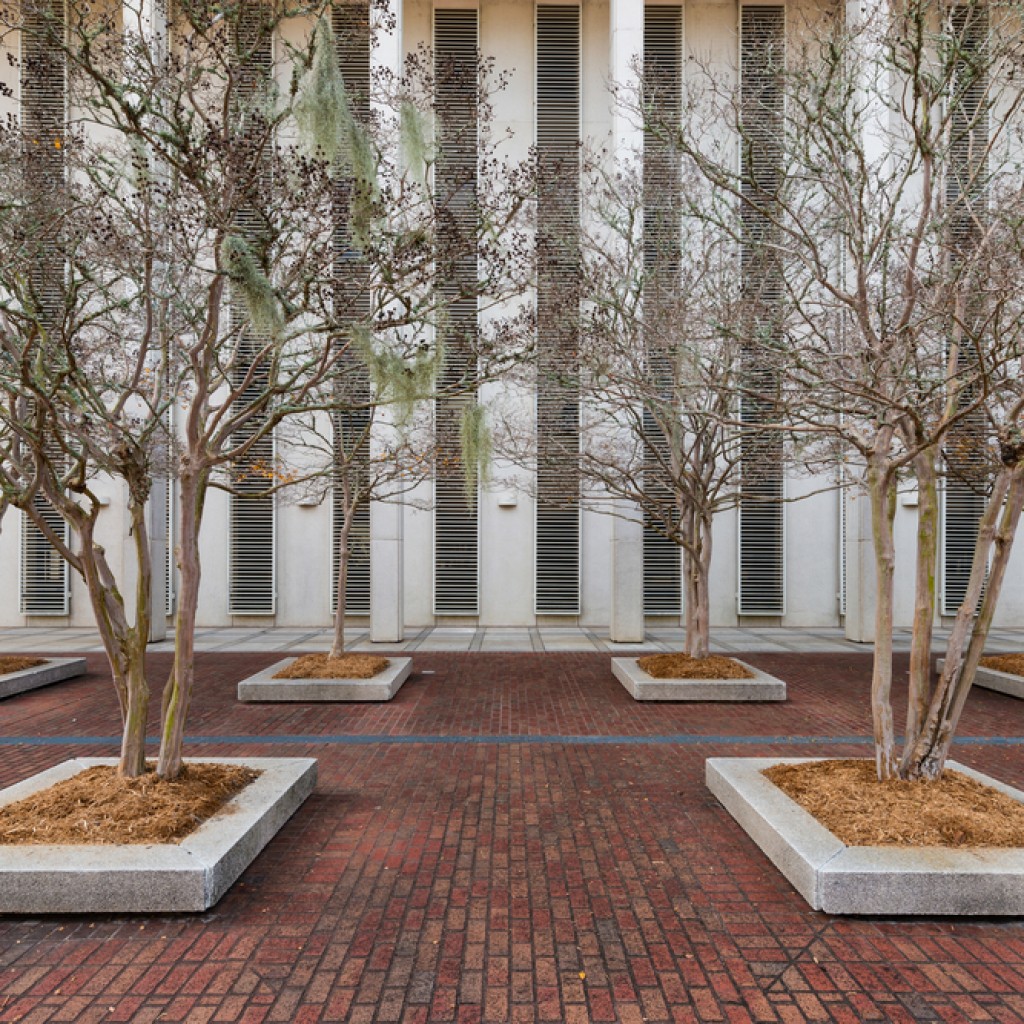 Work on the grounds of the Florida Capitol and its underground parking garages continues after the Senate garage was closed last May.
It was shut down when its primary support girder showed signs of stress after years of water intrusion. 
"The next milestone for the Senate garage is structural repair as we work to restore that main girder," said Maggie Mickler, spokeswoman for the Department of Management Services, the state's real estate manager.
The repair work, started last month, is expected to be completed in April, she added.
The Senate garage, in continuous use since 1978, was shut down "in an abundance of caution," officials said. That meant 210 spaces were no longer available for use, with senators and staffers shunted to other state garages and surface lots downtown.
The original waterproofing, which contains coal tar pitch, had degraded over the years and was letting in water. Structural engineers then saw "an accelerated deterioration" of parts of the garage.
Throughout late 2016, workers installed shoring for structural stability and removed trees and roughly 6,000 tons of dirt—5,200 on the Senate and 900 on the House—from the Capitol's grounds.
This January and early February, "construction work continued inside and around the garage, with crews conducting demolition of sidewalks and dirt excavation, as well as removal of the old fire sprinkler systems inside the garage," Mickler said.
That's in preparation of removing the original waterproofing material from the sides of the garage. Pilings will need to be installed and more dirt excavated up to 30 feet underground.
The remediation is part of a larger effort to renovate the Capitol grounds.
"When it's over, the plaza will have fewer trees, more space for memorials and shady spots to sit and relax, and better public access," the Tallahassee Democrat reported last August.
The entire project is expected to be completed by June 2018.
---
Update: Later on Monday, Mickler said the entire project now is expected to be completed by August 2018.