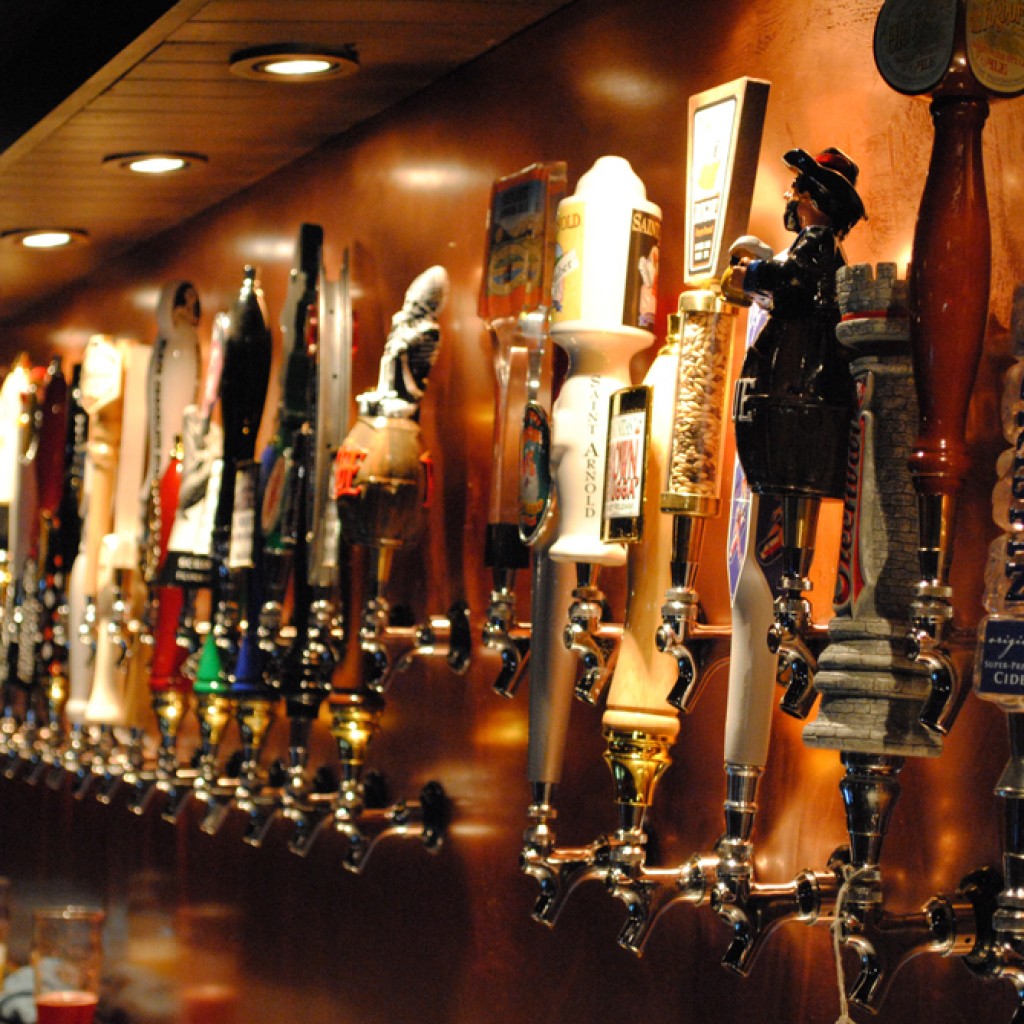 Philip McDaniel is like most craft distillers in Florida – he is frustrated that he can sell only two bottles per label a year to each visitor of his distillery in St. Augustine when breweries and wineries can sell as much as they want.
McDaniel, who makes rum, gin and vodka, wants that bottle limit lifted. Meanwhile, small craft beer breweries in the state want to be able to expand their businesses by selling to retailers without going through distributors.
Those proposals are part of bills moving through the Florida Legislature. As in past years, the changes are being opposed by liquor stores and distributors who see it as cutting into their business. Florida's three-tier system of suppliers, distributors and retailers, which has been in place since the end of prohibition, is considered more restrictive than other states.
"If you summarize the bill in one sentence, it puts us on the same playing field as breweries and wineries," McDaniel said.
Gabe Grass of GrassLands Brewing in Tallahassee said most breweries and distillers do not want to have their own large-scale distribution system, but that the bills do offer a way for emerging businesses to get their brands into the marketplace sooner.
Grass supports Senator Dana Young's craft breweries bill (SB 554) because it would allow brewers to directly sell up to 7,000 kegs to bars and restaurants before needing a distributor. In 2015, the Legislature passed a bill allowing craft breweries to sell unlimited products at their breweries.
Eric Criss, who represents Miller/Coors Distributors, says the current system is fine and that Florida brewers already have some of the more generous retail privileges in the country. He cites consumers being able to buy unlimited quantities of beer at tap houses compared to Alabama, where the limit is 128 ounces a day per person.
"Brewers say that they only want to distribute in small areas close to them but in many cases, those are the best accounts in the areas," Criss said.
Sen. Greg Steube's bill (SB 166) would allow customers to purchase as many bottles of craft liquor that they want. The current law, which was approved in 2013, allows customers to buy only two bottles per label per year. It also allows distillers to sell liquor at one other salesroom located in the same county.
Florida is 10th in the nation in number of craft distilleries. McDaniel said he worries out-of-state craft distillers will be able to come into Florida and sell their product.
Scott Ashley, president of Wine and Spirits Distributors of Florida, said high-end wines are harder to put on their shelves because wineries can directly sell them and that he sees the same thing happening with craft liquors.
Richard deMontollin, owner of Tallahassee's Liberty Bar and Grille, said he welcomes more products from Florida distilleries.
"It grows agriculture and makes me feel as a bar owner I can do something cool for my customers," he said.