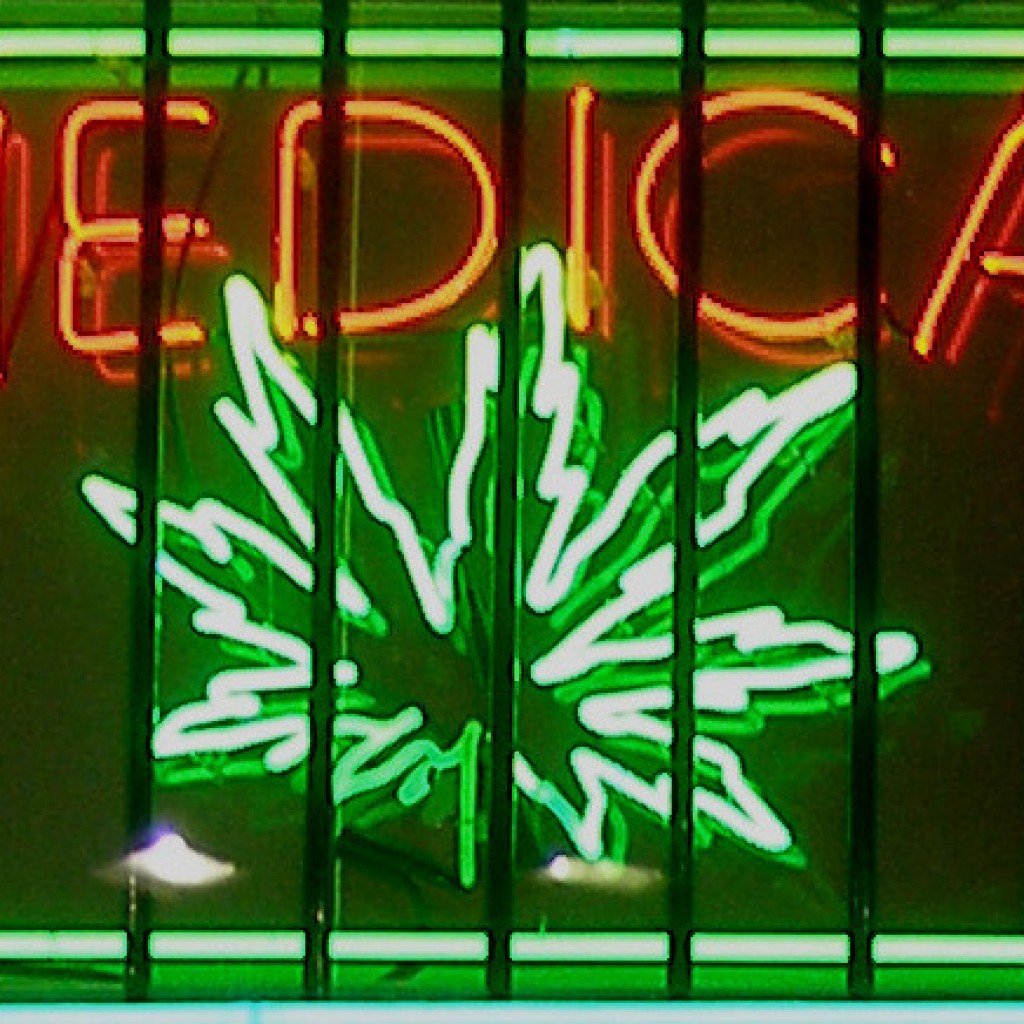 A new bill introduced Monday to enact Florida's medical marijuana program is being sharply criticized by promoters of Amendment 2 for keeping the budding business restricted to the state's current seven approved producers.
Senate Bill 1758, introduced by state Sen. Denise Grimsley, the Republican from Lake Wales, lays out how Florida should manage and regulate medical marijuana from growing the plants to which doctors can recommend it to deciding which patients are eligible, to how the products are produced, packaged and sold, to who can administer them.
The bill's intention is to set up the framework required by Amendment 2 to Florida's Constitution, a measure approved by 71 percent of Florida voters in the November election.
While much of the legislature may have bought into Amendment 2 backers' intentions to make medical products derived from marijuana available to a wide range of patients with debilitating conditions, the bill reflects a widening divide: who should profit from the new business.
The bill restricts the business initially to those already approved and licensed under the state's much more limited medical marijuana laws approved in 2014. There are seven such medical marijuana dispensing companies, already growing, processing, packaging and selling limited products made from low-THC cannabis.
If the number of registered patients approved to use medical marijuana exceeds 250,000, the state can add three more companies, with one of them required to a company with African-American ownership. Each additional 250,000-patient base would authorize another three companies to get into the business.
Brian Hughes, spokesman for Smart Medicine for Florida, praised the bill after a cursory read.
"It is a sensible and conservative approach to moving forward in getting the medicine to patients. A cursory read finds benefits in this proposed legislation for patients, members of the law enforcement community, and physicians," he said in a statement.
Yet Ben Pollara, manager of United For Care, which put Amendment 2 on the ballot, called the restriction something nobody wants "except the army of lobbyists" for the seven currently licensed companies.
"It's absurd because it would lead to the creation of the seven largest marijuana businesses in the country, and ultimately not serve the will of 71 percent of Floridians who voted for this, and the half-million sick Floridians for which this was intended," Pollara said. "It puts medical marijuana in the hands of a few gigantic players, the  detriment of everybody else."
Pollara said the bill, however, "gets right" provisions relating to patients and doctors.
The bill allows for medical marijuana to be used by patients with debilitating illnesses, as defined in Amendment 2, now incorporated into Section 29, Article X of the Florida State Constitution, who have gotten recommendations from qualified doctors, and are registered with the state. They include people suffering from cancer, epilepsy, glaucoma, a positive status for human immunodeficiency virus, acquired immune deficiency syndrome, post-traumatic stress disorder, amyotrophic lateral sclerosis, Crohn's disease, Parkinson's disease, multiple sclerosis, a physical, medical condition that chronically produces symptoms of seizures or severe and persistent muscle spasms, a terminal condition, or other debilitating medical conditions of the same kind or class.