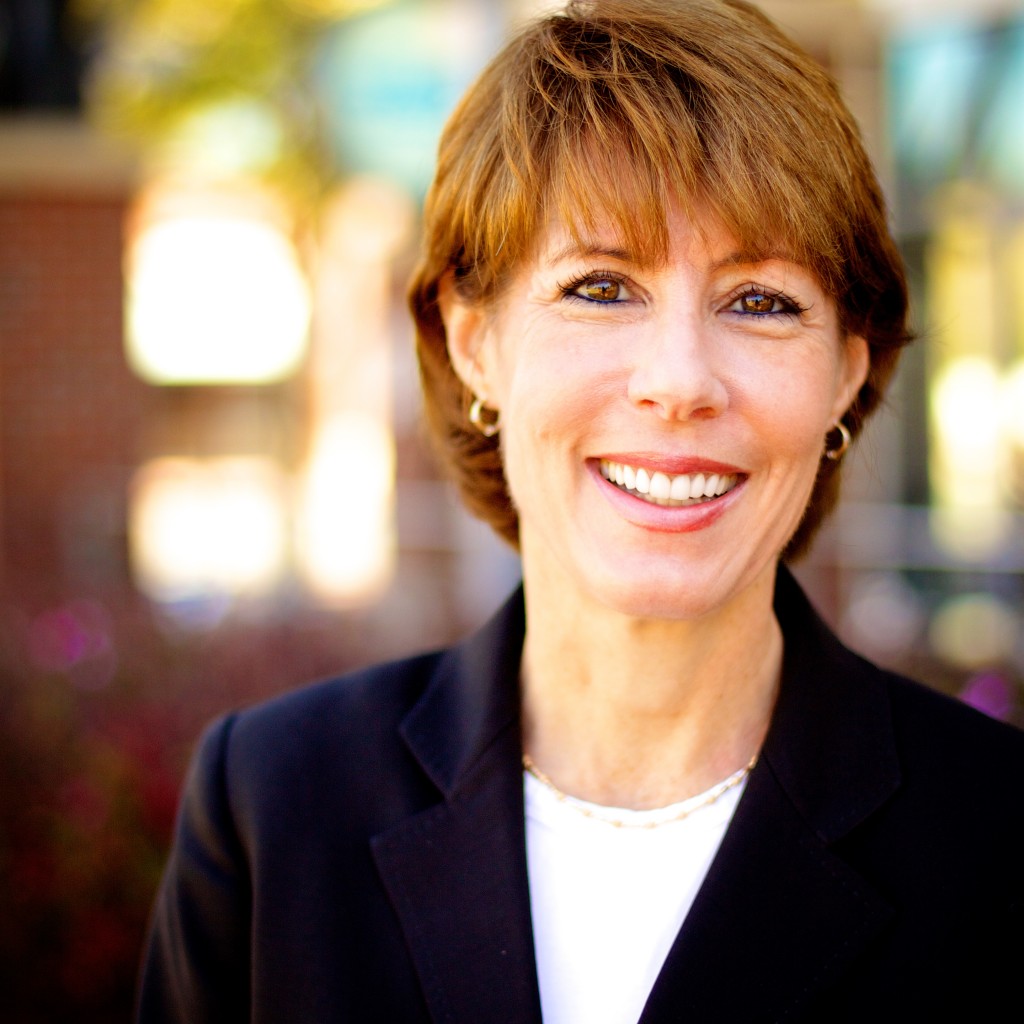 Former Democratic U.S. Rep. Gwen Graham condemned President Donald Trump's second attempt at a travel ban in a Monday afternoon Facebook post.
"Everyone who cares about America's safety and security should oppose this latest Trump attempt at a travel ban," she said. "And everyone who cares about America's safety and security should call on Donald Trump to finally start listening to intelligence and military experts like the the ones who briefed me when I served on the House Armed Services Committee."
Graham added that the revised executive order, issued Monday, "won't make America safer or more secure, but a better-informed president sure would."
The new travel ban is largely the same as the original ban issued about a month ago, though immigrants from Iraq are no longer barred from entering the country in the new ban, cutting the number of countries down to six, all predominantly Muslim. The new order also removed a provision that explicitly protected religious minorities.
Graham's opinion echoes a statement put out earlier in the day by U.S. Rep. Charlie Crist as well as the opinion of Florida voters, who disapprove of the ban by a 51-44 margin.
Graham held Florida's 2nd Congressional District from 2015 until the beginning of this year, but opted not to run for re-election after the district was redrawn to favor Republicans.
The former lawmaker announced last year that she was thinking about running for governor in 2018, a position her father, former U.S. Sen. Bob Graham, held for two terms.