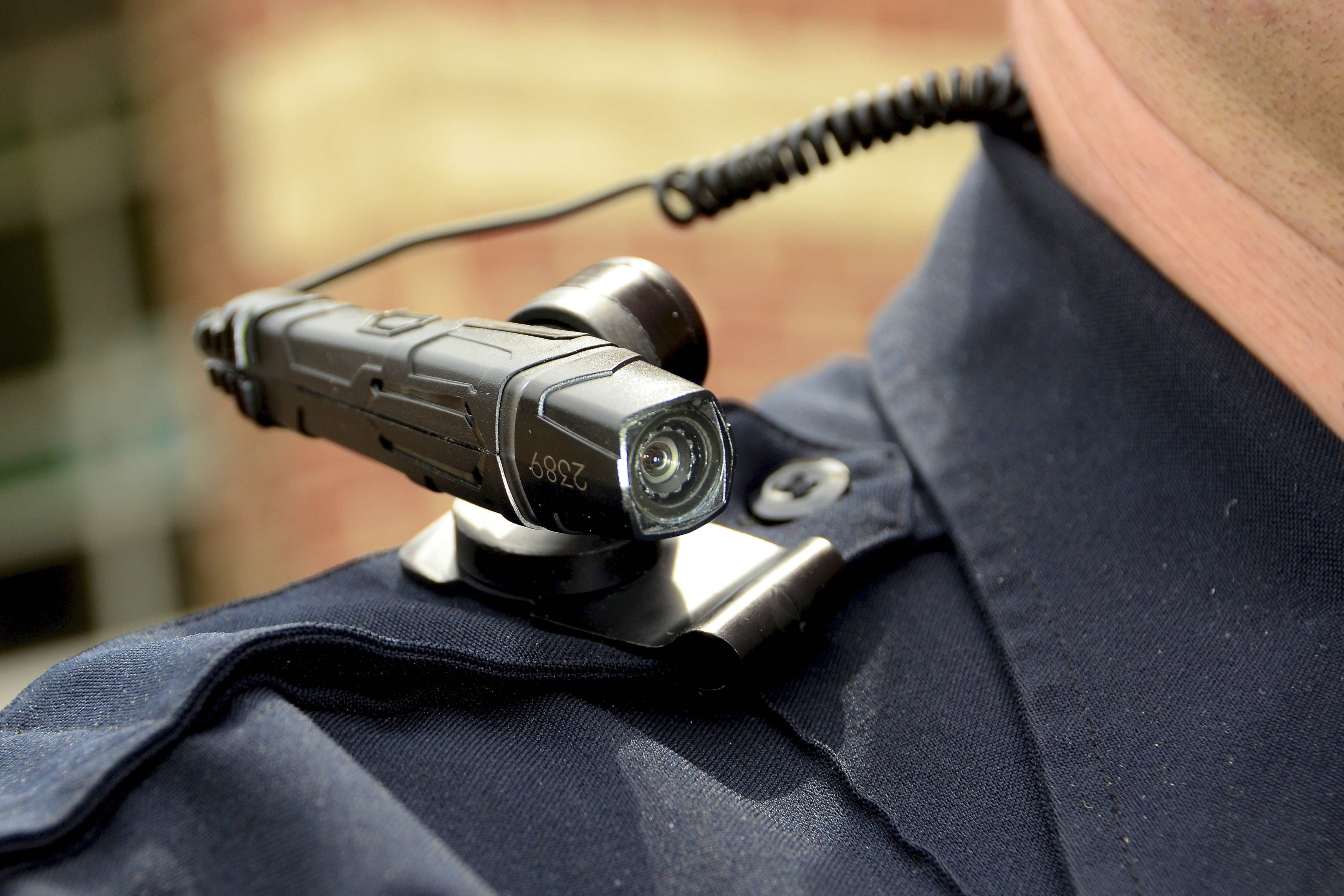 In an effort to promote public safety, a state legislator filed a bill widening by a far margin the state's use of body cameras by the law enforcement community at large.
State Rep. Al Jacquet filed HB 513 Monday. The bill would, if enacted, require officers to wear and use body cameras while conducting routine traffic stops every time.
"Body cameras are a tool to increase public safety that help protect both officers and the citizens they serve," Jacquet said in a statement. "Dashboard cameras have helped to protect people for years and this builds off that idea. It's our responsibility to do all we can to increase accountability, safety and trust for both officers and their communities."
HB 513 is a companion proposal is SB 828, proposed by Sen. Bobby Powell.
Body cameras have been a growing issue across the nation.
The Miami Police Department is already mandated to wear them, but a recent spot check audit found many of them weren't wearing them or downloading the footage when they did wear them, according to a Miami New Times article Monday.
Proponents argue the transparency protects both civilians and the police wearing them.