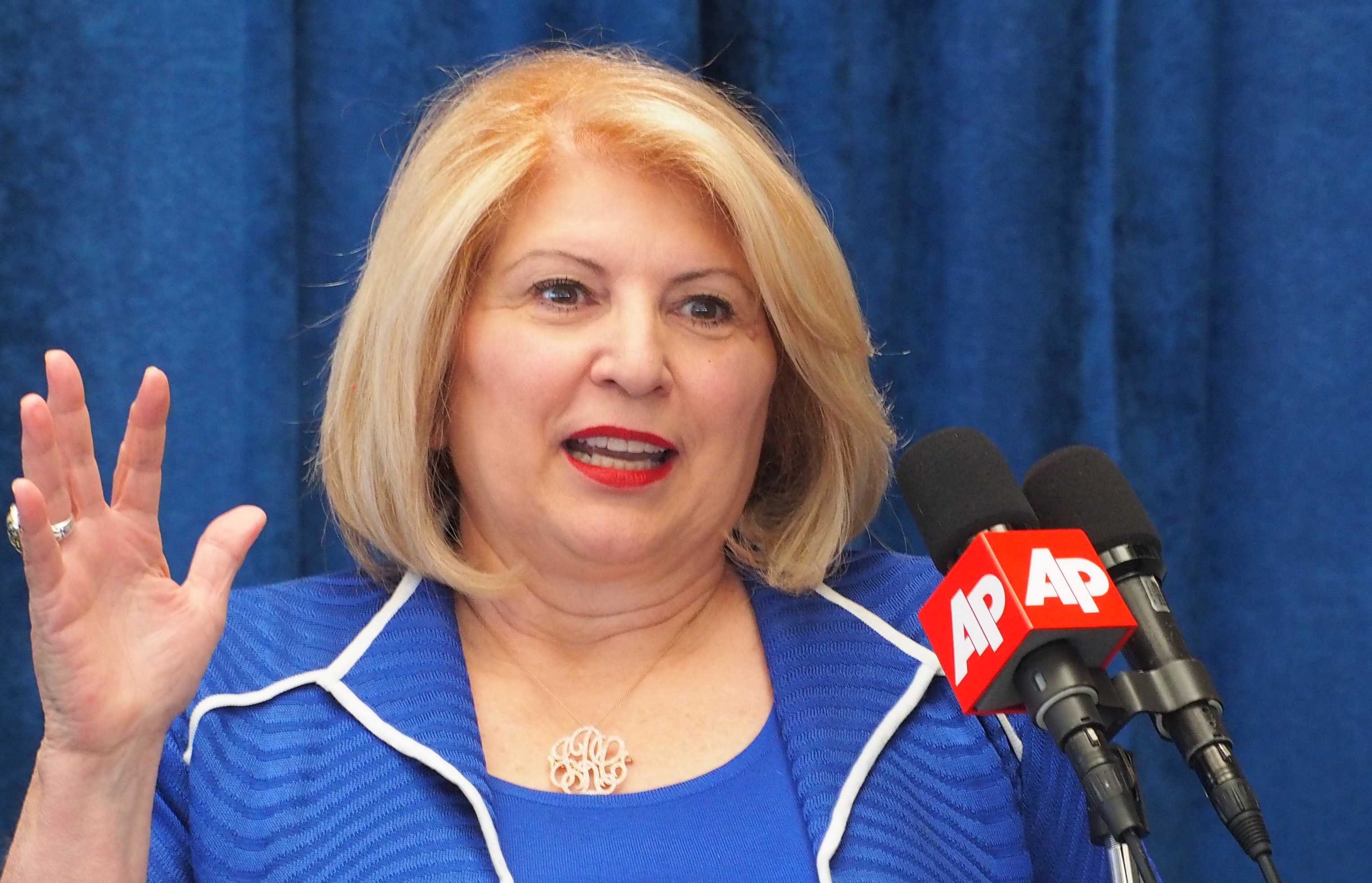 A bill that would let voters fix mismatching signatures on their vote-by-mail ballots so they can be counted has cleared its second committee.
The House Government Accountability Committee OK'd the bill (HB 105), carried by House Democratic Leader Janet Cruz of Tampa, by a unanimous vote on Thursday.
It would require supervisors of elections and their staff to allow voters to turn in an affidavit to cure any signature discrepancies until 5 p.m. the day before an election. They would need to present a driver's license or other state ID.
The legislation is now ready for consideration by the full House. A Senate companion has not yet had a hearing.
It would help older voters who have "arthritis or other physical disabilities" and younger voters who may have signed their voter registration cards "carelessly," Cruz told the committee.
The League of Women Voters of Florida and the Florida State Association of Supervisors of Elections support the bill. Rep. Neil Combee, a Polk City Republican, called it "long overdue."
The measure is a statutory fix in response to a federal case last year. U.S. District Judge Mark Walker ordered the state to give thousands of voters a chance to make sure their vote-by-mail ballots count.
The Florida Democratic Party challenged the state law governing mismatched signatures. The judge said county election offices should notify voters if their signature on a vote-by-mail ballot and their voter registration forms don't match.
Otherwise, voters whose signatures don't match aren't told about the problem until after the election is over, Cruz said.
Background from The Associated Press, reprinted with permission.