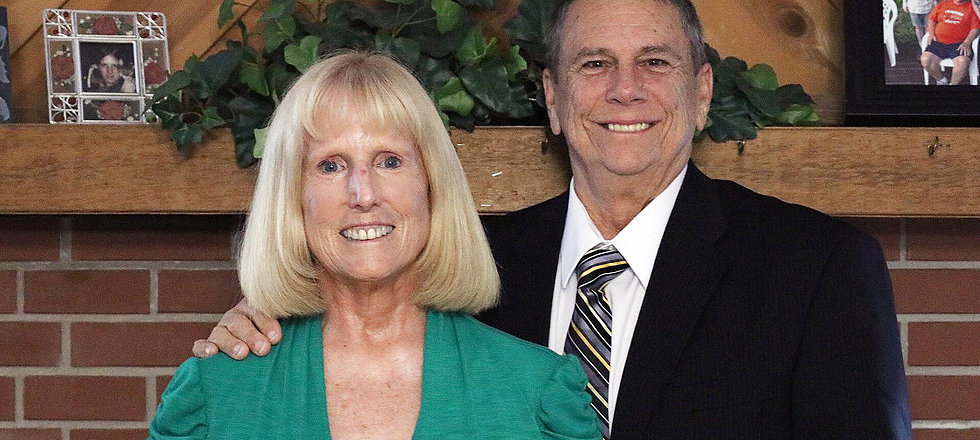 Randy Wiseman, a small business owner from Mount Dora and the former chairman of the Lake County School Board, will formally announce his run for Governor of Florida on the Libertarian ticket in 2018 this Saturday in Lakeland.
Wiseman served as the Lake County School Board chairman from 1994 to 1998, while also running for Mayor of Mount Dora and Florida State House. He changed his party affiliation from Republican to Libertarian (LPF) in 2016.
He pre-filed with the state in December and says he'll qualify by filing officially next year.
"I think Florida is at the tip of a political paradigm shift," Wiseman said in a statement. "We're finding out that the two‐party system just doesn't work anymore. They're looking out for each other for mutual benefit, but not for the benefit of the people. I'd like to bring the focus back to the people and their Liberty. From what I am seeing and hearing, people are tired of the focus on the parties battling it out. In the past 10 years alone, more than 1.2 million more registered voters in Florida have declared themselves unwilling to be Democrat or Republican, shifting into the 'other' category. We aim to reach out to them and pitch our message of Liberty."
Wiseman's announcement will take place at the Libertarian Party of Florida Regional Coalition Conference at the Cleveland Heights G.C. this Saturday at 4 p.m. That's at 2900 Buckingham Ave. in Lakeland.
In last year's U.S. Senate race, Paul Stanton finished with 197,000 votes running on the Libertarian ticket, while Adrian Wyllie finished with 223,000 in running for Governor in 2014.