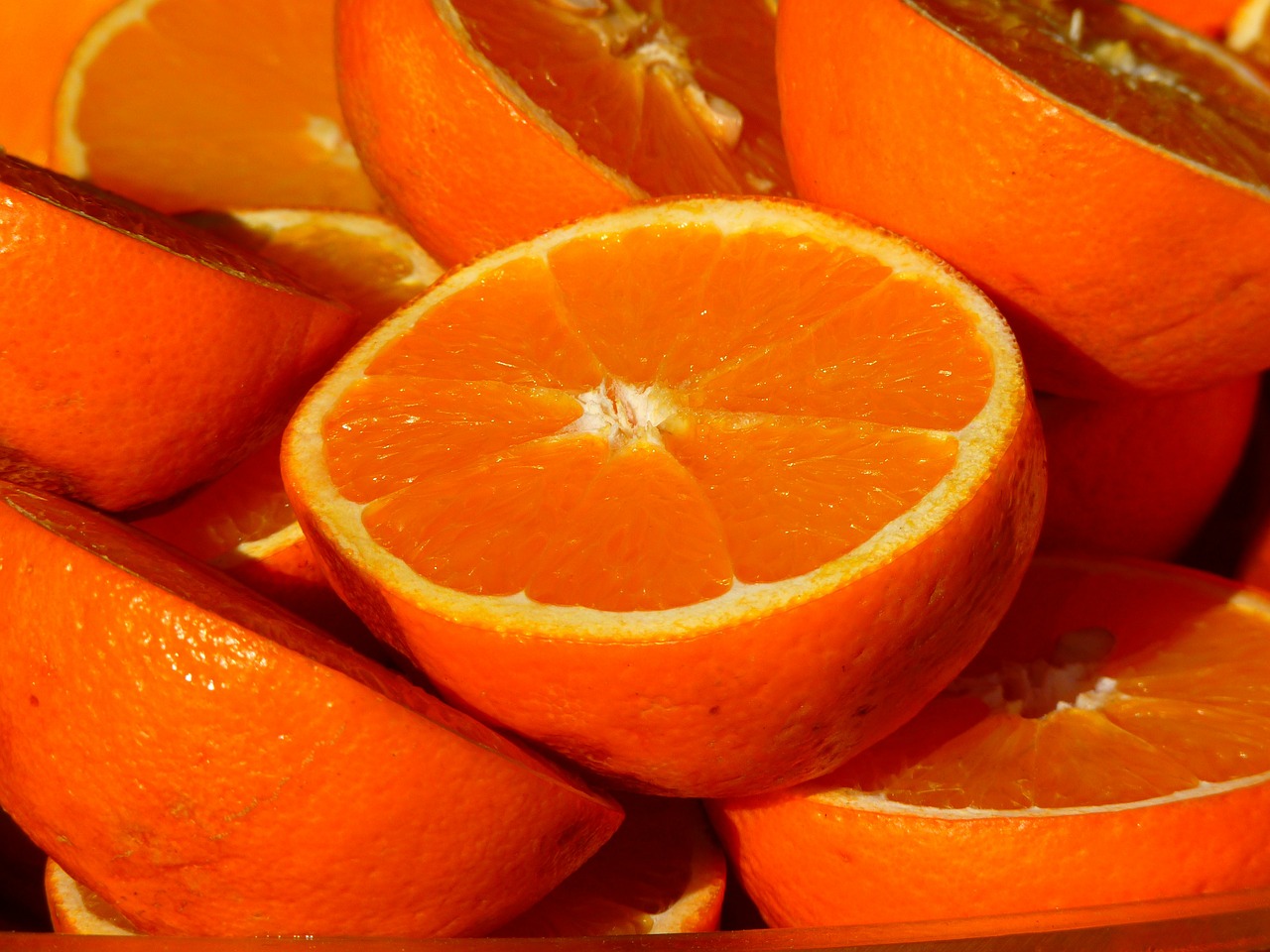 The forecast for Florida orange production has dropped again, according to the U.S. Department of Agriculture, down a whopping three million boxes.
The March report, released Thursday, projects a reduction in the state's orange crop to 67 million boxes.
"Two million of that comes from the early and mid-season varieties, which are now fully harvested," it said.
In more bad news, grapefruit crop expectations were "reduced by 100,000 to 8.9 million boxes."
"While news of a decrease is never welcome, the sweet scent of citrus blossoms floating on the breeze brings back fond memories and reminds us that spring is a time of renewal," said Shannon Shepp, executive director of the Florida Department of Citrus.

The department, funded mostly by box taxes paid by the state's citrus growers, serves as the chief marketing and promotion arm for the industry.
"Growers are optimistic that the strategies they are implementing now will pay off in the future and that, as an industry, we will overcome," Shepp added.
The state's citrus industry has been hobbled by a citrus greening epidemic. The so-far incurable disease is attacking fruit, causing it to turn green and bitter, and eventually killing the tree. Florida's famous oranges are most at risk.
Later Thursday, Agriculture Commissioner Adam Putnam said the "historically low forecast is the latest example of citrus greening's continued devastation of Florida's citrus industry."
"Until a long-term solution is discovered, which some of our state's brightest minds are working on, we must support Florida's multi-billion dollar citrus industry and the more than 60,000 jobs it supports," he said in a statement.
The forecast "represents a decline of more than 70 percent since the peak of citrus production at 244 million boxes during the 1997-98 season," his office said. The state is seeking permission from the U.S. Environmental Protection Agency to use antimicrobial treatments to combat greening.