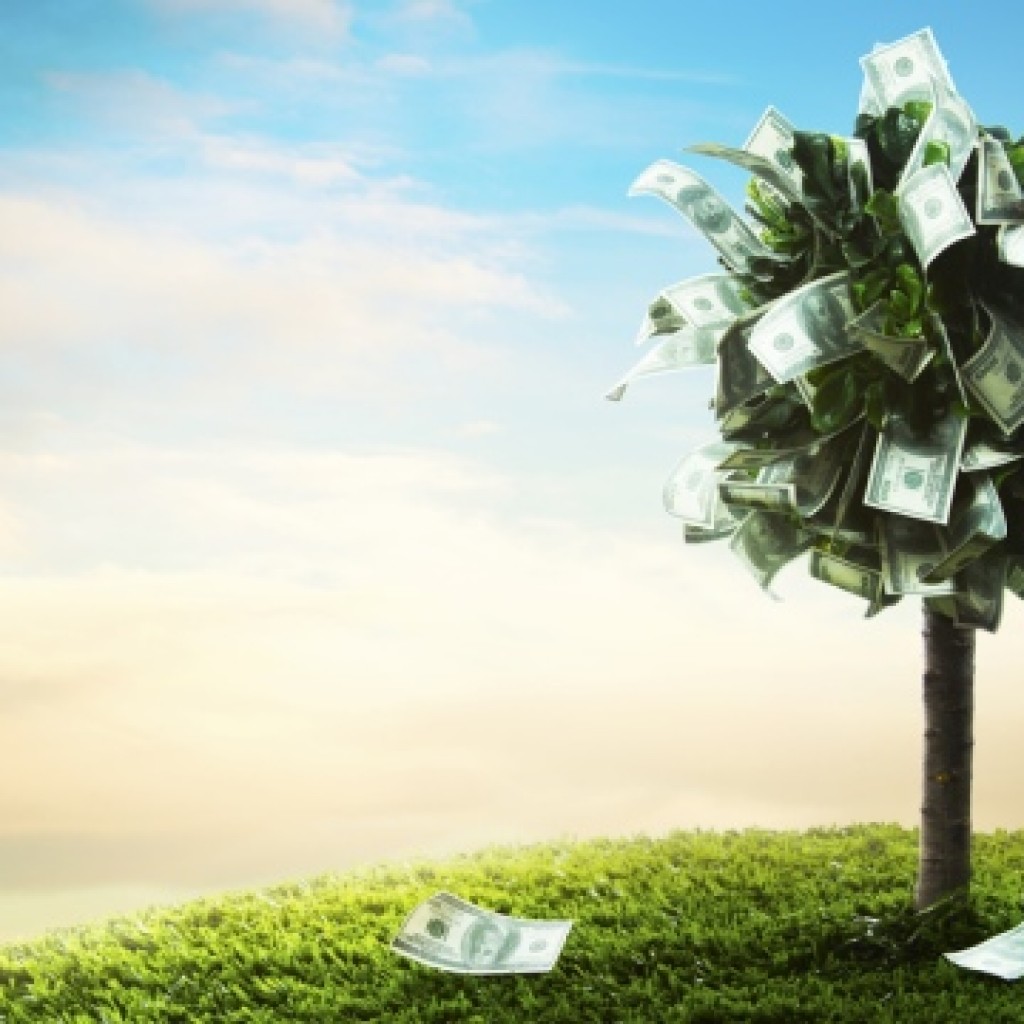 The Florida House Thursday began its consideration of a bill to obliterate the Enterprise Florida economic development organization, castigated by Speaker Richard Corcoran as a dispenser of "corporate welfare."
The bill (HB 7005) also gets rid of a swarm of business incentive programs that sponsor Paul Renner said fail the return-on-investment test. (They are listed in the bill analysis.)
Several Democrats peppered Renner with skepticism, but the bill also was questioned by Jay Fant, a Jacksonville Republican.
"Do we have to throw away everything," Fant asked, with Renner answering, "In fact, we do not," explaining that some incentives will be kept.
The effort to abolish the organization, a favorite of Gov. Rick Scott, has fueled a feud between him and Corcoran. The governor says incentives ultimately help create jobs for Floridians.
Scott recently traveled to the home districts of House members supporting the bill to publicly shame them under the guise of promoting his 2017-18 budget recommendations.
Renner also was questioned over the elimination of television and film incentives that take the form of tax breaks for producers.
Because of the state's climate and scenery, "Florida (itself) is a permanent incentive," Renner said.
That stoked a comeback from Rep. Matt Willhite, a Wellington Democrat. He noted the "Ballers" TV series relocated to California from Florida, and the "Bloodline" series, which was shot in the Keys, ended after it was clear those shows wouldn't get incentives.
"Is the beach and the sun really enough to bring the entertainment industry to Florida?" Willhite mused.
Rep. David Richardson, a Miami Beach Democrat, later tried to amend the bill to put those incentives back in the overhaul bill; the attempt failed on a voice vote.
"We get enormous free publicity out of the films shot in the state," he said, mentioning "Moonlight," which recently won the Oscar for best picture and was shot in Miami.
The movie "got no incentives, by the way," Richardson added. Renner's bill is now ready for debate and a final vote.