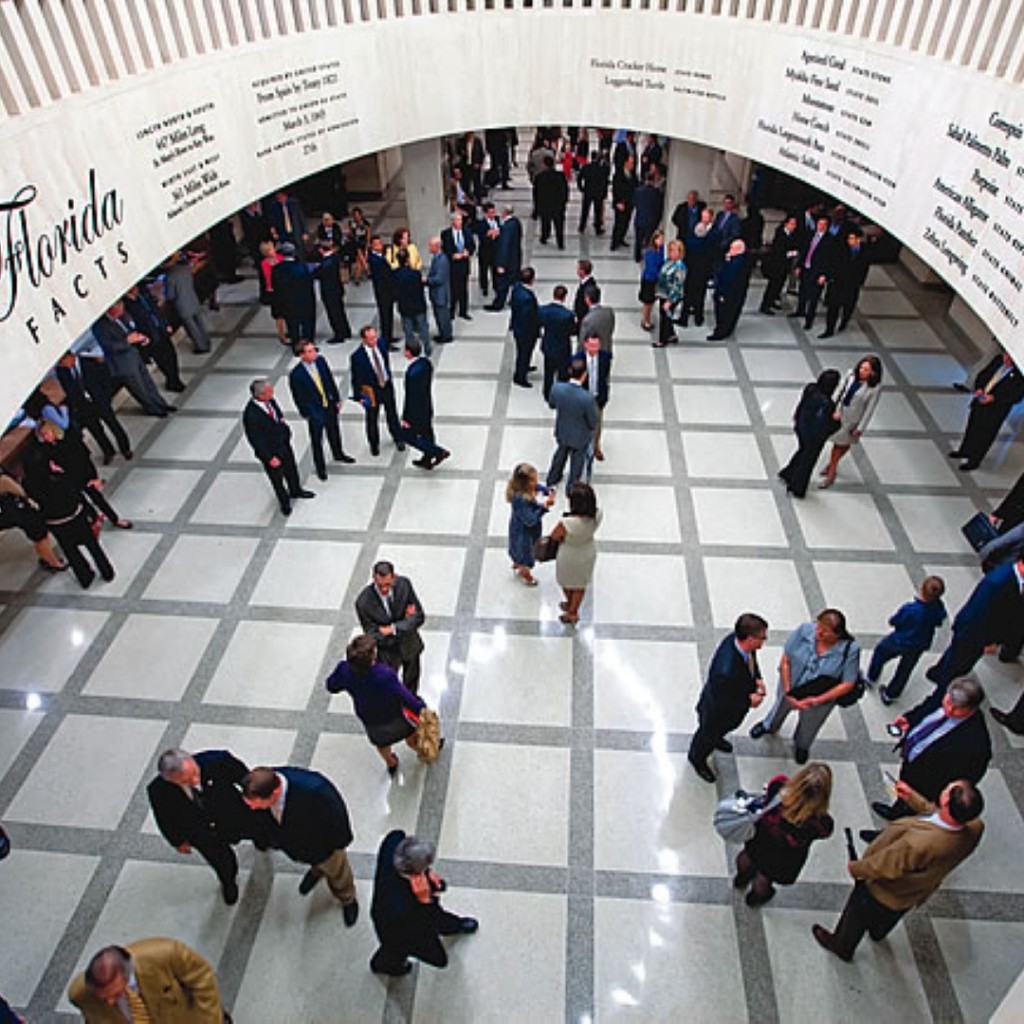 The Florida House has approved extend the state's lobbying ban on former lawmakers and statewide elected officers from two to six years.
With no debate, House members on Friday voted 110-3 for the measure (HB 7003), a priority of House Speaker Richard Corcoran. The bill now heads to the Senate.
If signed into law, the measure would be the longest lobbying ban in the nation, according to the National Conference of State Legislatures. But it has raised constitutional concerns over free speech and restraint of trade among critics.
The new ban, carried by Larry Metz, the Yalaha Republican who chairs the Public Integrity and Ethics Committee, is aimed at "the perception, if not the reality, of the 'revolving door,' " he has said.
It would apply "only to those individuals who were members of the Legislature after November 8, 2016, or who were statewide elected officers after November 8, 2016."
Metz later said he said believes the longer ban will withstand legal attack because it addresses only paid lobbying.