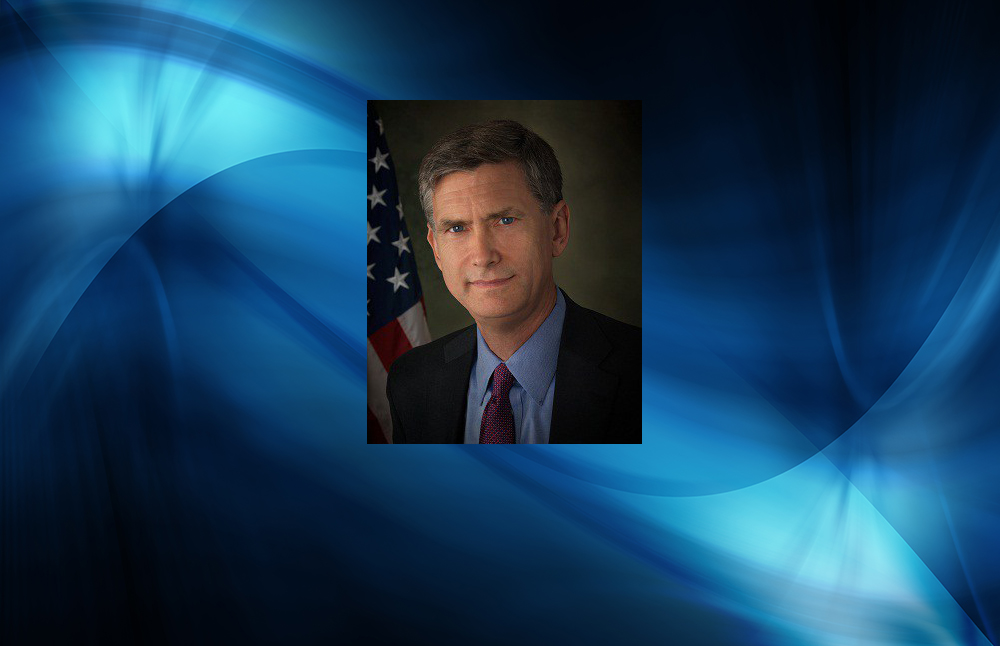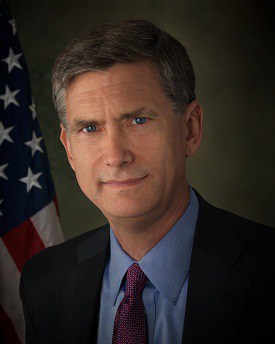 President Donald Trump has asked for resignations from 46 U.S. Attorneys appointed by former President Barack Obama, possibly including A. Lee Bentley of the Middle District of Florida.
The Tampa Business Journal contacted multiple sources to see if Bentley had been asked to step aside, but did not get a confirmation as of Friday evening.
Bentley was sworn in to the position just a year ago, and was appointed based on the recommendation of Florida U.S. Sens. Bill Nelson and Marco Rubio. Before becoming U.S. Attorney, Bentley spent 15 years as an assistant U.S. Attorney in the same district.
The Middle District of Florida is headquartered in Tampa.
U.S. Attorneys generally step aside when the presidential administration changes parties, but the process usually takes place gradually to ensure replacements are lined up for a smooth transition.
Miami U.S. Attorney Wilfredo Ferrer, also an Obama appointee, announced his resignation last month.
California Democratic Sen. Dianne Feinstein, the ranking minority member of the Senate Judiciary Committee, equated asking for the resignations to an "abrupt firing."
"Under previous administrations, orderly transitions allowed U.S. Attorneys to leave gradually as their replacements were chosen," she said. "This was done to protect the independence of our prosecutors and avoid disrupting ongoing federal cases."
Feinstein said she is "very concerned about the effect of this sudden and unexpected decision on federal law enforcement."