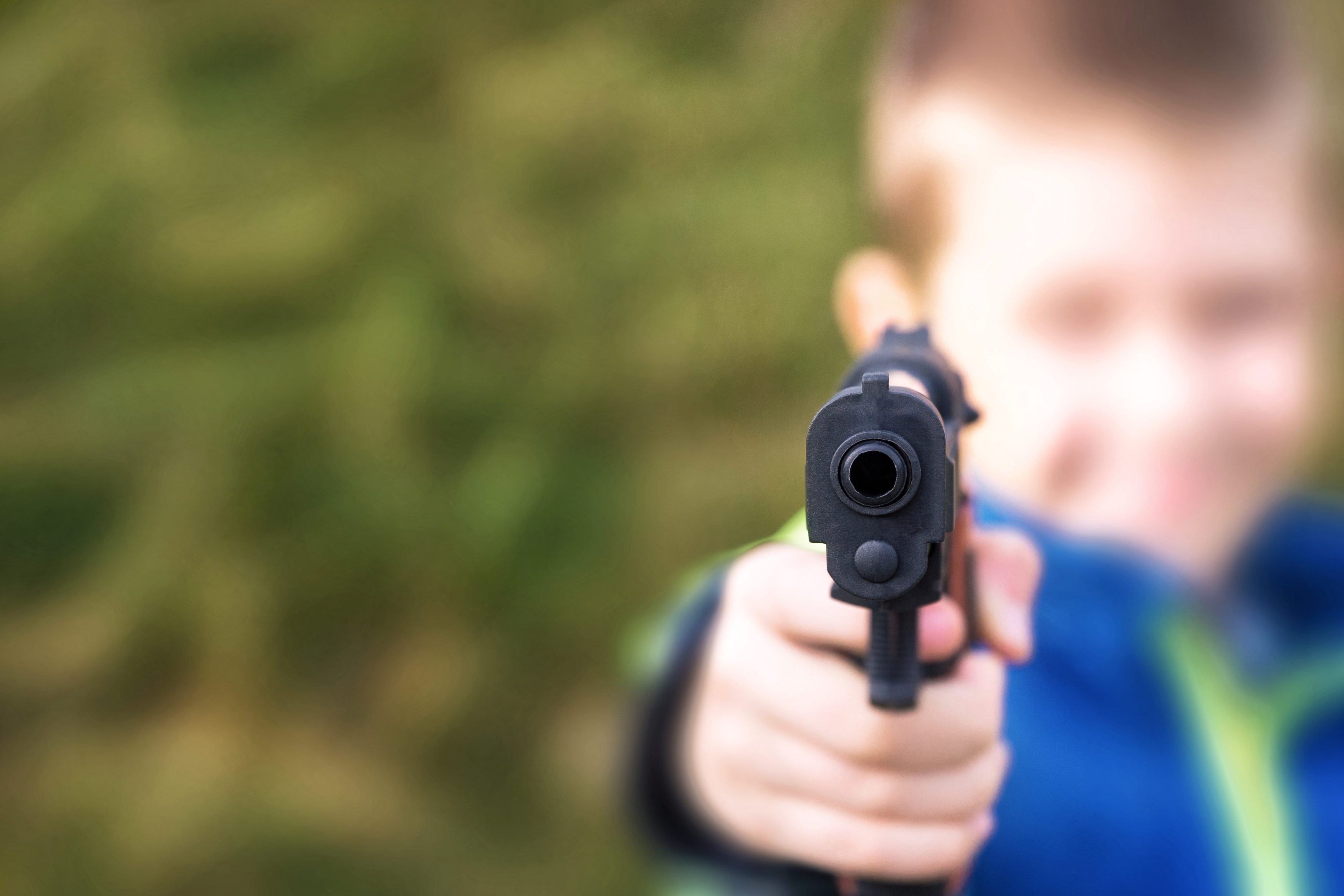 Two bills introduced in the Florida Legislature this week seek to bolster gun safety when children are involved.
Cosponsored by Plantation Democratic state Sen. Lauren Book, SB 648 would establish a perimeter of safety for students around schools, as well as strengthen penalties for careless storage of firearms which then fall into the hands of minors.
Aventura Democratic Rep. Joseph Geller filed the companion House Bill (HB 957).
If passed, the bills would increase penalties on individuals who brandish a firearm on or near school property, on the unlawful firing of a firearm within 1,000 feet of a school, and for those who do not properly store their firearms, allowing access to minors
"All children deserve to be kept safe," Book said in a statement Monday. "One of the most basic and straightforward ways we can ensure child safety is by keeping firearms out of the hands of children and away from school property."

According to the American Bar Association, in 47 states, a parent can leave a loaded, unlocked gun on a dining room table, nightstand or other easily accessed location and face no legal consequences for having the gun within a child's reach.
"The safety of Florida's students, both while at school and at home, is paramount to their success in the classroom and in life," Geller said in a statement. "There's no excuse for brandishing a firearm at a school. Neither is there any reason for allowing a minor access to a firearm because it isn't stored in a secure manner. These commonsense gun safety reforms ensure that our students are protected and that those who threaten their safety are punished."
Under the bill, if a minor gets ahold of an improperly stored gun, the owner would be charged with a first degree misdemeanor instead of a second degree misdemeanor as current law allows. The bill would also tack on a felony charge if the gun is fired.
The bill would also ratchet up charges on adults if a minor brandishes a gun in public or if a minor violates the same rules with a BB gun or air gun.