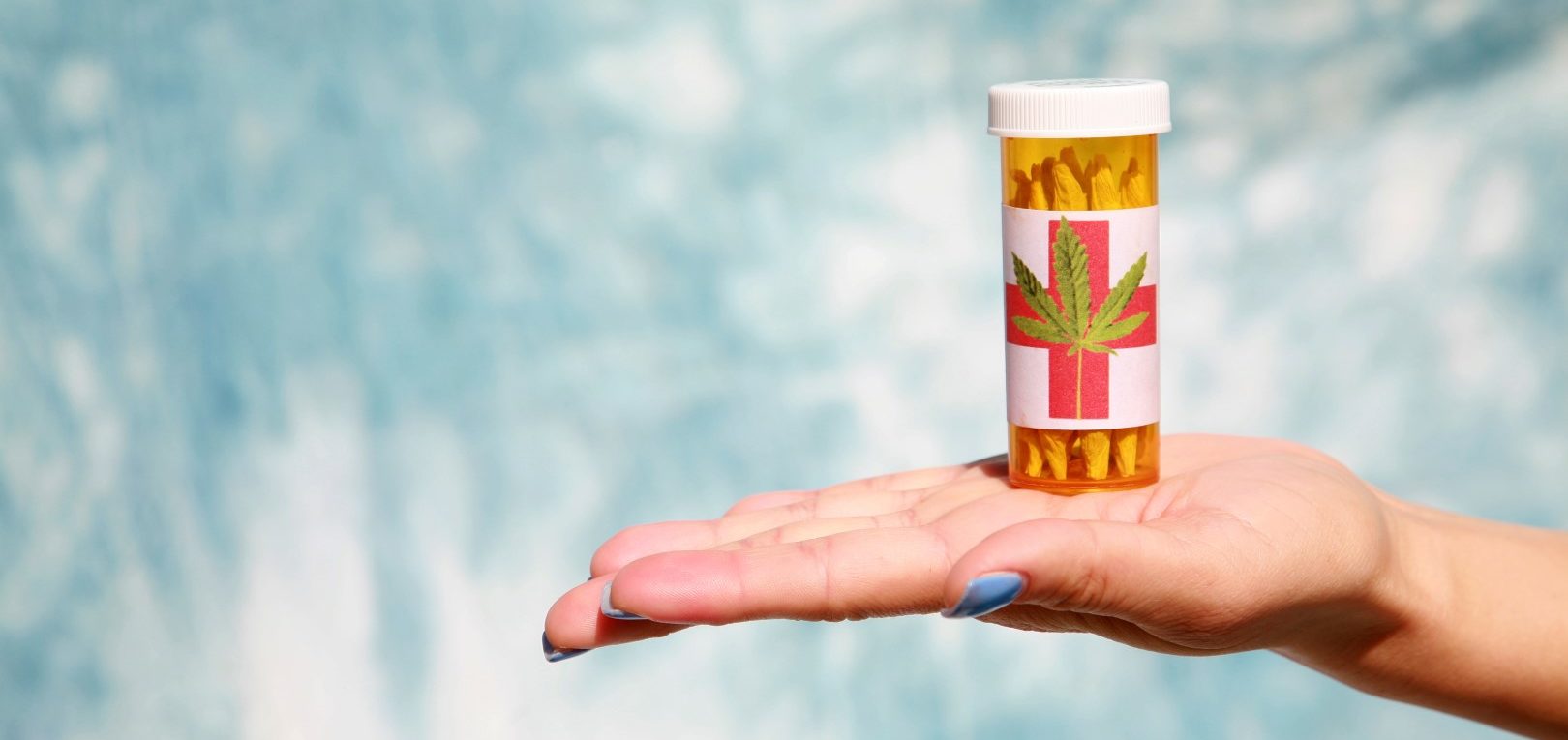 The University of Florida would get about $2.5 million to study the effectiveness of medical marijuana under a bill that cleared the House Health Care Appropriations Subcommittee Tuesday.
HB 3159 by Cape Coral Republican Rep. Dane Eagle is aimed at the compassionate use bill lawmakers approved in 2014, which legalized low-THC, high-cannabidiol marijuana for the treatment of some diseases, such as epilepsy in children.
A similar, $1 million UF study was approved by the legislature back in 2015, with that money heading to a pediatric neurology lab.
Eagle's budget request form for the bill lists UF Pharmacy professor Almut Winterstein as the requester. According to the document, about $1.2 million of the money will go to salaries and $654,000 for contracted services with most of the rest going toward data storage and travel expenses.
Since the 2014 law, the Legislature has approved full-THC marijuana for terminally ill patients and Florida voters approved a constitutional amendment legalizing medical marijuana for many other non-terminal medical conditions.
Stuart Republican Rep. Gayle Harrell said Eagle's bill was a "key component" of the legislation lawmakers need to pass in order to put that constitutional amendment into action.
HB 3159 now moves on to the full Appropriations Committee, its final stop before it's ready for a floor vote in the House.