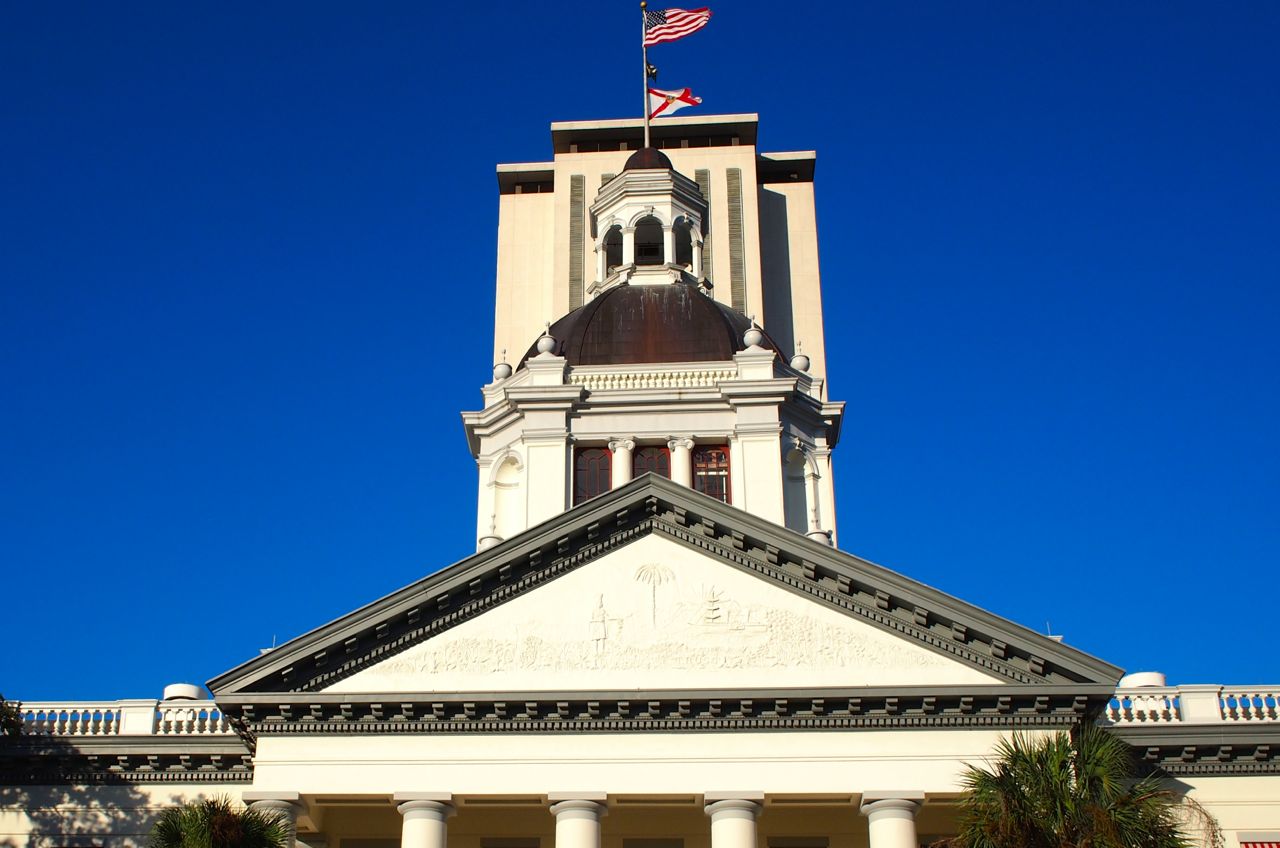 The House released its bad-case and worst-case scenarios for the next state budget Thursday. Neither is very pretty.
Florida faces would pay hospital less to treat poor people. The state would build less affordable housing. There'd be fewer prosecutors and public defenders.
Museums, historical preservation, and economic development would be slashed.
For example:
"The long-range financial outlook recommended a hospital provider rate increase of $55.2 million based on past actions by the Legislature. I would not recommend funding this increase," Health Care Appropriations Subcommittee Chairman Jason Brodeur wrote.
He also recommended cutting "hospital inpatient and/or outpatient reimbursements of approximately $220.6 million in general revenue."
All told, the budget subcommittees were instructed to come up with "A" scenario and "B" scenario plans — the first involving cuts of about $1 billion; the latter, about $2 billon. Budget chairman Carlos Trujillo has also discussed a target of $1.4 billion in cuts.
House leaders are worried about the prospect of more or less flat revenues during the new budget year. The state's Revenue Estimating Conference will meet Friday to update the forecast.
The Health Care subcommittee had a minimum goal of cutting $275.8 million. That would require reducing payments to hospitals, among other cuts.
It would meet its larger goal, of $573.8 million, by canceling Medicaid provider rate increases, cutting substance abuse and mental health programs, and cutting payments to nursing homes, among other reductions.
The minimum target for the Higher Education subcommittee was $144.8 million. It would give state universities only $70 million of the $161 million they asked for, and drop projects that no longer needed state money or couldn't justify their expense.
Additionally, universities would have to cough up 5 percent of the $800 million in unspent money they have been allowed to retain.
The bigger target, $304.8 million, would require holding universities to existing spending levels — in other words, they'd get none of that $161 million they sought. The committee's report noted that university spending has increased by more than 27 percent in four years.
The Justice subcommittee's minimum target was $126.6 million. Getting there would require, in part, leaving positions vacant, taking nearly $62 million from trust funds at the Florida Department of Law Enforcement, Department of Corrections, and other law enforcement agencies.
D.A.R.E. would be eliminated. State attorneys and public defenders would lose $8.3 million, ostensibly justified by a lower crime rate. State courts would lose 147 positions and get less for travel expenses.
The committee would save another $7.7 million diverting drug offenders from prison into treatment programs.
Meeting the panel's larger target — $273.6 million — would require additional position cuts and money from trust funds, plus diversion of other nonviolent offenders from the prison system.
Meeting the Pre-K-12 subcommittee's minimum of $232.7 million would entail, among other economies, saying "No" to $187.5 million in high-priority needs. Cuts required to achieve the big target, $485 million, would include swallowing larger class sizes.
Chairman Manny Diaz noted that he'd invited local project administrators to defend their program. Sixteen out of 37 did not show.
"Therefore, committee members were unable to ask their questions and/or receive clarification of any of the data that was provided," Diaz reported.
He recommended them for the chopping block.
The Transportation and Tourism subcommittee suggested ways to cut $156 million, and they don't look good for the state's economic development programs, already largely targets for elimination by House leaders.
To hold law enforcement programs harmless, the panel would take $50 million from Visit Florida. Cultural and museum, historic preservation, and library grants would be cut.
To meet its big target — $321 million — the panel would raid trust funds supporting economic development and contributions to outreach programs to Korea, Japan, and Latin America.
Additionally, the committee would have to target trust funds for affordable housing or state transportation projects. It did not give any numbers.