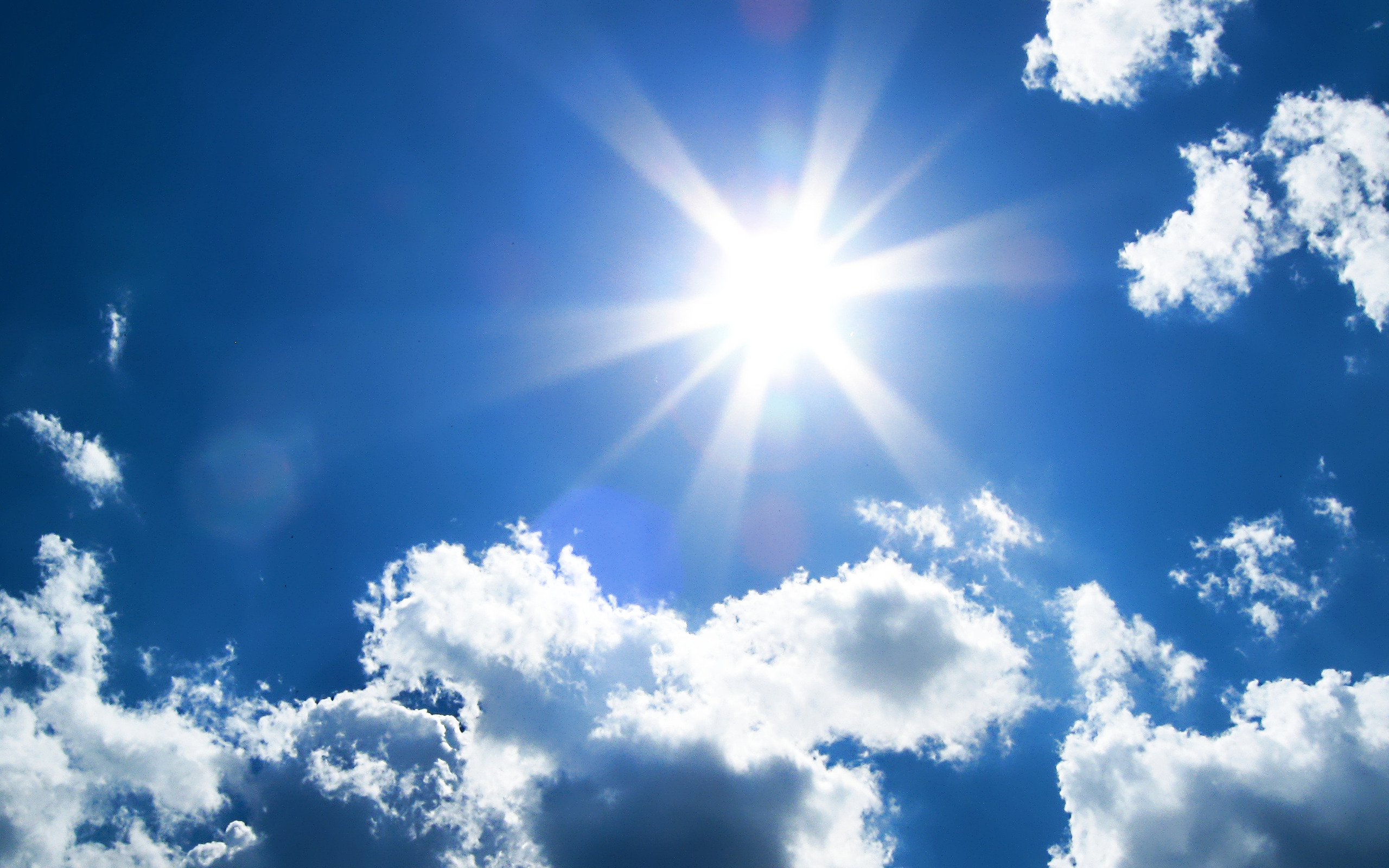 It's Sunshine Week in the Sunshine State, and not just because it's Spring Break.
Since 2005, open government and freedom of information advocates have designated March 13-19 as a time to celebrate public transparency and raise awareness about the critical importance of access to government records.
Sunshine Week is timed to coincide with the birthday of James Madison, author of the First Amendment.
True to form, the First Amendment Foundation has been busy at the Florida Capitol battling to ensure the public's right to know. The Tallahassee-based nonprofit helped restructure a bill this week that would have severely limited access to information if the government decided not to comply with public records laws.
Florida's "sunshine" law says that "it is the policy of this state that all state, county, and municipal records shall at all times be open for a personal inspection by any person." But the only real recourse against a government officer or agency that refuses to hand over public information is to challenge them in court.
That can be expensive. As a safeguard, if a judge rules that the government violated public records laws, then the government must pay the record requester's attorney's fees.
The mandatory provision "creates a level playing field for someone who can afford to pay for an attorney and those who cannot," according to the First Amendment Foundation. 
Putting aside the issue of awarding attorneys' fees with taxpayer money, a new bill would have made the mandatory fee provision optional. By changing the word "must" to "shall," a judge could deny fees even if the court rules in favor of the citizen.
The potential consequences are enormous.
"Without a penalty provision when the government is wrong, there is no incentive to be transparent and provide citizens with access to information about governmental decision-making.  The result will be fewer challenges brought by citizens, which will certainly result in less government transparency," says the First Amendment Foundation.
But Tuesday, a compromise was reached and the Senate Judiciary Committee unanimously approved it.
"Under the bill as amended in committee, the fee provision remains mandatory," Barbara Petersen, the foundation's executive director, told Watchdog.org.
Petersen sounded the alarm about the proposal in February, then outlined a fix, and recently worked with Sen. Greg Steube, R-Sarasota, the bill's sponsor, and the Florida League of Cities to amend the bill.
As part of the compromise, the bill also includes a five-day notice requirement that would alert a public records custodian of a pending records request before a lawsuit can be filed, and an additional provision that allows courts to crack down on "improper" records requests – the issue Steube's bill initially sought to address.
His approach, however, also would have penalized legitimate inquiries and legal challenges.
In recent years, lawmakers have decried a "cottage industry" of records requests that are intended to trigger sunshine violations. Petersen calls them "predatory" requests.
"They're designed to fail," she told Watchdog.org. "When the agency doesn't respond, or doesn't respond quickly enough, then the requester files suit in civil court. A few days later, they call up the agency and offer to settle for a financial payout with the promise of dropping the lawsuit."
In 2014, the issue became a statewide concern when a circuit court judge ruled that Jeffrey Gray, a self-described civil rights activist from northeast Florida, was engaged in "a baiting gesture meant to achieve personal financial gain," rather than a genuine effort to obtain public information.
According to the Florida Bar, the ruling said Gray had been a plaintiff in 18 separate lawsuits involving public records requests in Duval County, and that Gray's lawyer had paid him when attorneys' fees were recovered. The judgment said the practice was "nothing more than a scam."
Knocking out Florida's mandatory fee provision would halt frivolous, harassing and disingenuous records requests designed to force sunshine violations, but not without collateral damage.
"In doing that, the bill wouldn't just punish the people who are taking advantage of the system, but the 99 percent of people who make requests because they're legitimately seeking public records," Petersen said.
The amendment adopted this week should fix that.
If Steube's amended bill becomes law, not only will courts continue to award attorneys' fees when the government wrongfully withholds public information, but courts also would be able to assess attorneys' fees against anyone who attempts to profit from scamming Florida's public records system.