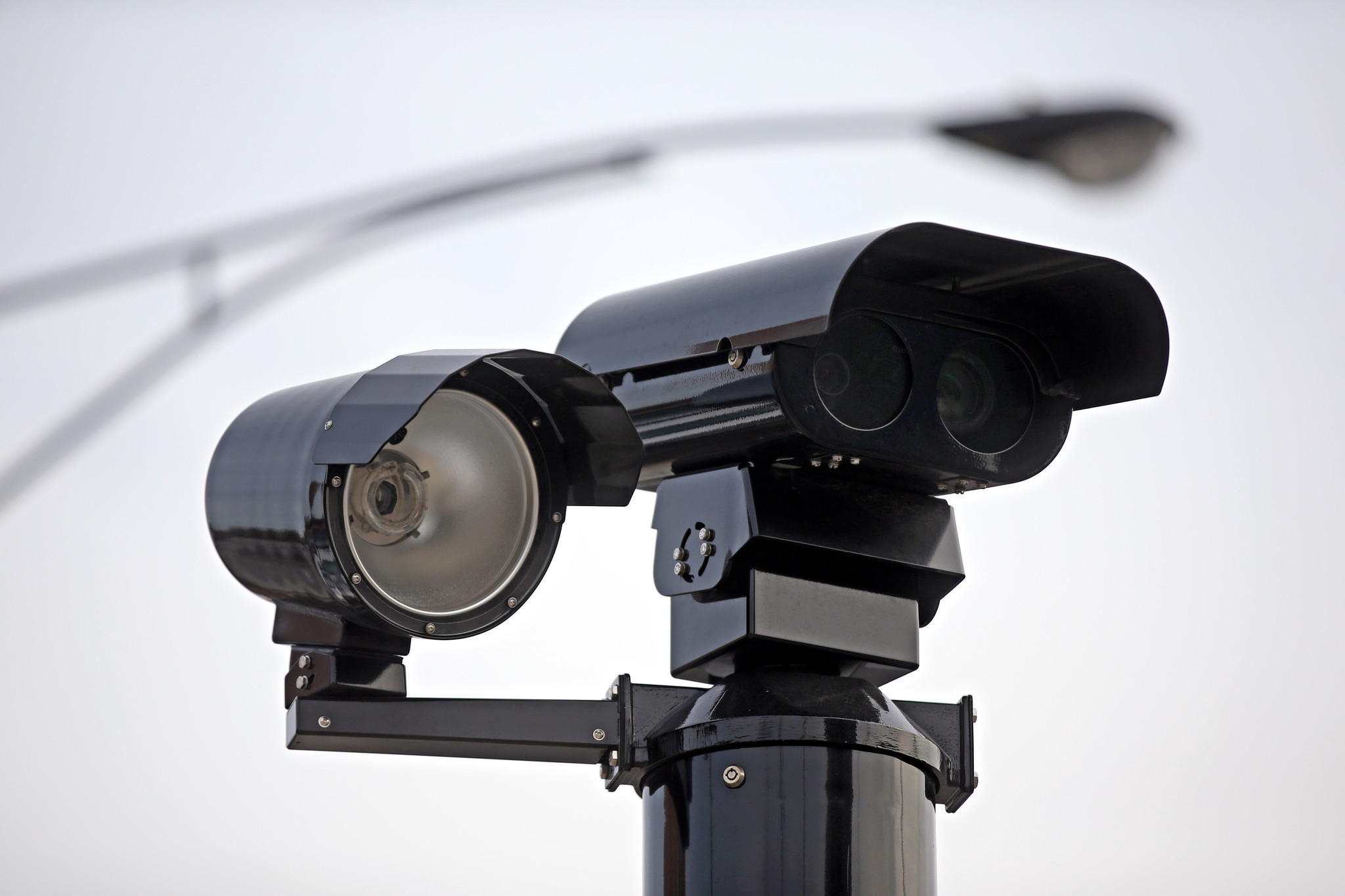 The House on Wednesday is expected to take up a bill that would ban red-light cameras in the state.
The bill (HB 6007), which has easily passed House committees and is slated for a Wednesday floor session, would repeal a law that allows cities and counties to install and use red-light cameras. The ban would take effect July 1, 2020.
Some House Republican leaders have long been critical of red-light cameras, which they argue have become a revenue source for local governments.
But the issue has stalled this year in the Senate. A repeal bill (SB 178) failed to get approval last month from the Senate Transportation Committee, which deadlocked 2-2 on the heavily lobbied issue.
Republished with permission of The Associated Press.