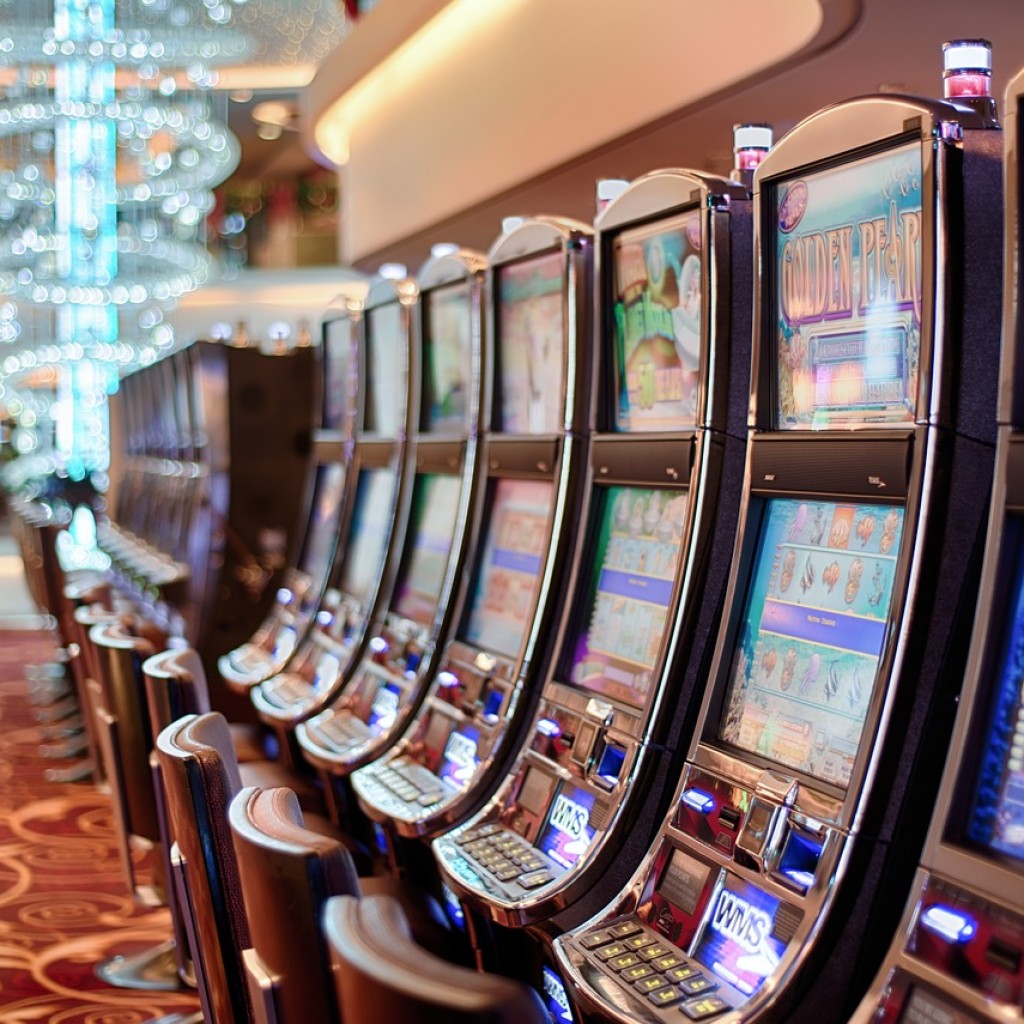 The vast majority of Florida voters — 84 percent — "want to reduce or hold the line on gambling" and 60 percent also "are less likely to support a candidate … that votes to expand gambling," a new poll released Monday shows.
The latest Mason-Dixon poll included questions on gambling, according to a news release from No Casinos, Florida's anti-gambling expansion group.
The anti-expansion "feeling among Floridians carries across all regions of the state: North Florida (87 percent), Central Florida (92 percent), Tampa Bay (81 percent), Southwest Florida (84 percent), Southeast Florida (78 percent)," the release said.
"Tallahassee politicians need to get the message that only 8 percent of Florida voters want gambling expanded, and 84 percent want it left alone or reduced," said John Sowinski, president of No Casinos. "It's time to stop listening to gambling lobbyists and listen to the people."
In addition, he said most "Floridians don't want their elected officials to expand gambling, because they know that more gambling hurts the quality of life for them and their families."
The poll was conducted from Feb. 24-28. It had a sample of 625 registered Florida voters, and the margin of error is plus or minus 4 percent.