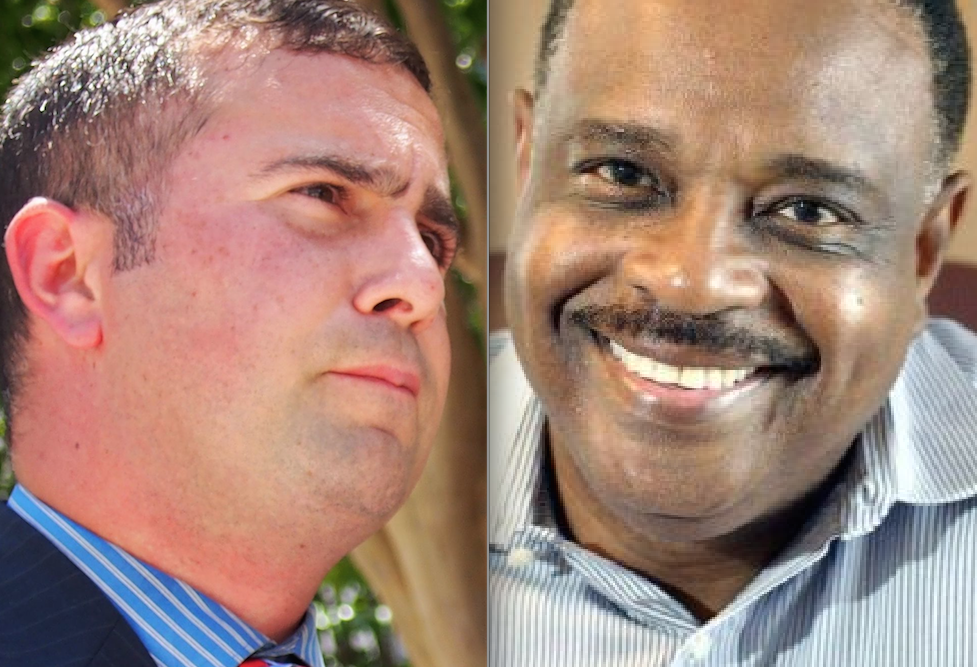 Democratic U.S. Reps. Al Lawson and Darren Soto sent a letter to President Donald Trump Tuesday morning urging him to exempt the Social Security Administration from the federal hiring freeze.
"On the campaign trail, you promised to not cut Social Security—particularly the benefits for our seniors. However, a hiring freeze does indirectly cut those benefits, by making it harder for workers and their families to access the benefits they have earned in a timely fashion," the letter states.
The letter was signed by 50 Democratic house members including U.S. Reps. Kathy Castor, Charlie Crist, Debbie Wasserman Schultz, Alcee Hastings, and Ted Deutch from Florida's delegation.
The letter notes that SSA administrative budget has declined by 10 percent, while the number of beneficiaries has increased by more than 12 percent. This led to 64 field offices closing, a disability hearings backlog with an average of a 540-day waiting period, increased wait times at every point of contact, and extended durations for retirement and disability appointments. It also states that the SSA has instituted its own hiring freeze since last spring, and that a continued freeze will only make matters worse.
"We strongly urge you to exempt SSA from your hiring freeze so that the agency can direct surplus funding to ensure that the American people receive the first-class service they have already earned through a lifetime of hard work," it states.