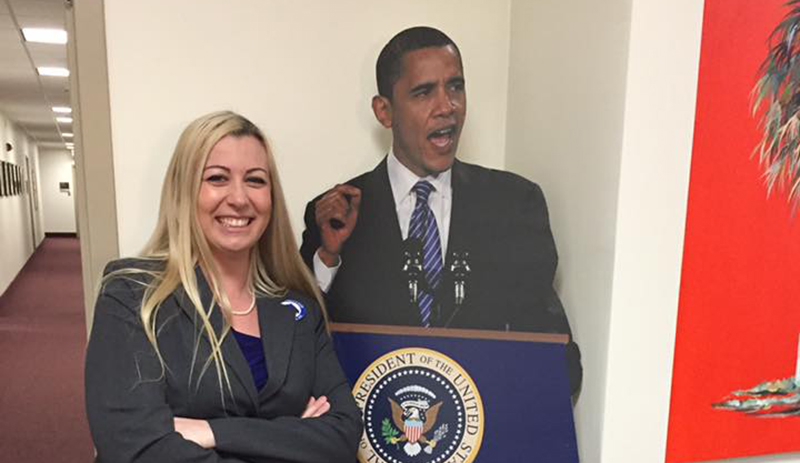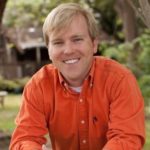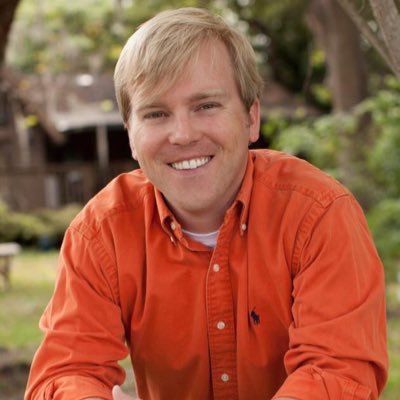 A Hillsborough County school teacher announced this week that she will challenge incumbent Republican Rep. Jamie Grant for the District 64 seat in the Florida House.
Jessica Harrington originally planned to challenge Republican U.S. Rep. Gus Bilirakis in 2018, but said she decided to change course after a trip to Tallahassee.
"I realized that no one really knows me… nationally, but a lot of people know me locally," she said.
Harrington believes public schools are underfunded and overcrowded, which she blames on funding cuts early in Gov. Rick Scott's tenure.
"If you fund (schools) properly, they'll be amazing," Harrington said. "I'm the one working a second job… spending money out of my small paycheck to fund my classroom."
The teacher also supports Medicaid expansion in Florida and believes transgender students should have the right to use the bathroom of their choosing, regardless of birth gender.