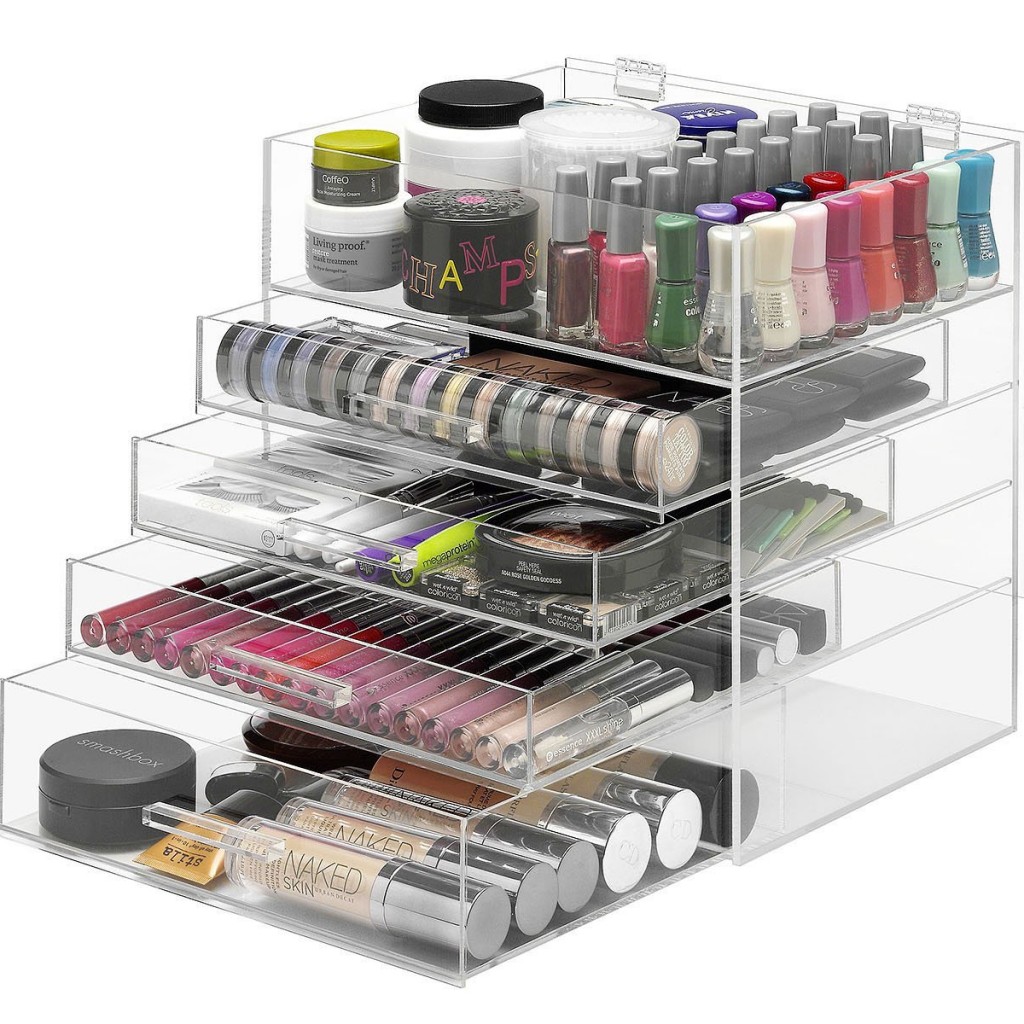 Cosmetic manufacturers are hopeful state lawmakers will take action this year to eliminate a policy requiring them to get approval before taking a product to market, a lengthy process that industry officials say goes above and beyond federal requirements.
The industry has been pushing for the change for several years now, but think a recent report from the Florida Legislature's Office of Program Policy Analysis & Government Accountability bolsters their calls for change.
According to the Feb. 21 research memo, Florida is one of three states that requires premarket approval of cosmetic products. But unlike the other states with the premarket regulations, Florida cosmetic manufacturers employ more than 3,250 people and pay $124 million a year in wages.
The report also included an industry satisfaction survey, which included responses from 57 of the state's 129 permitted cosmetic manufacturers. The survey found 46 percent of respondents said they have considered moving their manufacturing facility to another state. The three reasons for wanting to relocate were regulatory requirements, skill of workforce and tax rates.
"It's bad policy. No. 1: It takes a long time to get approved, 90 days or longer. If you're a nimble, dynamic cosmetic manufacturer … three months is a ridiculously long time," said John Ray, who represents Seychelles Organics. "The other thing is, it's expensive. It's $30 for every main product and $15 for every difference. A company making a few hundred products, and every two years you have to renew your registration, that's tens of thousands of dollars."
State lawmakers have taken note of the concerns, filing legislation for the third year in a row to remove the premarket approval requirement. The bills (SB 114 and HB 211) would remove the requirements that manufacturers must register products with the Department of Business and Professional Regulation's Division of Drugs, Devices and Cosmetics.
If approved, the cosmetics manufactured in Florida would be treated in a similar manner to those manufactured outside of Florida and distributed and sold in Florida.
The Senate proposal, sponsored by St. Petersburg Republican Sen. Jeff Brandes, has unanimously cleared its first two committees of reference. It could be heard in the Senate Appropriations Committee in the next few weeks.
And that could be where the bill hits its first snag. Despite what appears to be bipartisan support for removing the regulations, there is a fiscal impact. Brandes' bill removes fees for cosmetic product registrations and renewals, and the fees for the issuances of certificates of free sale for these products.
According to a staff analysis prepared for the Senate General Government Appropriations Subcommittee, DBPR estimates the Senate bill will reduce annual revenue to the Drugs, Devices and Cosmetics Division account within the Professional Regulation Trust Fund by $226,141 in fiscal 2017-18. That estimate increases to $297,973 in fiscal 2018-19 and $393,072 in fiscal 2019-20.
The Senate proposal appropriates $222,564 in recurring dollars from the general revenue fund in fiscal 2017-18 to the division to offset a portion of reduced trust fund revenues.
The House bill, sponsored by Clearwater Republican Rep. Chris Latvala, removes the fee cap for cosmetic manufacturer permits, and authorizes the division to assess a "fee sufficient to cover the costs of administering the cosmetic manufacturing program," according to a staff analysis prepared after the House Health Quality Subcommittee meeting last week. Industry officials are supportive of this approach, saying the overall reform bill would deliver significant net user-fee savings to Florida manufacturers.
Industry officials are supportive of this approach, saying the overall reform bill would deliver significant net user-fee savings to Florida manufacturers.
Latvala's bill unanimously cleared the Health Quality Subcommittee meeting, and now heads to the Government Operations & Technology Appropriations Subcommittee.
"Nobody disagrees with the policy," said Ray, who noted the proposal hasn't received a "no" vote in any committee hearing over the years. "User fees shouldn't be the reason why a dumb law is in place."