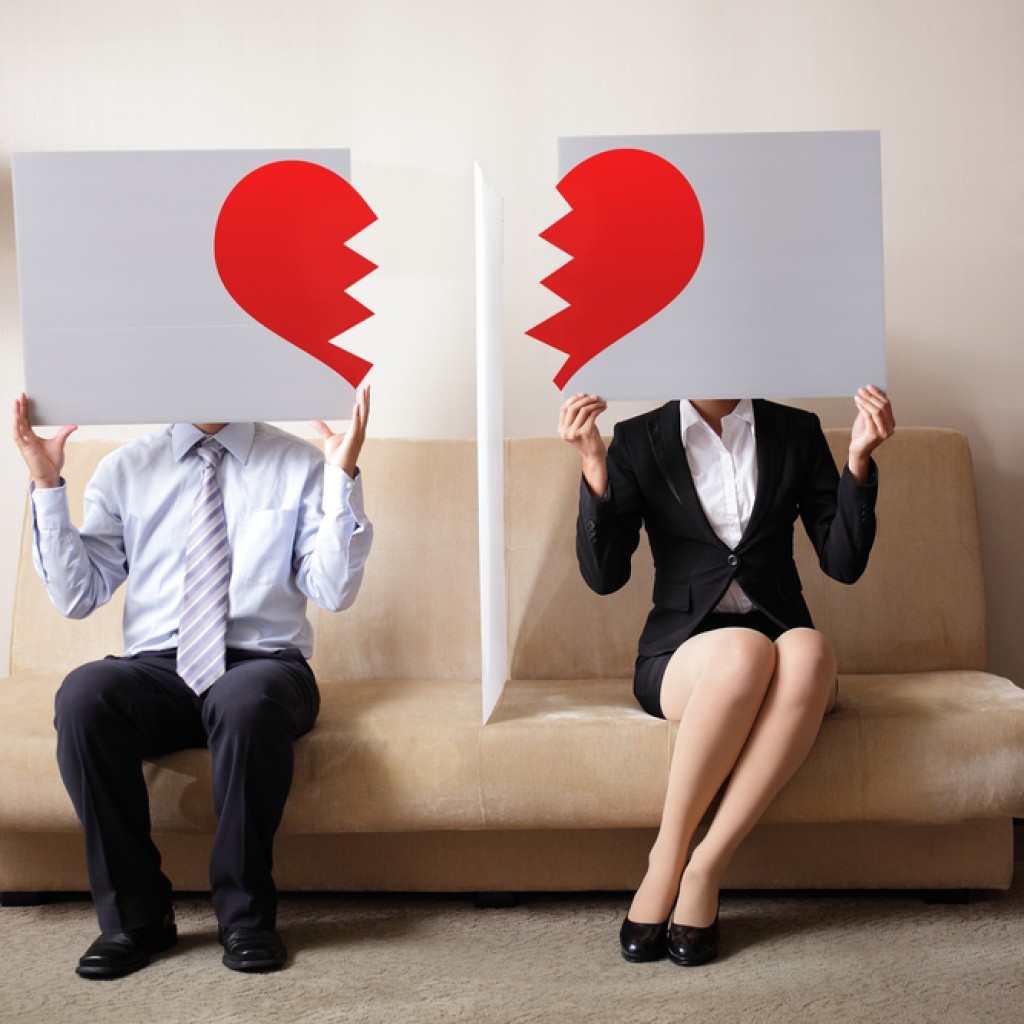 Good news for opponents of this year's alimony overhaul, and bad news for its supporters: The bills are dead for the year.
Sen. Kathleen Passidomo, the Naples Republican who's carrying the Senate version (SB 412), on Wednesday said the chair of its first committee of reference has refused to hear the bill. Rene Garcia chairs the Committee on Children, Families, and Elder Affairs.
"Chairman Garcia determined that he was not interested in hearing it and I respect that decision," Passidomo said. "I don't think leadership weighed in on it."
Garcia was not immediately available for comment after Wednesday's floor session.
Passidomo also noted the House bill (HB 283), sponsored by Lakeland Republican state Rep. Colleen Burton, also has not gotten a hearing. And with House subcommittees wrapping up work this week, that virtually dooms the legislation there.
Burton was unavailable; the House was still in session Wednesday afternoon.
As filed, the bills would have toughened the standards by which alimony is granted and modified. That's despite unsuccessful tries in the last few years.
In a nutshell: Former spouses who wrote the checks have said permanent alimony in particular, or "forever alimony," wasn't fair to them. Their exes have shot back that they shouldn't be penalized, for example, after staying home to raise the children and then having trouble re-entering the workplace.
Passidomo, an attorney, said this year's bills were hobbled by a misunderstanding of their effect.
"That was, that you couldn't get 'permanent' alimony (under the bill) but that's not really true," she said. "Someone in a longstanding marriage is still going to get alimony permanently if the court awards it."
Among other things, the current legislation contains a guideline that says judges should consider an ex-spouse's "services rendered in homemaking, child care, education, and career building of the other party" when calculating an alimony award.
A judge can go outside the suggested alimony amount under the bill "only if the court considers all of the factors … and makes specific written findings concerning the relevant factors that justify" the deviation.
"This bill would have gone a long way in curtailing some of the gamesmanship" in fighting for and against alimony in court, Passidomo said. "Somebody who is entitled to alimony should get it and the person who needs to pay it should pay it. I've never believed in changing that."
Passidomo said she plans to file the bill again next year.