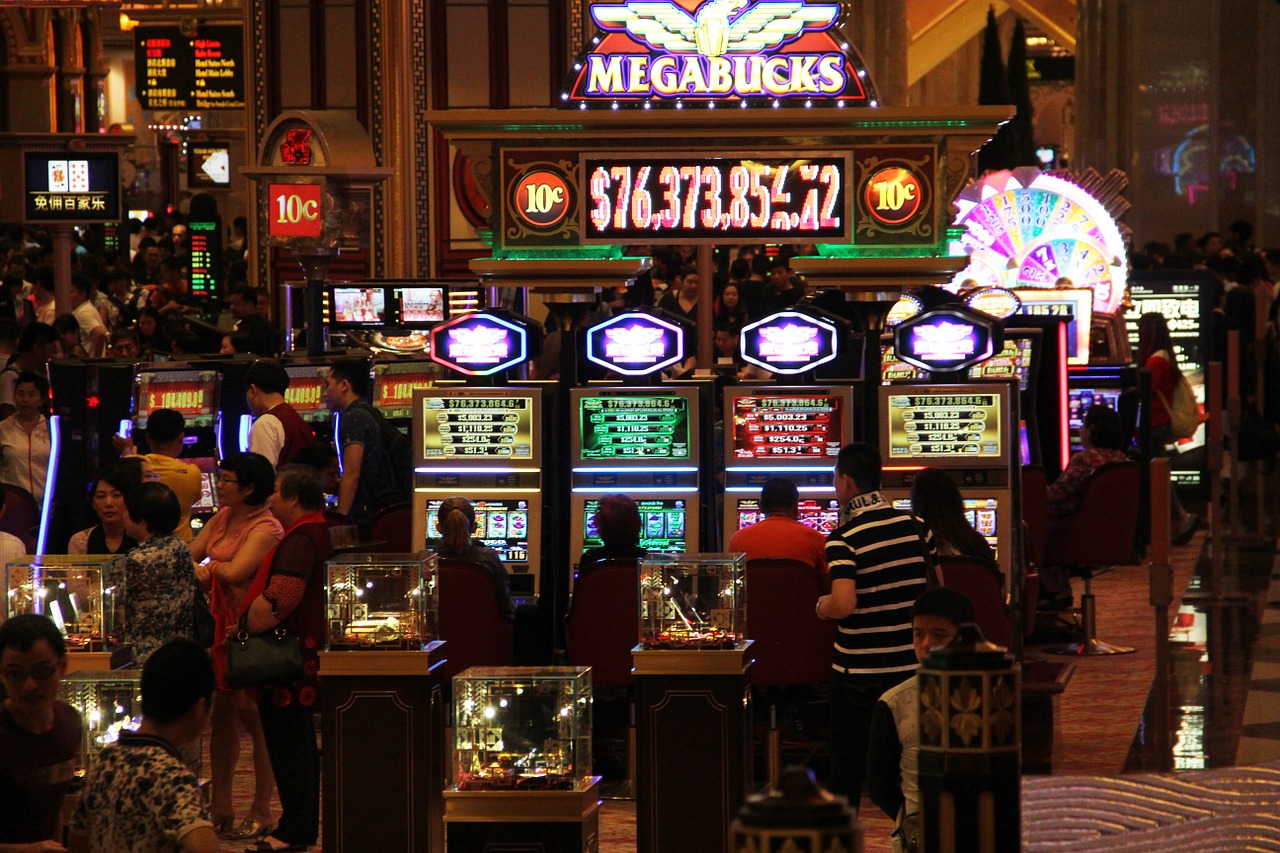 As expected, the Senate on Thursday passed its gambling overhaul for this year, including a renewal of exclusive rights to blackjack games for the Seminole Tribe.
Sen. Bill Galvano, the chamber's shepherd of this year's legislation, told fellow lawmakers he couldn't promise that "we'll reach a state of resolution" this session.
That said, he expects the House and Senate to go to conference on their respective bills, which are significantly different.
Galvano later told reporters the bill represents $340-350 million in potential revenue for the 2017-18 budget, and this year, every bit helps.
Senate President Joe Negron, in a statement, said he was "pleased" that the bill "honors the will of our fellow citizens in the eight counties that have approved referenda to expand the availability of gaming options."
Those counties –Brevard, Duval, Gadsden, Hamilton, Lee, Palm Beach, St. Lucie and Washington – approved slot machines through a ballot question.
Below is a Periscope of Galvano answering questions from reporters after Thursday's Senate floor session:
@FLSenate Thursday #FlaPol https://t.co/p6mzKRQBNt

— Jim Rosica (@JimRosicaFL) March 30, 2017