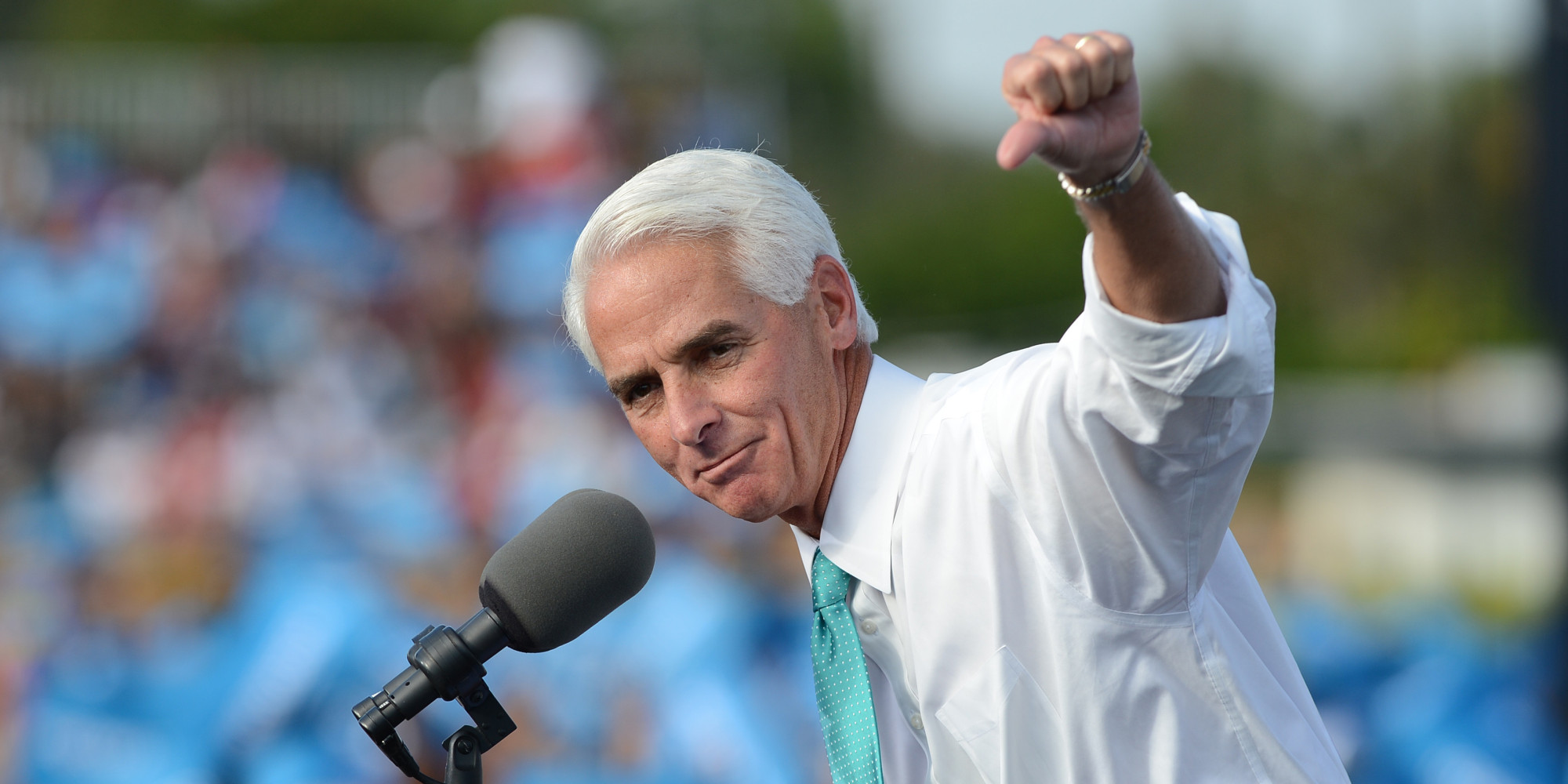 Two days after President Donald Trump directed the Environmental Protection Agency to start the legal process of withdrawing and rewriting the Obama-era Clean Power Plan.
St. Petersburg Congressman Charlie Crist joined 35 other Democrats to file legislation to prevent its implementation.
HR 1812, known as the Congressional Leadership in Mitigating Administration Threats to the Earth (CLIMATE) Act declares the anti-environment executive order null and void and prohibits federal funds from implementing, administering, or enforcing the order.
"My home county of Pinellas is quite literally a peninsula on the peninsula of Florida, and we feel the effects of climate change daily. Our shorelines are impacted by severe storms and constant coastal erosion. And, as a result, there are real concerns that one of our key revenue sources — tourism — may wash away bit by bit," Crist said. "We can't afford to roll back these key environmental protections — more pollution and more climate change are direct threats to our community's health, safety, energy independence, and economy."
Obama's Clean Power Plan would have closed hundreds of coal-fired power plants, frozen construction of new plants and replaced them with vast new wind and solar farms. It also undercuts regulations on methane emissions.
"This executive order ignores both the science and the impacts of global climate change, and jeopardizes our children's future by reorienting our policies backwards toward higher-emission sources of energy," says Illinois Democrat Brad Schneider, another co-sponsor of the bill. "The United States must continue to play a leadership role in the international effort to confront climate change, or risk losing that role to other countries. We need to lead not just to protect our environment and national security, but to also ensure that the green energy jobs of tomorrow are created here at home."
Trump signed the order while surrounded by coal workers and executives earlier this week.
"C'mon, fellas. You know what this is? You know what this says?" Trump reportedly said to the miners as he signed the order, according to The New York Times. "You're going back to work."