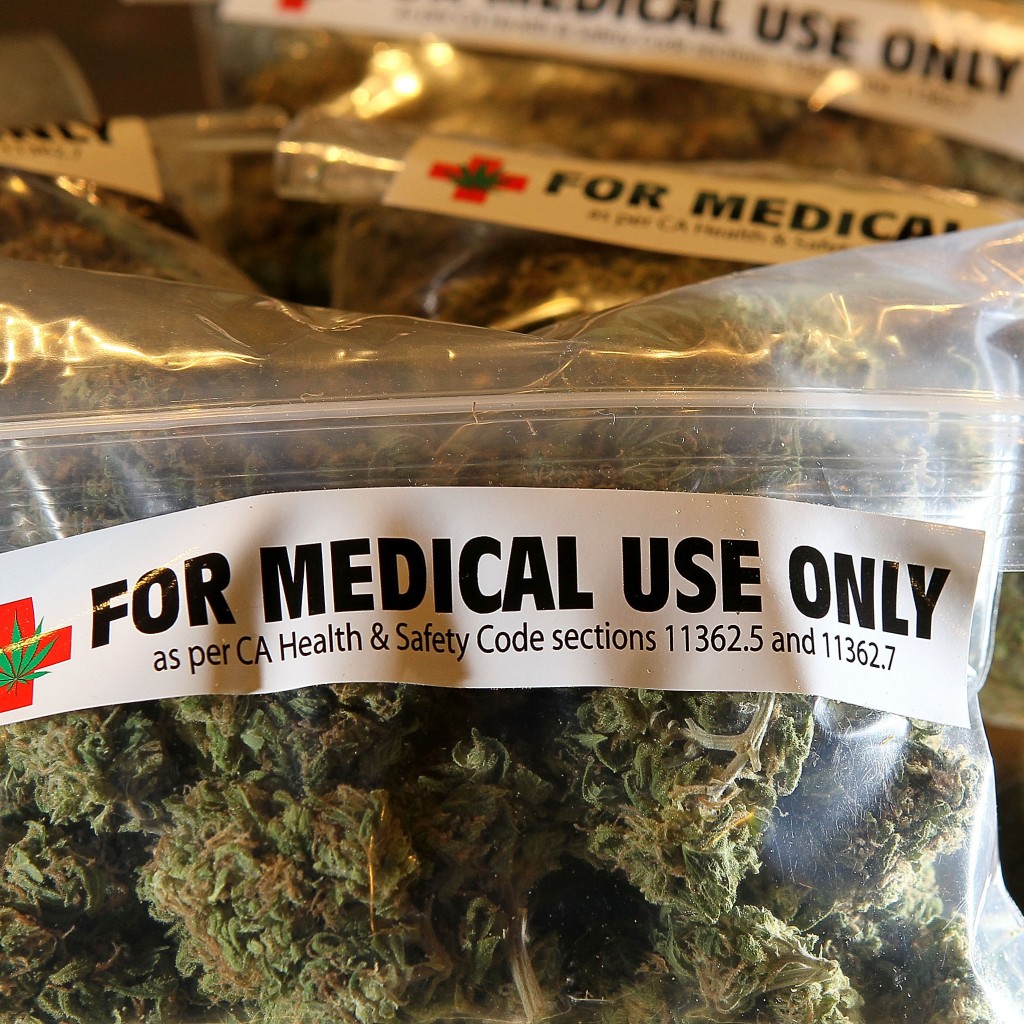 A Senate panel is poised to approve legislation this week that could add five more medical marijuana treatment centers in Florida by October and lower the threshold for adding additional treatment centers in the future.
The Senate Health Policy Committee is scheduled to discuss and vote on a bill (SB 406), sponsored by Sen. Rob Bradley, that would implement the 2016 medical marijuana constitutional amendment. The Orange Park Republican has filed eight amendments to his bill, incorporating aspects of several other implementing bills filed in the Senate during the 2017 Legislative Session.
One of the most significant changes Bradley has proposed would lower the threshold for adding new medical marijuana treatment centers. Under an amendment filed Friday, the state would be required to add five additional medical marijuana treatment centers — at least one of which must be a black farmer — by Oct. 3, 2017.
The amendment then stipulates within "six months after each instance of the registration of 75,000 qualifying patients with the compassionate use registry" the state register four additional treatment centers "if a sufficient number of MMTC applicants meet the registration requirements."
That's a significantly lower threshold than what Bradley first proposed. Under the bill Bradley filed in January, the state health department would have been required to add more treatment centers only when an additional 250,000 qualified patients registered with the compassionate use registry. After that, five new medical marijuana treatment centers would be registered when the number of patients reach 350,000; 400,000; and 500,000.
During a workshop in March, Bradley said based on feedback he received he had come to believe his bill was "too restrictive."
If approved, the Senate bill has the potential to open the door for far more medical marijuana treatment centers than the House proposal (HB 1397).
That proposal, sponsored by Majority Leader Ray Rodrigues, calls on the state to issue licenses to five applicants denied by the Department of Health and one black farmer after 150,000 qualified patients are registered in the compassionate use registry. New applicants would then be allowed once there are 200,000 qualified patients.
Rodrigues' bill cleared the Health Quality Subcommittee on a 14-1 vote, and will next be discussed in the House Appropriations Committee.
Bradley has also proposed an amendment that would require medical marijuana to be tested by an independent testing lab to ensure it meets the standards established by the state's quality control programs. A bill (SB 1388) filed by Sen. Frank Artiles also called for independent third party testing.
Committee members will also be asked to vote on an amendment Monday that would establish the Coalition for Medical Marijuana Research and Education within the H. Lee Moffitt Cancer Center and Research Institute.
The purpose of the coalition would be to "conduct rigorous scientific research, provide education, disseminate research, and to guide policy for the adoption of a statewide policy on ordering and dosing practices for the medicinal use of marijuana." The amendment appears to be substantially similar to a bill (SB 1472) filed Sen. Bill Galvano, which passed the Senate Education on a 9-0 vote on March 27.
The Senate Health Policy Committee is scheduled to meet at 4 p.m. in 412 Knott.