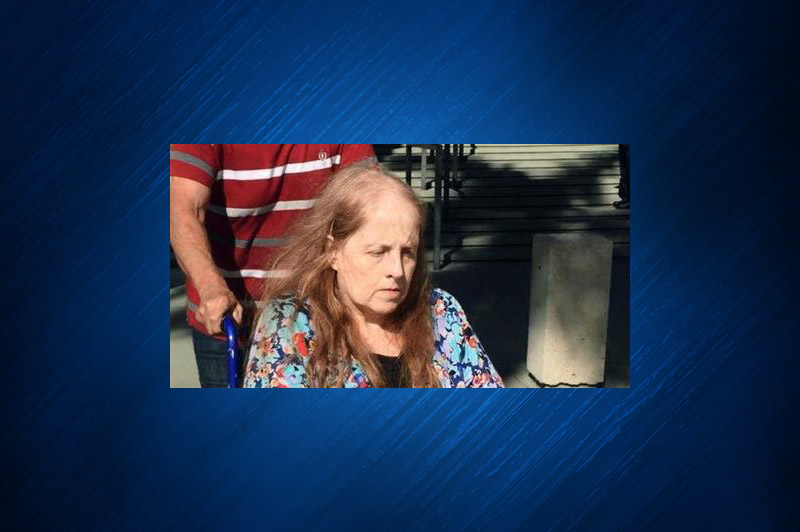 The woman accused of sending death threats to a man whose 6-year-old son was killed in the 2012 mass shooting at a school in Newtown, Connecticut, has been arrested after failing to show up in court.
Jail records show 57-year-old Lucy Richards was arrested on Saturday in Hillsborough County in the Tampa Bay area.
A judge issued an arrest warrant March 29 after Richards failed to show up in federal court in Fort Lauderdale for a change-of-plea hearing and sentencing.
She was set to plead guilty to a charge of interstate transmission of a threat to injure for threatening Lenny Pozner, the father of Noah Pozner who died in the shooting at the Sandy Hook school. Prosecutors said she told them she believed the shooting was a hoax.
Republished with permission of The Associated Press.