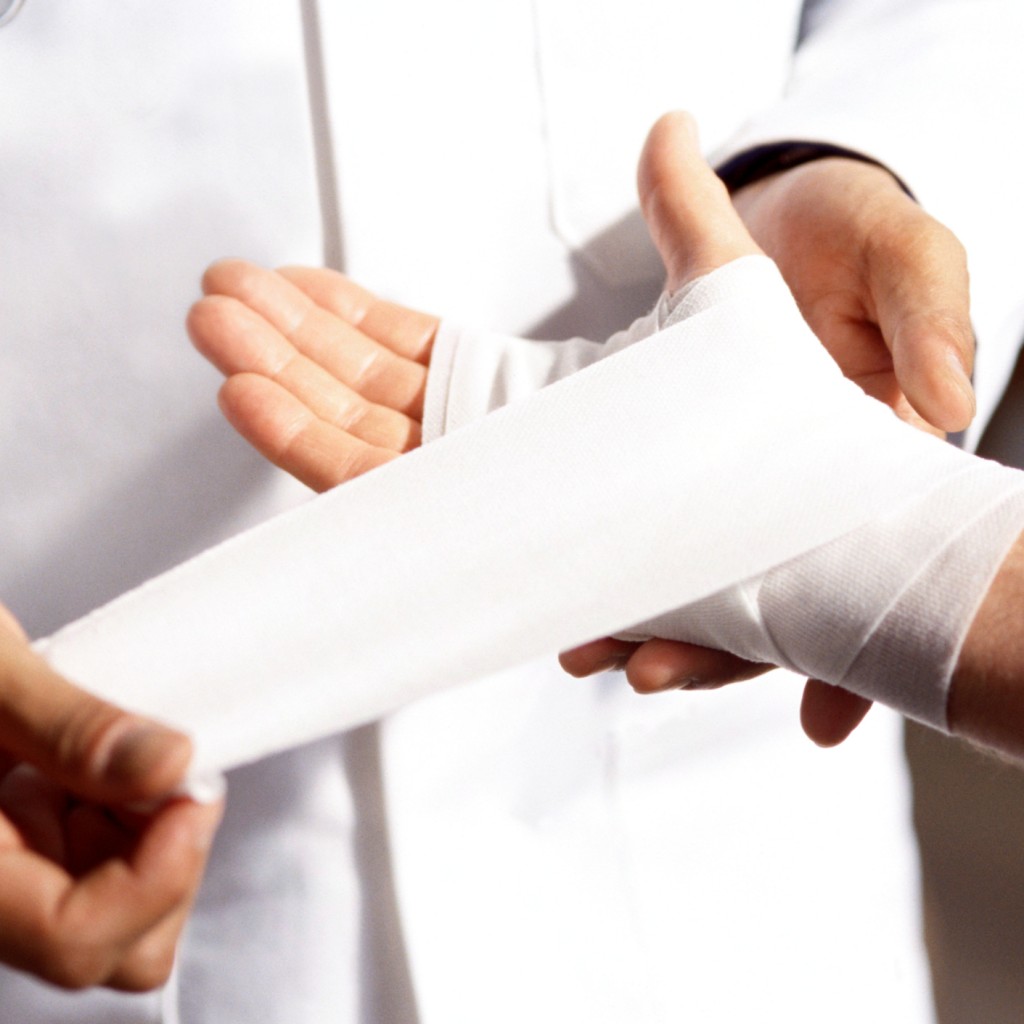 The House Commerce Committee will take up a workers' compromise amendment package Thursday that takes a more aggressive approach to attorney fees than did previous versions of the legislation.
The amendments to HB 7085 retain language allowing deviations from the statutory attorney fee schedule that link trial lawyer's compensation to benefits secured through claims litigation.
But it shrinks the maximum hourly fee from $250 in the existing language to $150. Such awards would be tied to customary fees charged by defense — not plaintiffs — lawyers, depending on jurisdiction.
Rep. Danny Burgess, who as Insurance & Banking chairman has done much to shape the legislation, said the amendments seek a balance between "strong reform" and constitutionality.
"You don't want to make something that's unconstitutional, because that to me would be a failure. You also don't want to fail in the sense that you didn't fix some of the problems," he said.
"I do believe to this day that the biggest cost-drivers are attorney involvement and attorney fees. The amendments get to the heart of that."
The Florida Supreme Court last year struck down rigid adherence to the fee schedule as a denial of the right of access to the courts. The court also struck down a 107-week limit on total disability benefits for some workers.
Those rulings are widely blamed for the 14.5 percent increase in premiums that began to take effect in December.
The bill would increase eligibility to 260 weeks.
Attorneys would have to stipulate to the time they have put into a case before trial. That's to prevent bill padding, Burgess said.
Attorney fees would not be available unless the worker wins — and he or she would be stuck with the legal costs of pursuing losing claims. The attorney would have to notify the worker in writing of that possibility.
Insurers would have 45 days to review claims, so they can approve any they think have merit and avoid litigation.
They could ask a second judge to review a fee award.
"It is a check on the judges," Burgess said. "We've heard some commentary that some judges are very claimant attorney-friendly when it comes to fees."
Bill Herrle, Florida director for the National Federation of Independent Business, one of the lobbyists in the workers' comp debate, praised the amendments.
"Employers will still be paying the workers' attorney fees," Herrle said.
"They will be capped, and the attorneys will be required to present their cases in full at the outset, and not play this cat-and-mouse game of stringing out cases," he said.
Burgess' committee rejected an amendment that would have required both sides to pay their own fees, but it was by a single vote, Herrle noted.