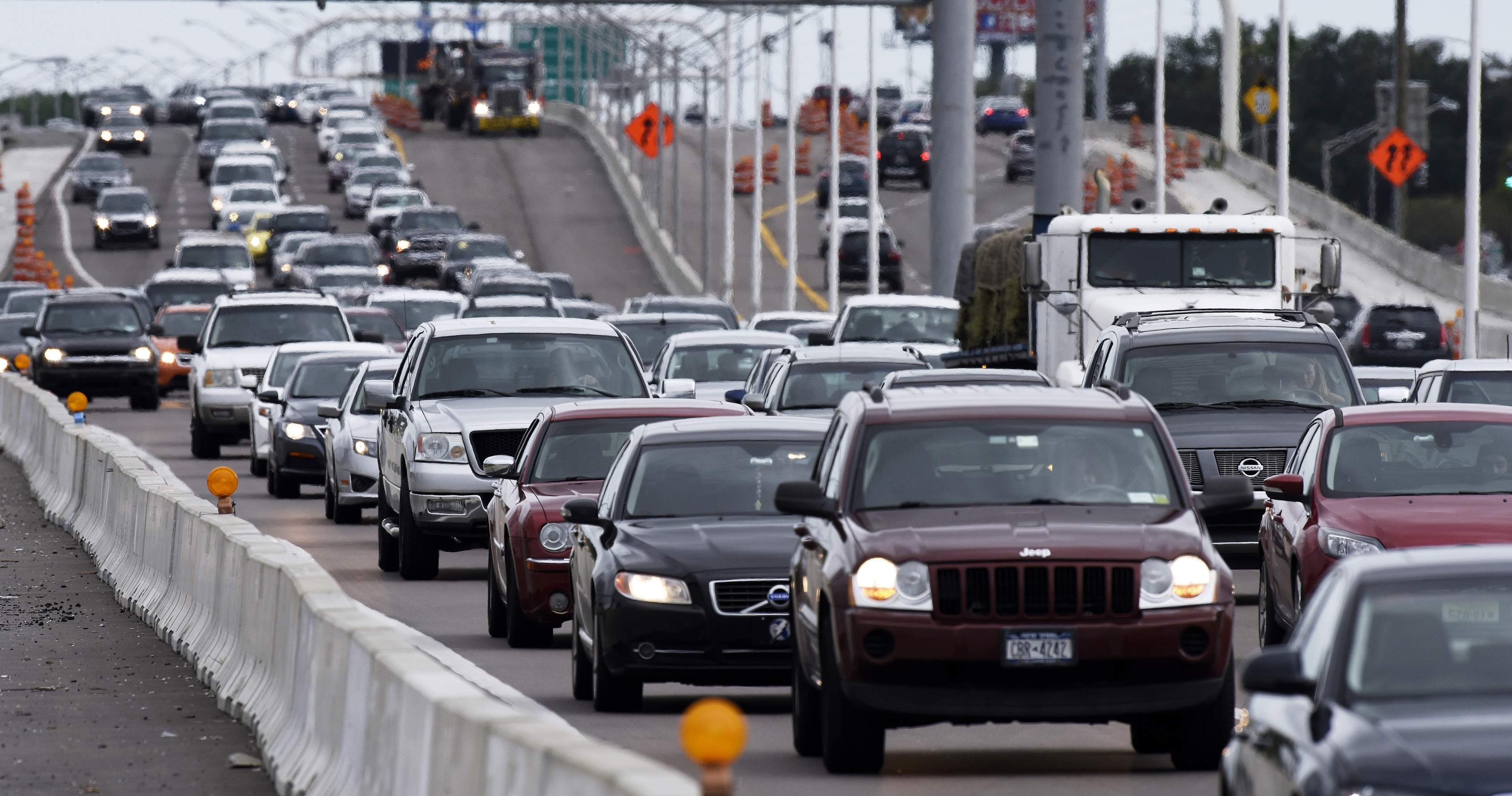 A bill that would create a regional transit agency connecting four Tampa Bay-area counties passed in a Florida House Committee Thursday.
The legislation, sponsored in the House by Plant City Republican Dan Raulerson (HB 1243) would create a four-county agency consisting of Hillsborough, Pinellas, Pasco and Manatee Counties, and developed in advance of a much-anticipated Florida Department of Transportation transit study scheduled to be completed next year.
The agency would be given the direction to plan, implement and operate multimodal transit options throughout the region. It would coordinate plans among member counties and prioritize regionally-significant projects. And it designates TBARTA as the recipient of federal funds for any intercounty or major one-county project.
Clearwater GOP Senator Jack Latvala is sponsoring the Senate version (SB 1672)