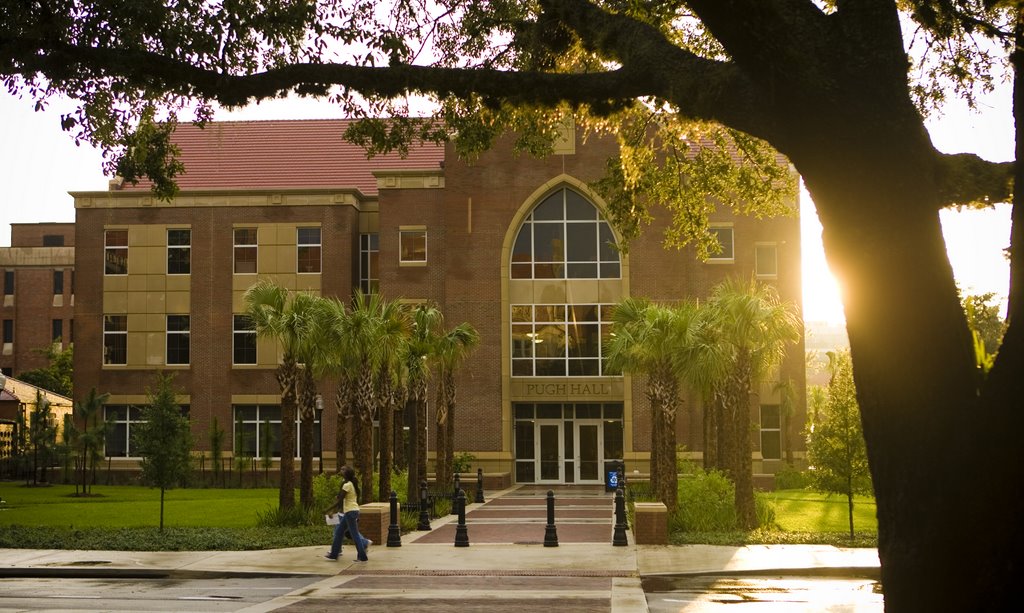 Florida legislators are considering whether to keep secret searches for university and college president.
A House panel approved a bill Thursday that would keep confidential the name of anyone applying to become head of a college or university.
The bill sponsored by Rep. Bob Rommel, a Naples Republican, would also keep confidential the names of people applying for other top positions such as dean or provost.
The legislation (HB 351) heads next to the full House. A similar bill has not moved in the Senate.
If the measure becomes law, the names of finalists for top jobs would be made public 21 days before there is a final vote to hire someone.
Rommel and other supporters contend the change is needed because Florida isn't attracting quality candidates for university jobs.
Republished with permission of The Associated Press.