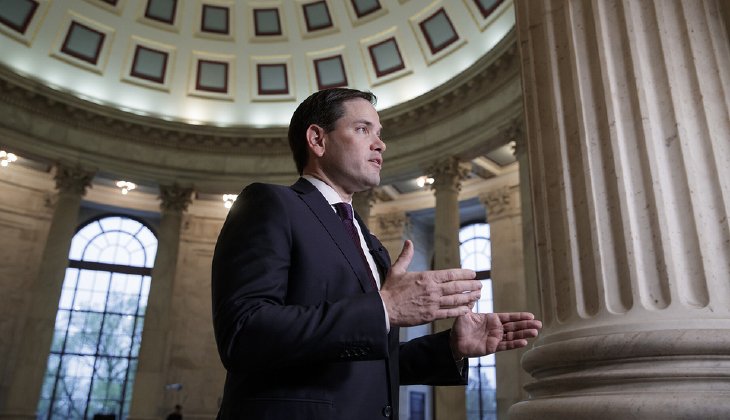 Sen. Marco Rubio says the next step in Syria should be to work with Sunni governments to discuss "an alternative" government in Syria.
Rubio is a Florida Republican and onetime rival of President Donald Trump. The conservative tells NBC's "Today" show that Trump should reach out to Saudi Arabia and the United Arab Emirates, as well as Turkey, to discuss ways to get Syrian President Bashar Assad to step down and create a new regime. Assad has not responded to diplomatic pressure in the past, but Rubio says the military strikes could change that.
He says, "We need to now move forward through a combination of diplomacy and, quite frankly, the support of groups on ground, particularly non-jihadist Sunni groups, to create alternatives to the Assad regime."
Republished with permission of The Associated Press.