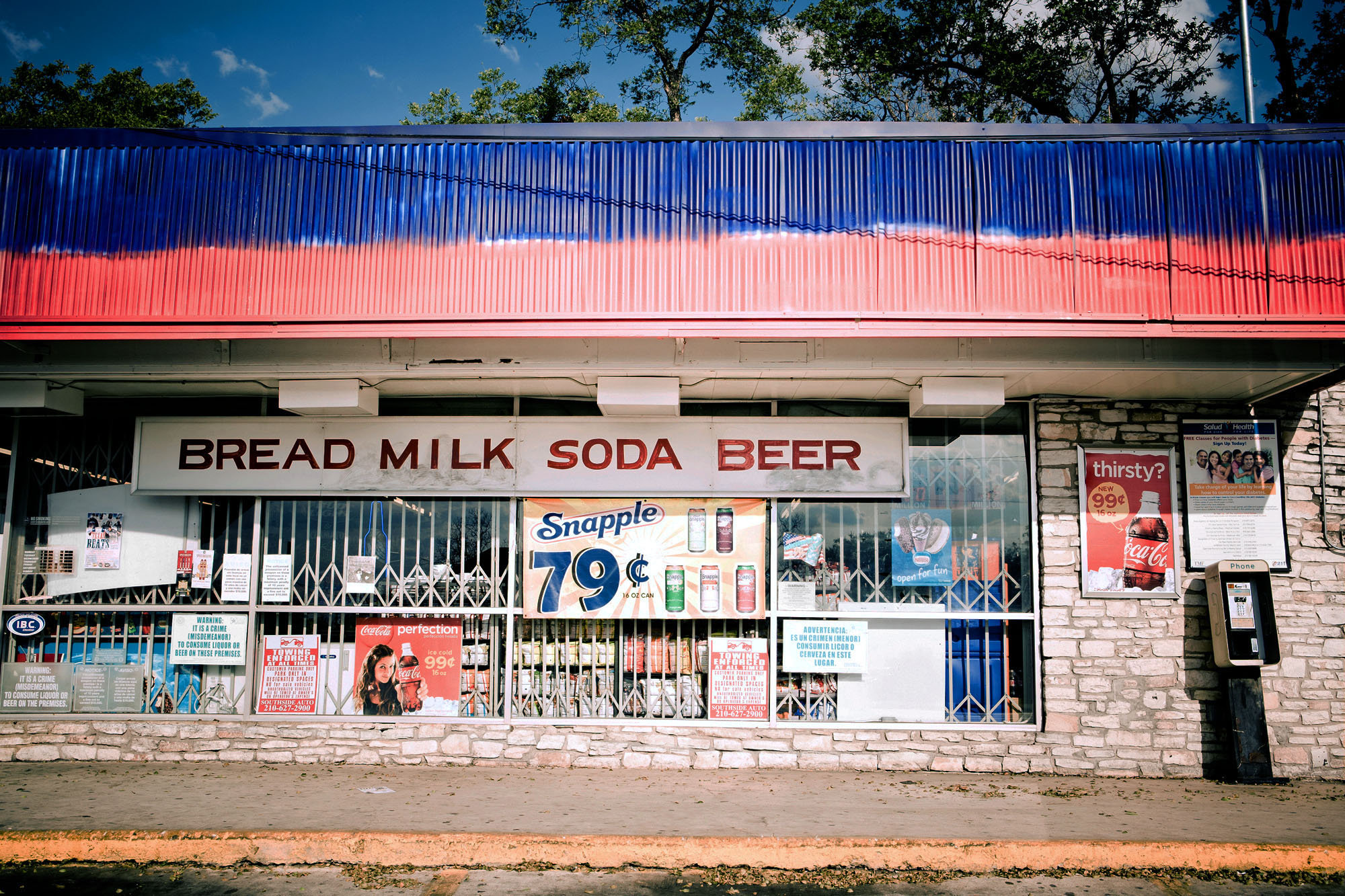 Legislation that would fund a program to alleviate Florida "food deserts" advanced easily through a Senate subcommittee Thursday.
The Senate Appropriations Subcommittee on the Environment and Natural Resources passed SB 1592, creating the "Healthy Food Assistance Program," which provides funding to the Department of Agriculture for retrofitting small food retailers with refrigeration, display shelving or other equipment — up to a maximum of $7,500 per store.
Sponsored by Fernandina Beach Republican Aaron Bean, SB 1592 is intended to address the issue with food deserts in Florida, areas that lack access to healthy food options (especially fresh fruits and vegetables) due to the absence of grocery stores within a convenient traveling distance.
It was Ocala Republican Dennis Baxley who presented the bill to the committee. However, he didn't need much advocacy in getting buy-in from the board.
Allison Wiman of Florida TaxWatch informed the committee that last month the organization released a report on food deserts. It states Florida ranks 33rd in the country in the overall health of its residents, with more than 26 percent of Floridians being obese, the 7th highest rate in the country.
"Much of this is exacerbated by the number of food deserts in the state," the report says.
The legislation would address 100 previously identified "food deserts" in urban areas (defined as without access to fresh fruits and vegetables within a mile) and 100 food deserts in rural areas (defined as not having access to fresh food within 10 miles).
Lack of access to health foods can lead to obesity, an increasingly expensive proposition to administer. The bill says that Medicare and Medicaid spending would be reduced by 8.5 percent and 11.8 percent, respectively in the absence of obesity-related spending.
The House version (HB 1083), which has bipartisan support, is sponsored by Fort Pierce Democrat Larry Lee.
The American Heart Association is a leading proponent of the bill as well.