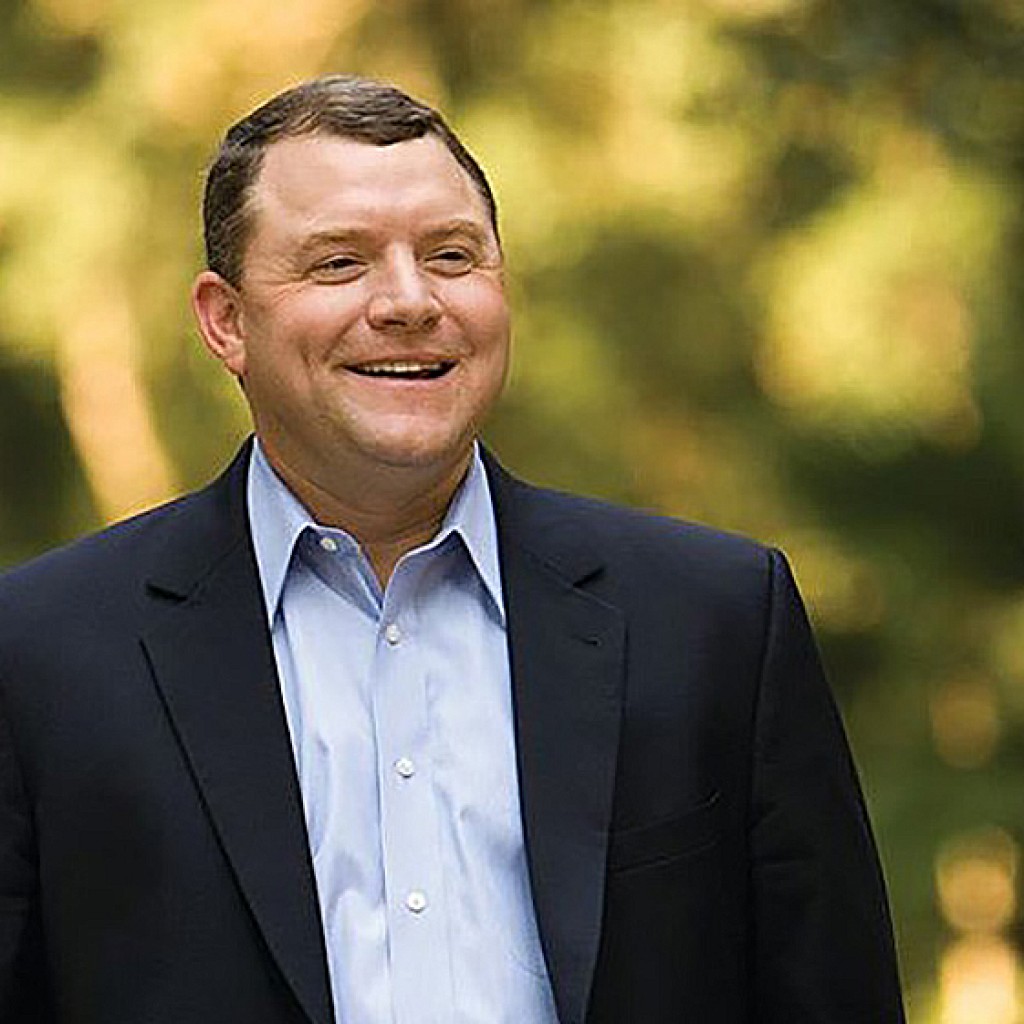 The Senate's workers' compensation bill moved out of the Appropriations Committee Thursday after picking up an amendment declaring two forms of cancer occupational hazards for Florida's 40,000 firefighters.
The amendment — sponsored by Appropriations Chairman Jack Latvala and vice chairwoman Anitere Flores, and not by bill sponsor Rob Bradley — names multiple myeloma and non-Hodgkin's lymphoma.
The Centers for Disease Control and Prevention has recognized a higher risk of those cancers among firefighters, Latvala said.
Sen. Jeff Brandes objected that a bill to the same effect has been stuck in the Community Affairs Committee, and that Senate rules would steer the bill back there rather than to the Rules Committee and the floor.
"And now, all of a sudden, we've got an extra step in a bill that I think is vitally important we get to the floor and address," Brandes said.
That's true only for a "substantial change" to a bill," Latvala said. He'd offered only a small amendment.
"I guess we'll let the Rules chairman make that determination," he continued.
"I'm glad to know you're so committed to this issue," he told Brandes.
"Because this bill has been stuck in a committee since the first week in February. I think it's wrong for one individual to be able to hold up something that affects 40,000 or our Floridians, potentially," Latvala said.
A Florida League of Cities lobbyist spoke against the amendment, citing the financial burden on local government.
Rocco Salvatori, of the Florida Professional Firefighters, said the evidence is clear that workplace conditions can cause a higher cancer risk.
"While there are many other cancers that firefighters are getting at higher rates, these two were identified in the most comprehensive study that we are aware of as the most prevalent," Salvatori said.
The committee proceeded to approve SB 1582 by a unanimous vote, although Brandes registered his dissatisfaction with some provisions.
He noted that a wide variety of lobbyists — they represented Associated Industries of Florida, the Florida Chamber of Commerce, the Florida League of Cities, the Florida Farm Bureau, the state's sheriffs, the National Federation of business, and more — merely registered their opposition to the measure without addressing the committee.
"it's concerning that the business community is waiving in opposition to the bill, and also understanding that this is essentially the only vehicle to address this issue this year," Brandes said.
"My vote of support is to move the bill forward and continue discussions, which I think are vital for the community and for injured workers to address, and that we get this right."
The bill differs in important ways from its House counterpart, HB 7085 — which, among other features, could leave workers on the hook for their own attorney fees if they pursue baseless claims.
Attorneys could earn as much as $250 per hour if a judge considers that justified, as opposed to $150 in the House. And the Senate bill would require insurers to file their own rates, instead of jointly through the National Council on Compensation Insurance, or NCCI, as happens now.
Furthermore, carriers couldn't include their defense costs when calculating rates under the Senate bill. The House would retain the NCCI joint ratings system, but allow deviations of no more than 5 percent up or down.
His bill does not affect reimbursement rates for medical providers, but the House finds much of its cost-savings from that quarter, Bradley said.
Bradley has spoken to the House workers' compensation sponsors "in very broad strokes, but not really sitting down and going through the details line by line of the differences between the two bills. But I anticipate doing so in the next week."
Of his bill's critics' relative silence, he said: "I think there's a recognition by all the stakeholders that we are still early in the process. I know that both the Senate and the House remain open to talking about how to address this issue this session."
Those medical providers didn't raise a peep during the hearing. Does that mean they're happy?
"Any time the Legislature is in session and your ox may be gored, then I would not describe your mood as happy. I think they prefer the Senate position to the House position on that particular issue," Bradley said.