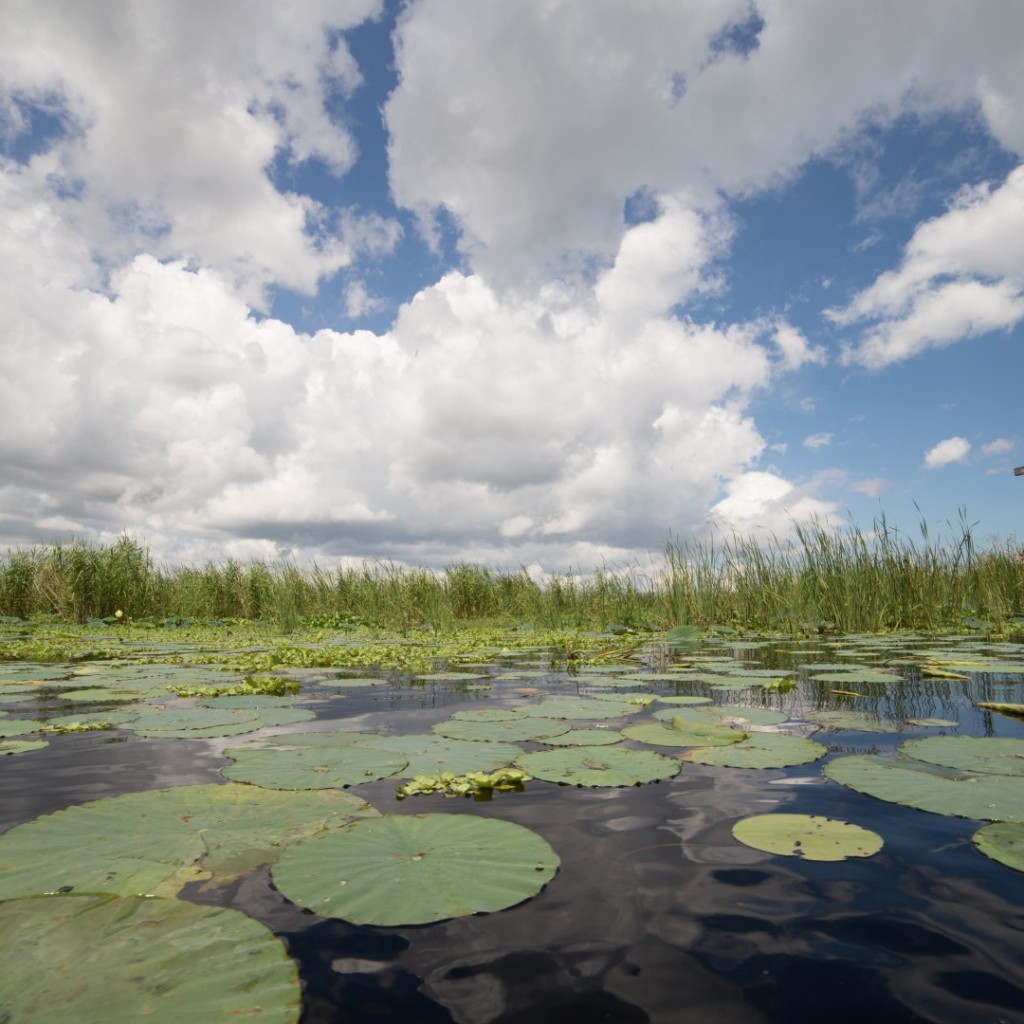 A surprisingly hard-hitting Thursday press release from the North Florida Land Trust took aim at Sen. Rob Bradley for his SB 10, the "$1.5 billion plan to fix Lake Okeechobee, and stop overflows of toxic 'guacamole water' into the state's rivers and streams, which passed the Senate Wednesday on a vote of 36-3."
The NFLT claims that farmers and ranchers are adversely impacted by the measure.
"The Canaan Ranch, Cannon Family Farm, Land Family, Lyme Lafayette, Rainey Pasture and South Prong properties are all listed as Tier 1 candidates for protection under the Rural and Family Lands Program.  That program allows the landowners to continue to work their land while giving up their development rights to their property.  Neither Senator Bradley's bill or his budget request provides any money to that program," the press release notes.
"Not only does this hurt existing farmers and ranchers, in the long run it will hurt young farmers seeking to get into the family business because of the cost of working lands," said NFLT President Jim McCarthy.
The release also takes aim at Sen. Travis Hutson, who supported the measure, noting that Perry Smith Family Farm, Tilton Family Farm and Wesley Smith Family Farm are all impacted.