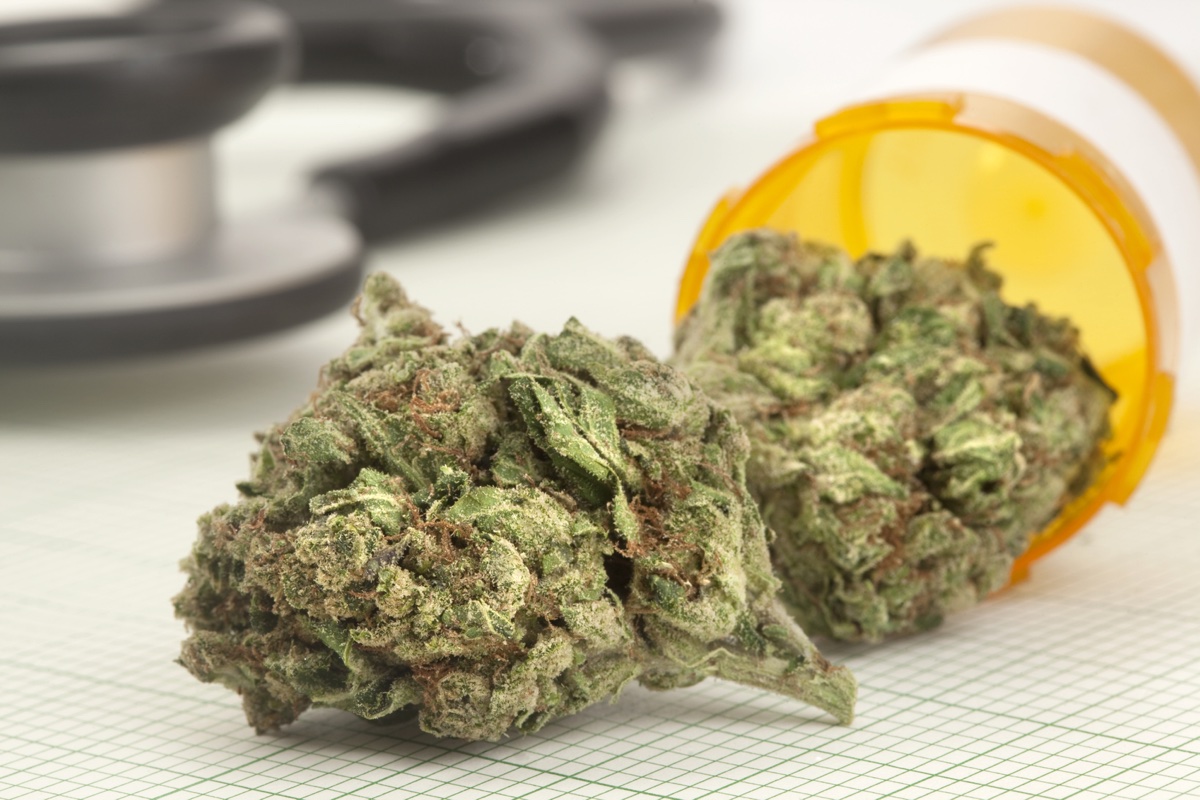 Florida's voters overwhelmingly approved a constitutional amendment in November that formally legalized medical marijuana for chronic pain and other ailments, but with less than a month to go in their session, Florida legislators remain far apart on how to implement it.
Bills in the Senate and House don't agree on the details of expanding access to the drug, from adding pot distributors to deciding whether doctors can prescribe marijuana to people who haven't been their patients for at least three months.
The Senate bill sponsored by Sen. Rob Bradley (SB 406) is seen as more permissive and has drawn support from medical marijuana advocates, while the House bill sponsored by Rep. Ray Rodrigues (HB 1397) is widely considered more restrictive and is backed by the Drug-Free America Foundation.
The Senate measure would eliminate a current requirement that a patient be under a doctor's care for more than 90 days before being able to get a prescription for marijuana — a restriction that would be kept in place under the House version. The Senate bill would immediately expand the number of licenses issued for marijuana distributors in the state, while the House version would require that 150,000 patients sign up for medical marijuana use before expanding the existing pool of distributors.
Taylor Patrick Biehl, who help runs the Medical Marijuana Business Association of Florida, said Bradley's Senate bill is more in line with what voters approved.
"He's turned out to be a true champion for patients," Biehl said.
Disabled veteran Bill Cody called the House bill an "abomination" and said even Bradley's bill doesn't provide doctors with enough leeway to determine what ailments could qualify for marijuana prescriptions.
The amendment passed by voters would expand its use beyond the limited prescriptions for low-strength marijuana allowed under a 2014 law. It also would expand the eligible ailments beyond the current list of cancer, epilepsy and chronic muscle spasms, to include HIV/AIDS, glaucoma, post-traumatic stress disorder, ALS, Crohn's disease, Parkinson's disease, multiple sclerosis, or other similar conditions.
The state Health Department would issue regulations defining the additional conditions, but Cody said that could be too restrictive. He thinks doctors should be explicitly authorized to decide what conditions should qualify.
"There are many cases of chronic pain that are not covered currently," he said.
The amendment stipulates that new rules must be adopted by July 3. If lawmakers cannot agree on them by their May 5 end of session, the Health Department would issue regulations on its own, but those would be more vulnerable to legal challenges, essentially leaving the issue up to the courts.
Doctors and patients remain in limbo. Sunai Edwards, a lawyer at GrayRobinson in Tampa, has received plenty of calls from doctors and has given them all the same advice: Wait until the new rules are implemented.
The bills in each chamber have gone through only one of three scheduled committees. Still, the campaign manager for medical marijuana advocates United for Care, Ben Pollara, remains optimistic a bill will be passed.
"Hopefully all issues can be resolved. We want something done. It's about getting something in place," Pollara said.
Republished with permission of The Associated Press