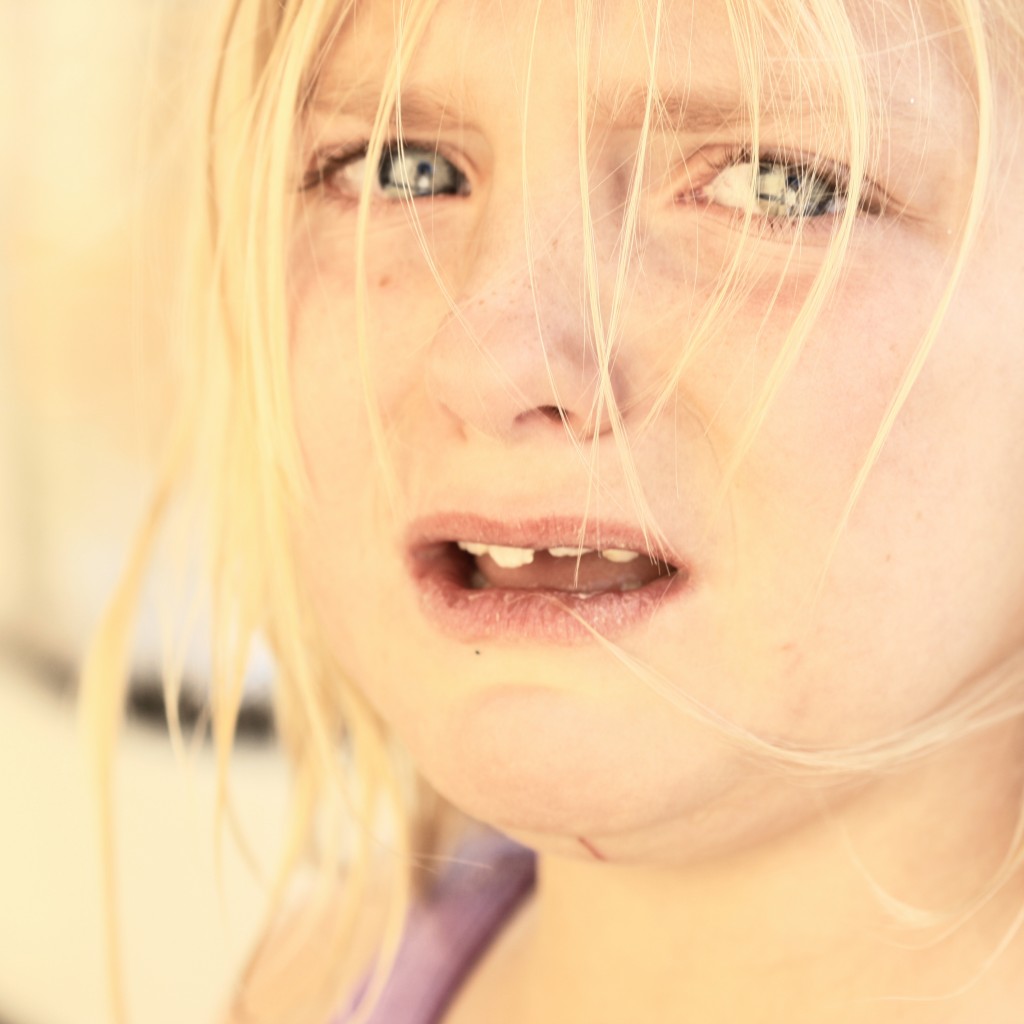 An ongoing debate in Florida has revolved around whether foster care or group care is the best way forward for the kids who need it.
This question, as is the case with so many "safety net" questions, depends on who you ask and how the question is framed.
In the last ten years, the usage of group care has decreased 32 percent compared to foster care. Currently, 2,300 children are in the system.
A Monday meeting of the Florida Senate's Children, Families, and Elder Affairs committee raised more questions than it provided answers, with industry professionals explaining the elusive nature of initial diagnoses of children once they are swept into the system, and committee members wanting stricter accountability on what can be a frustrating process.
Some want that accountability as soon as next year.
Professionals, including the state's Office of Program Policy Analysis and Government Accountability (OPPAGA), from DCF, and from one group home CEO, explained to the panel how the current model functions.
____
Megan Smernoff, legislative analyst for OPPAGA, noted that legislation requires the "least restrictive" environment for children in the system, and 55 percent end up with relatives.
For the other, "out of home care" is the option.
Of all children processed, 28 percent go into foster case, and 7 percent into group care — an arrangement that has more benefits than some might think.
Some so-called "family group homes" have house parents. Others offer shift care. And options for these Medicaid funded courses of action are deliberately chosen, with certain types of children more likely to end up in group care than others.
80 percent of children in group homes are over the age of 11. They are often plagued by behavioral issues, including criminal activities, substance abuse, and developmentally inappropriate behavioral health.
They are more likely to lie. More likely to act out. And more likely to attempt suicide.
Issues: lying, aggression, suicide attempts, among the 11-14 and 15-17 cohorts.
"The children placed in group care tend to be older with behavioral issues … needs that can't be met in a family care setting," Smernoff said.
The hardest cases: those 15 and older.
_____
Ginger Griffeth, a Director at DCF, noted the agency's preference for a "family-like setting."
"We strive at all times to try to place children in a family-like setting," Griffeth said, noting that happens "typically 86, 87 percent of time."
Griffeth described group care pilots at 40 sites that are slated to finish in July, as part of an effort to continue to "rightsize residential group care."
Griffeth noted that Florida, per capita, has the 13th lowest percentage of children in the system in residential group homes.
Yet she allowed that sometimes is necessary, such as in the case of younger siblings, where maintaining the family unit is a priority.
____
Questions about admissions standards and diagnostics followed.
DCF re-assesses clients every 90 days, and notes that children in group care are more likely to be reunified their families or adopted.
"Family-like settings of course are the best … but residential group care is an important part," Griffeth said.
_____
So who are the children in group homes?
As one professional said: "Kids who have been through things that I can't fathom … sometimes we get a child and we don't know the extent of their trauma on day one."
That trauma can add up: 5 percent of the kids factor out to more than 35 percent of costs.
The investment, via therapy and other necessities, is great. But success stories do emerge.
Consider the case of Bella, an orphan from Haiti who had had thirty placements and a failed adoption, as her adoptive parents didn't know the trauma she had undergone.
Bella found her way via group homes, and is flourishing — doing well in school, happy, healthy, and smiling.
Another example of a person better off in a group home: an older kid on the adult sex offender registry, one with a horrifying backstory that illuminates the cycle of abuse.
The girl's mother killed her father, then gave her child to her boyfriend to "meet his needs" while incarcerated.
____
Despite the anecdotal evidence, some Senators — such as Daphne Campbell — questioned the spend in extreme cases.
"You're talking about $400 a day for a child," Campbell said.
"When a child enters the system for the first time, you don't know that child. And that child is being placed somewhere … the problem that we as a committee are having is how do we do that in the best interests of the child," said Chairman Rene Garcia, "without a comprehensive assessment tool."
Others, such as Sen. Doug Broxson, were more understanding.
"We are practicing. We don't know," Broxson said. "We are an imperfect group dealing with a very complicated subject."
"All we can do is our very best, but we know we are dealing with situations you can't control."
___
Not everyone saw the group home model as less preferable.
Elizabeth Wynter, the CEO of the Children's Harbor group home in Brevard, cited her facility as a "family-like setting" that offers love and being with brothers and sisters.
Her setting has the "house parent" model, yet she recognized the utility of shift care with some groups.
Her kids include three brothers from three different fathers and a mother with a substance issue.
There have been setbacks: depression, school issues.
But therapy and other methods have helped the kids beat the odds.
"We've declined group care over the last ten years by 32 percent," Wynter notes.
"The kids who belong in group care are in group care. The ones who don't aren't there," Wynter added.