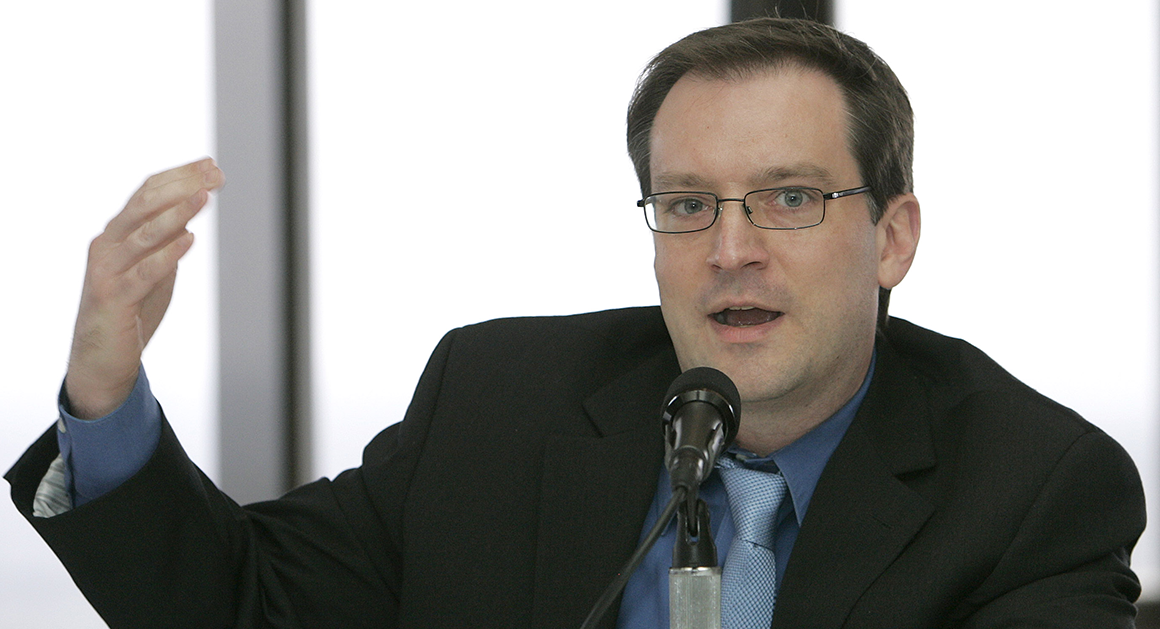 Scott Arceneaux, the former executive director of the Florida Democratic Party, is joining Tallahassee Mayor Andrew Gillum's gubernatorial campaign as a chief strategist.
"I'm thrilled to welcome Scott Arceneaux to our growing campaign for Governor. Scott brings a wealth of knowledge and savvy about the Sunshine State to our team, and I'm excited to welcome him as our chief strategist," he said in a statement, which was first reported by POLITICO Florida.
"Over the years he has fearlessly led the Florida Democratic Party on the fights that matter: securing and protecting affordable healthcare; standing up for every Floridian no matter where they come from or who they love; and protecting our natural resources and environment. I can't wait for him to join us on this journey to win back the Governor's Mansion in 2018."
Arceneaux, who had served as the executive director since 2009, announced he was resigning in January. The announcement came just weeks after Stephen Bittel was elected chairman of the state party.
Hired in 2009 by Karen Thurman, Arceneaux stayed on as the executive director during the tenures of Rod Smith and Allison Tant.
While he was praised for setting fundraising records, expanding staff, and building a strong digital and communications program, Arceneaux was criticized for what he couldn't do — win many statewide elections despite having a voter-registration advantage.
"I have been fortunate to call Scott a mentor and friend ever since he came to Florida. His instincts, strategy, and leadership are unmatched," said Lydia Claire Brooks. "The Gillum team is lucky to have him — there is absolutely no one better."
Prior to joining the Florida Democratic Party, Arceneaux served as a general consultant for the Democratic Governors' Association, was the national political director for Chris Dodd's presidential campaign; and has served as campaign manager for congressional, Senate, and gubernatorial campaigns.
The Gillum campaign's announcement about Arceneaux comes just hours after Orlando Democrat Chris King announced another round of hires for his 2018 gubernatorial campaign.