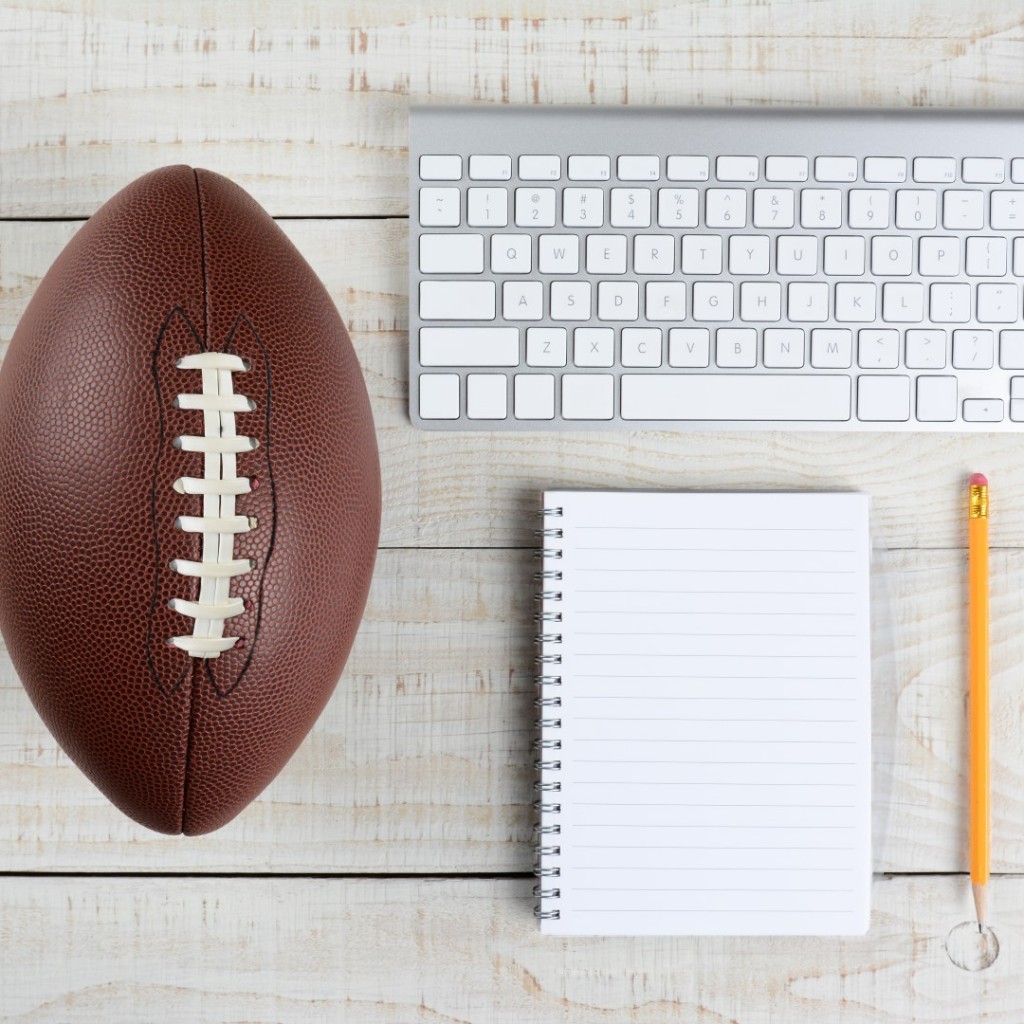 A fantasy sports advocacy group is emailing supporters, asking them to write to Florida lawmakers to "keep fantasy sports in the Sunshine State."
Fantasy Sports for All, backed by FanDuel, provides multiple pre-written calls to action their customers can send to legislators.
Members of the House and Senate plan to meet in conference Thursday to begin working out differences between their gambling legislation passed this year. The scheduled end to the 2017 Legislative Session is May 5.
The Senate's gambling bill would "create the Fantasy Contest Amusement Act to regulate daily fantasy sports;" a House bill, separate from its gambling package, declares fantasy sports to be non-gambling and thus legal to play.
"I don't compete in fantasy sports contests to make money," one text reads. "I compete because ever since I started playing, I get more enjoyment out of watching my favorite sports.
"I love thinking strategically about selecting my lineup and then watching games play out, either according to my plan or in surprising ways," it says. "I've always loved sports, but adding the element of a fantasy contest makes it a much more fun and thrilling experience.
"I ask that you please support thoughtful and common-sense legislation that protects my right to play the fantasy sports I love here in Florida."
Another text says, "Last year Virginia, Indiana, Colorado, New York, Mississippi, Tennessee, Massachusetts and Missouri passed laws to ensure fantasy sports can continue.
"In Florida, I think we ought to take a similar measured and thoughtful approach to the issue.  There are more than 3 million of us in the state that love to play fantasy sports. Please pass legislation that ensures we can continue playing the games we love."
Still another says, "I urge you to please support legislation that will install reasonable rules for fantasy sports operators and common-sense protections for the millions of us who love the game while ensuring we can continue to enjoy fantasy sports contests in Florida."