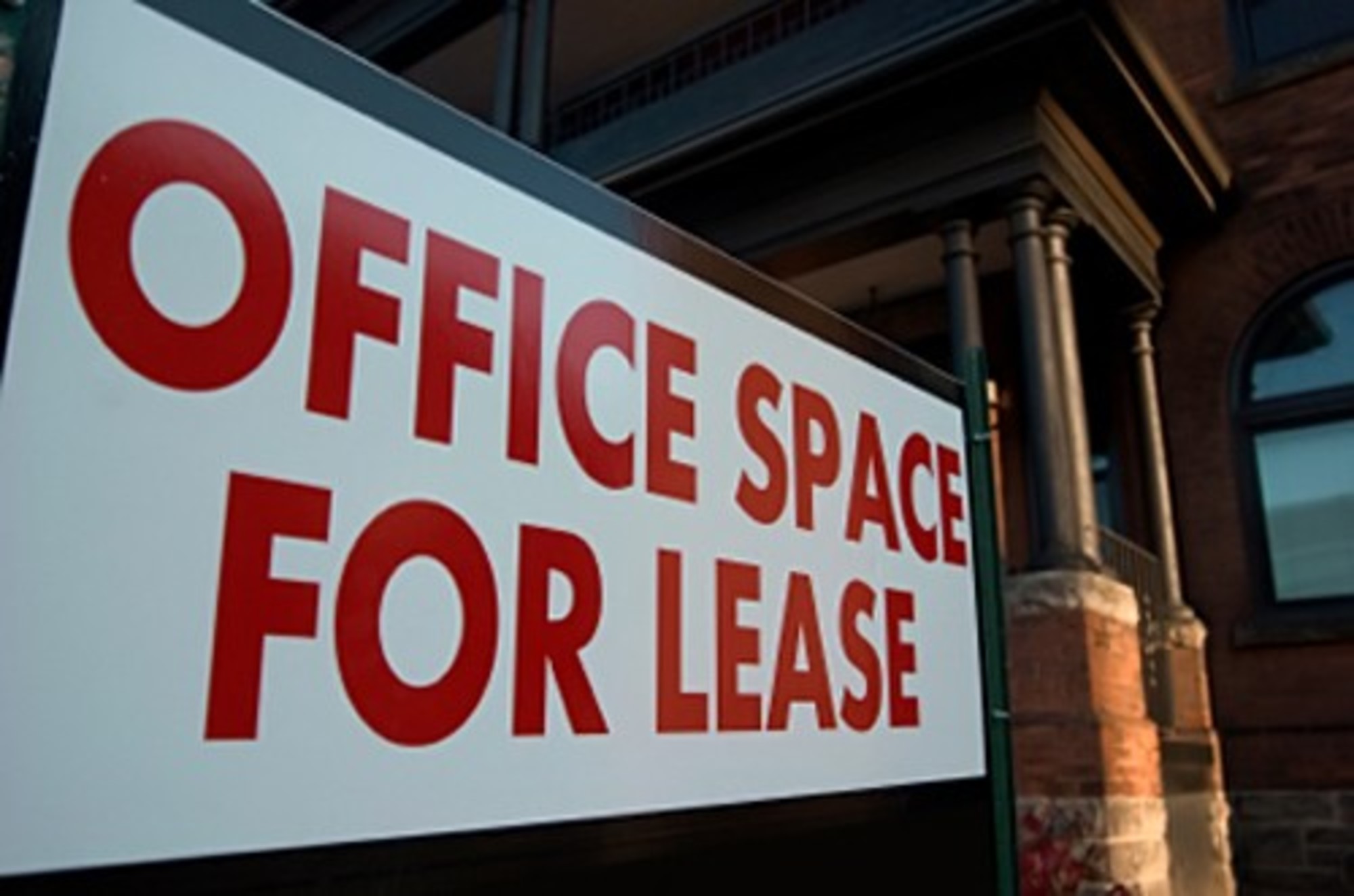 Florida's business rent tax is one of the outstanding issues at play as lawmakers crawl toward sine die of the 2017 Legislative Session, set for May 5.
As the only state-sanctioned sales tax on commercial leases in the entire nation, a pair of bills now making way through the Florida Capitol that attempt to lighten the load on commercial businesses, which pay more than $1.7 billion in rent taxes every year.
Included in the House's tax package is HB 7109, a reduction of the business rent tax — lowering it from 6 percent to 4.5 percent for two years. If approved, the tax cut would begin January 1, 2018, and then supporting a permanent tax rate reduction from 6 percent to 5.5 percent beginning January 1, 2020.
HB 7109 is on the House's Special Order Calendar for Tuesday.
While the Senate has not yet put together a package, there are two bills in the upper chamber that seek to give businesses a break.
Sponsored by Hialeah Republican Sen. Rene Garcia, SB 704 seeks to provide tenants with relief from the Florida's "double taxation" — a "tax on tax" that occurs when tenants pay property taxes for property owners.
The bill is a proposed alternate business rent tax cut, targeted to commercial tenants who have leases that separately state they pay their landlord's property taxes as part of their lease payments.
Another bill (SB 484), put forth by Port Orange Republican Dorothy Hukill, would reduce the state sales tax rate charged on commercial leases from 6 percent to 5 percent.
Supporters of tax cuts say Florida's business rent tax puts the state at a distinct competitive disadvantage, one that is unique in the country. Commercial rent taxes makes Florida's competitors more attractive to business since companies are naturally more resistant to move to the state if they can get similar benefits elsewhere without paying a tax on rents.