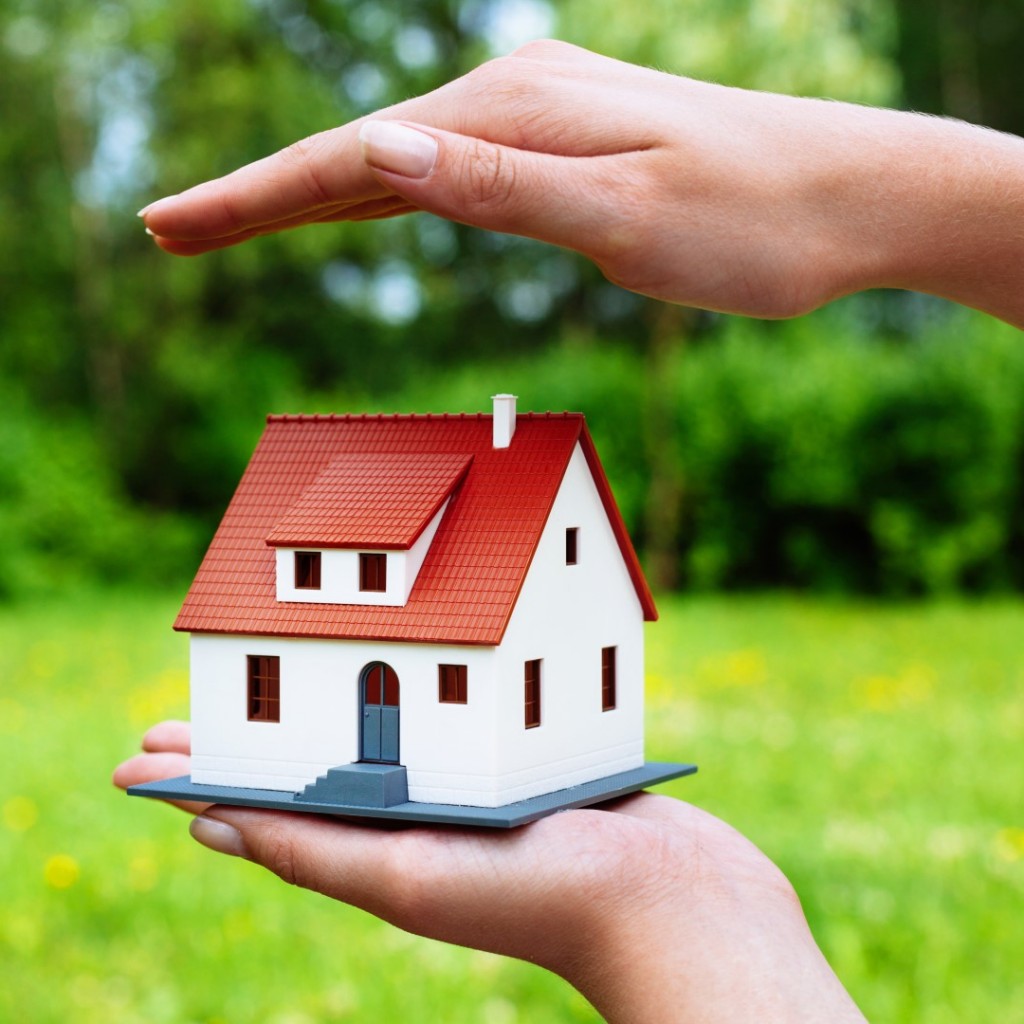 The House cleared its version of assignment of benefits reform for a final vote Tuesday, defeating an amendment that would have frozen property insurance rates and required a premiums rollback next summer.
PCS/HB 1421 would tighten requirements for contractors to report claims to insurance companies and establish a graduated scale for determining whether contractors holding these agreements qualify to recover litigation expenses from carriers.
"What's important is to make sure that we don't reward bad lawyers who are trying to abuse the system on either side with the guaranteed fee mechanism, and to make sure everybody has skin in the game," Grant said.
It also will require the Office of Insurance Regulation to collect data on trends in assignment of benefits, or AOBs, and related litigation.
"Most homeowners here in the state of Florida will see roughly a 50 percent increase in their property insurance rates if we don't so something," co-sponsor James Grant said.
An amendment by Democrat Evan Jenne would have held property insurance rates at existing levels through July 1, 2018, then rolled rates back by 6.5 percent. And property insurers could no longer impose "use and file" rate increases, but rather would have to go through formal, public hearings.
His proposal was "100 percent pro-consumer, with no shame attached to it," Jenne said.
"Rep. Jenne, I think you know, is one of my favorite members in this chamber to work with," Grant said. "But this would actually be, I believe, a counterproductive way to roll back rates."
The amendment fell on a voice vote.
In September, the insurance office approved a 6.4 percent increase in premiums charged by Citizens Property Insurance Corp., largely blaming AOB abuse by dodgy contractors and attorneys.
Insurance Commissioner David Altmaier testified in committee that the bill would go "a long way in addressing this issue." Seventy-three percent of the rate filings his office approved in 2016 were for increases, Altmaier said.
Between 2010 and 2015, the industry experienced a 42 percent increase in water claims, 28 percent increase in their severity, and a trebling of assignment of benefits agreements. AOB-related lawsuits increased from around 400 in 2006, to more than 1,000 in 2011, to more than 28,000 in 2016.