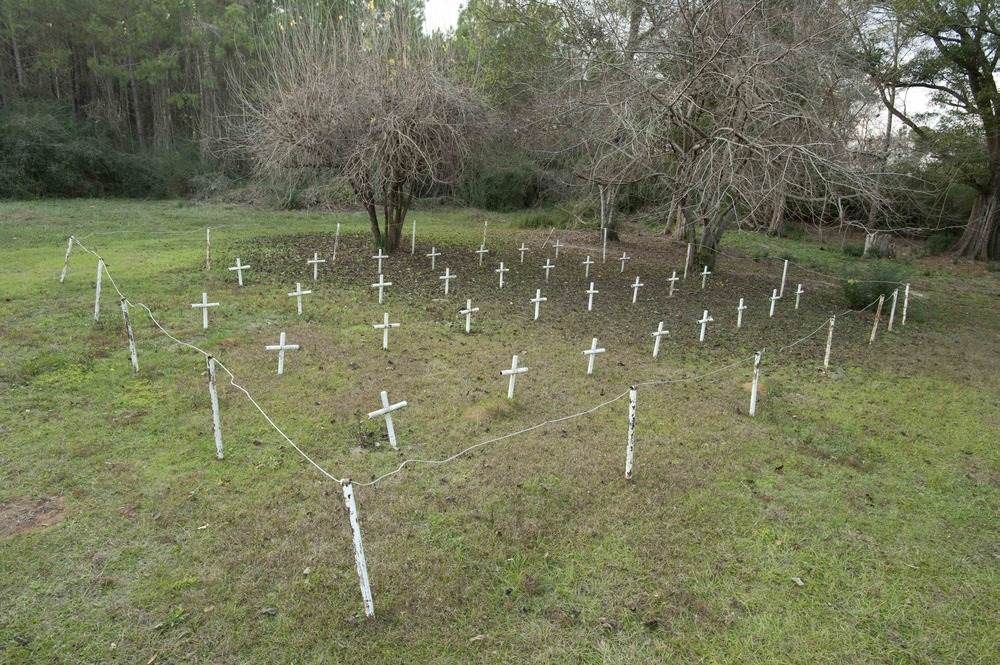 The Senate voted, 35-0, Wednesday to apologize for decades of abuse at the Arthur G. Dozier School for Boys and Florida Schools for Boys at Okeechobee.
Addressing 14 middle-aged and elderly survivors viewing from the Senate gallery, Sen. Daryl Rouson said: "We say to you, we apologize. We are sorry."
The House voted to apologize on April 18.
CS/SR 1440 details the history of physical, mental, and sexual abuse by school staff from the 1940s through the 1960s. A forensic examination conducted between 2013 and 2016 uncovered at least 55 burial sites at Dozier, 24 more than records indicated.
"(T)he Senate apologizes to the boys who were confined to Arthur G. Dozier School for Boys and the Okeechobee School and their family members for the wrongs committed against them by employees of the State of Florida," the resolution reads.
"Be it further resolved that the Senate expresses its commitment to ensuring that children who have been placed in the State of Florida's care are protected from abuse and violations of fundamental human decency."
Dozier, in Marianna, closed in 2011.