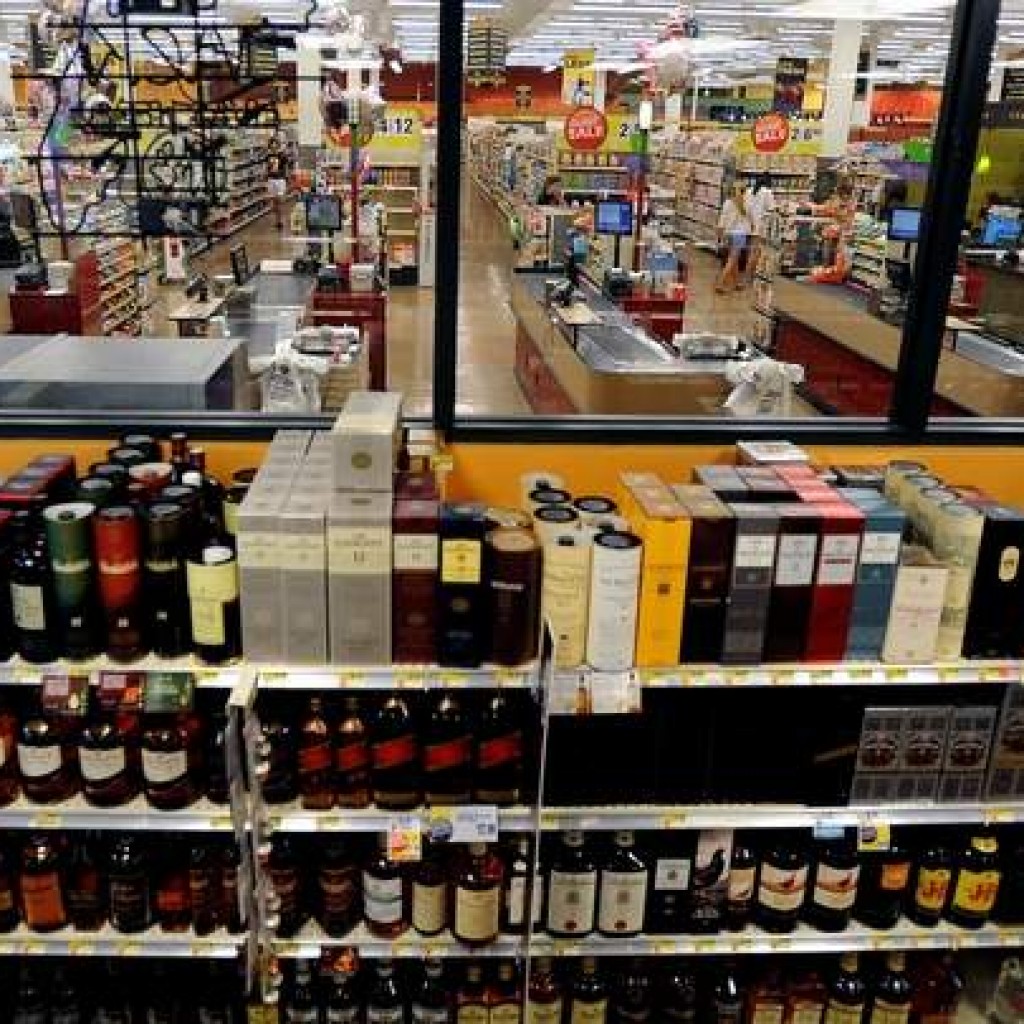 The reaction to the Florida Legislature's repeal of the state's "booze wall" law continued long after Wednesday's vote.
The House, on a close vote of 58-57, passed the Senate's bill (SB 106) to allow retailers to remove the 'wall of separation' between hard liquor and other goods. (Full story here.)
The legislation now heads to Gov. Rick Scott. If signed into law, the state will end 82 years of mandating that retailers sell distilled spirits in a separate store from other items.
Floridians for Fair Business Practices, a business coalition that included Wal-Mart, Target, Whole Foods Markets and others who favored the measure, issued a statement saying "the legislation finally removes an archaic regulation which has no basis in today's modern society."
"We are pleased both chambers recognized the importance of free market principles, increased consumer choice and healthy competition," the group said. "We encourage Gov. Scott to sign this common sense, pro-business bill into law."
The Distilled Spirits Council, a national trade association, praised lawmakers for "taking down the wall." 
"Florida consumers want a modern marketplace where they can purchase spirits, wine and beer at the same time and same place – like in most states," Distilled Spirits Council Vice President Jay Hibbard said in a statement. "We applaud the Florida legislature for listening to its constituents and urge Gov. Scott to sign this pro-consumer legislation."
Skylar Zander, deputy state director of Americans for Prosperity-Florida, the state's pro-free market organization, called the separation requirement "outdated."
"Small businesses and consumers should have the ability to choose what products go on the shelves and what products come off of them," Zander said. "Rep. Bryan Avila and Sen. Anitere Flores did a great job managing this contentious issue."
But ABC Fine Wine & Spirits, which has long opposed the legislation, said the Prohibition-era law still "prevent(ed) minors from unlawful access to liquor."
"The protection of minors and small businesses lost by a single vote in the House today because of members who bowed to enormous political pressure and financial influence from Wal-Mart and Target," said Charles Bailes III, chairman and CEO of the Orlando-based chain.
"The wall, which has separated minors from hard liquor for decades, has never hurt competition in Florida but it has kept young people from stealing bottles or drinking them in stores," he said. "We are grateful for the 57 members who voted to fight for that protection and respect their political courage to do the right thing."