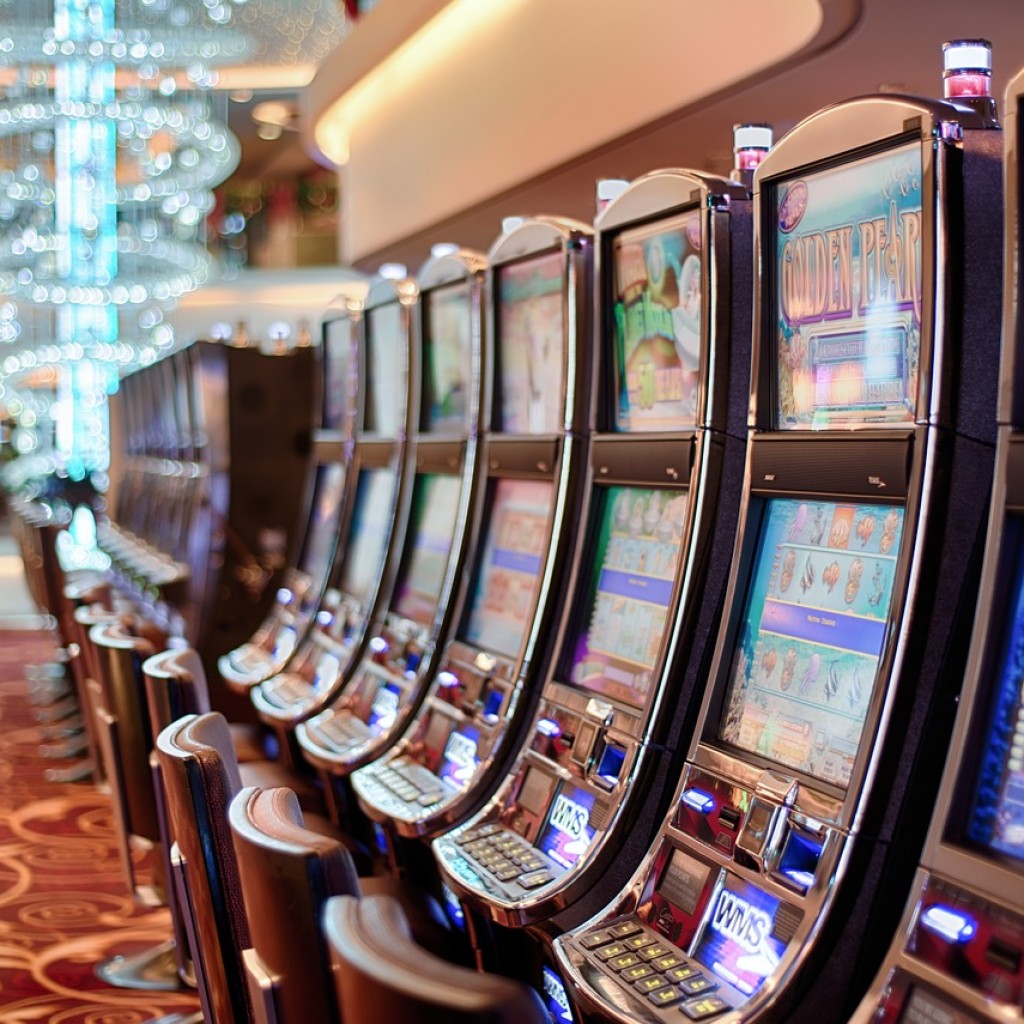 A deal on omnibus gambling legislation for the year went down the drain Tuesday as House and Senate negotiators couldn't see eye to eye on whether to expand slot machines in the state.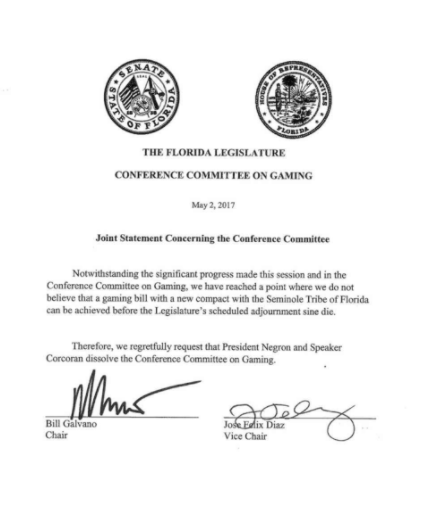 Chief negotiators Bill Galvano for the Senate and Jose Felix Diaz in the House confirmed they were at loggerheads and wouldn't resolve their differences before the scheduled end of the 2017 Legislative Session on Friday.
Failure was in some sense predestined, with the Senate's desire to allow some expansion of gambling, including allowing slot machines at pari-mutuels in counties that passed a local referendum, running against the House's disdain for more gambling.
What also dies is a proposed renewed agreement with the Seminole Tribe of Florida to continue granting exclusive rights to blackjack in return for $3 billion over seven years.
A request for comment with a Tribe spokesman is pending.