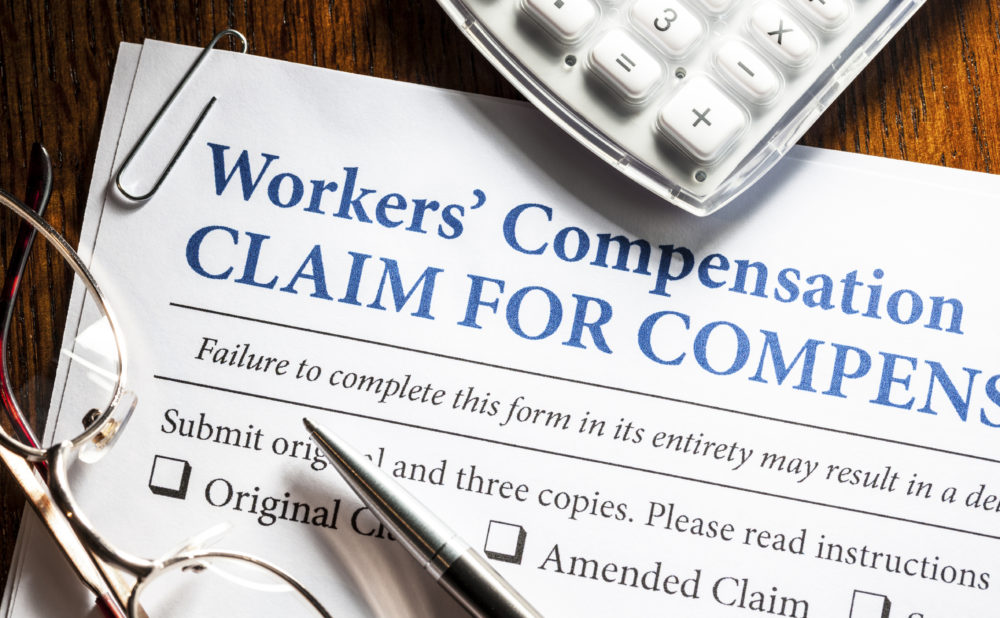 It's not the big banana, but a small piece of workers' compensation reform is on its way to Gov. Rick Scott's desk.
The bill is CS/CS/HB 1107, shielding personally identifying information about workers' comp claimants under Florida's public records laws.
It passed the House on a 120-0 vote Wednesday, having cleared the Senate, 37-0, on Tuesday.
Meanwhile, the big workers' compensation package remained on the Senate calendar, awaiting debate. The House has passed its version of that legislation.
The information at issue was shielded until 2003, when the Legislature allowed a public records exemption to lapse.
Advocates of the exemption argued it allows trial attorneys to identify possible claimants, encouraging costly claims appeals.
The National Council on Compensation Insurance has blamed litigation costs for 10 percent of the 14.5 percent workers' compensation insurance premium increases that began to take effect in December.
"By exempting public records relating to injured or deceased workers, this relief is one way to clear the burdensome pressures in the system to get injured workers healthy at affordable rates to employers," Tom Feeney, president and CEO of Associated Industries of Florida, said in a written statement following the House vote.