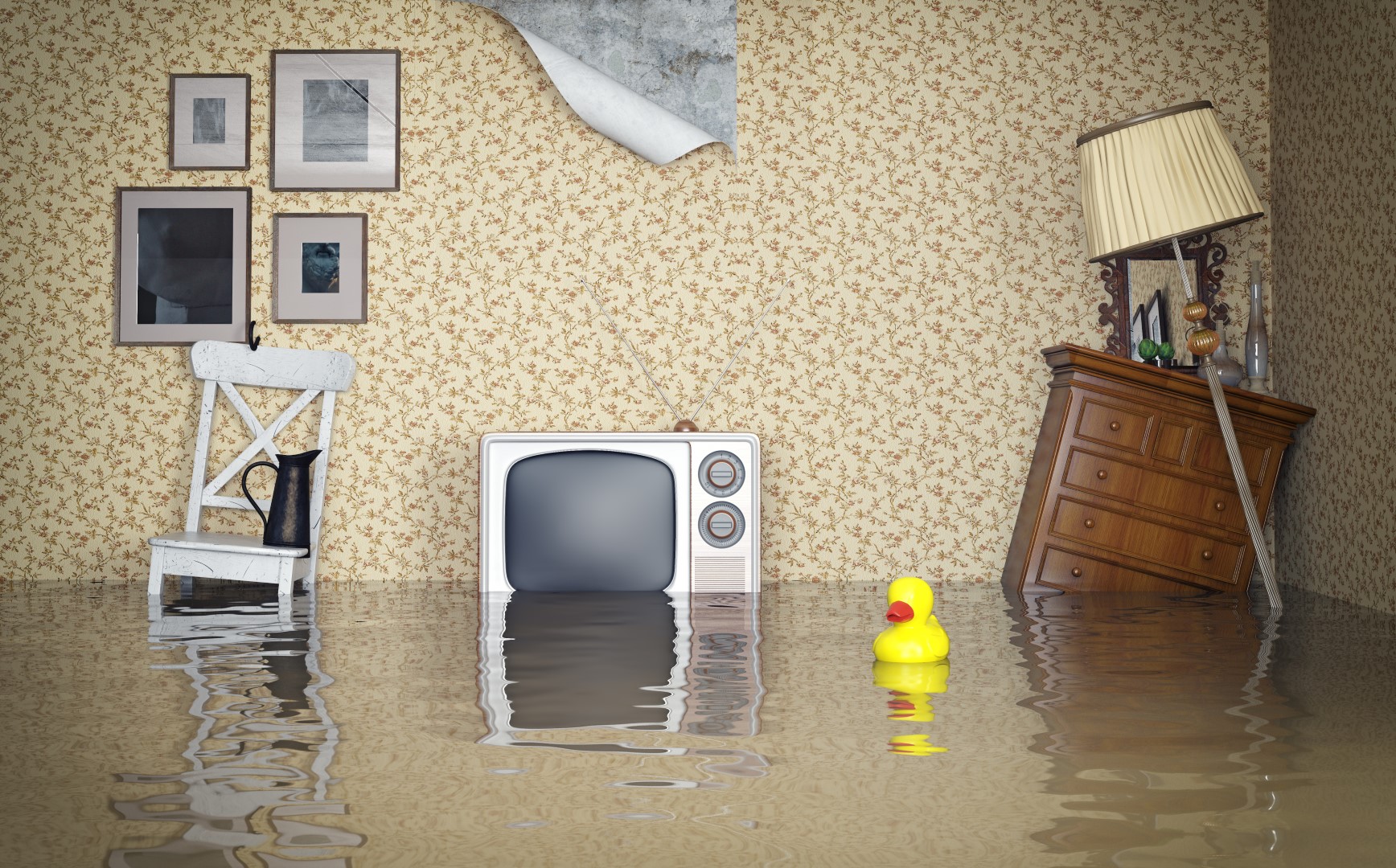 The Legislature stiffed the Florida Chamber of Commerce on one of its top priorities this year — abuse of assignment of benefits agreements, or AOBs.
The Chamber isn't hiding how it feels about that.
"Florida's hardworking families should remember this – the Florida Senate chose to side with anti-consumer special interests, instead of stepping up and protecting consumers from an AOB loophole that has attracted plaintiffs' attorneys like gold rush miners," Chamber spokeswoman Edie Ousley said in a written statement shortly after the House and Senate adjourned Friday.
"Their failure to act means homeowners will be forced to spend more on property insurance in the coming year, and home ownership will become less affordable for many Floridians," Ousley said.
An AOB bill (HB 1421) passed the House this year, but the Senate version, which was much friendlier to the trial bar, never made it to the floor.
It was the fifth year the insurance industry pressed for AOB reform. The topic was Insurance Commissioner David Altmaier's top priority. Gov. Rick Scott was on board. Much of the business community, too.
The chamber issued statements from other members of its Consumer Protection Coalition:
Cam Fentriss, Florida Roofing and Sheet Metal Contractors Association: "There are many roofing firms in our association who see the abuse that is occurring out on the streets and know it needs to end. We really believed this was the year that true reforms would be passed, but the cottage industry that profits from AOBs somehow carried more weight with senators than did consumers."
Logan McFaddin, Property Casualty Insurers Association of America: "We sincerely thank the House for making AOB reform a priority and sending a bill with common-sense reforms to the Senate. As we approach another hurricane season, it's unfortunate we were unable to pass reform legislation in the Senate to protect hardworking Floridians."
Liz Reynolds, Southeast Region for the National Association of Mutual Insurance Cos: "The House worked to develop a compromise bill and passed it in plenty of time to work with the Senate, but the Senate did not engage on the issue. Without reform, consumers will continue to be taken advantage of by scam artist vendors and lawyers, and insurance rates will continue their upward march in response to exponentially rising claims costs. 'Hurricane AOB' will rage on."
Dulce Suarez-Resnick, Latin American Association of Insurance Agencies: "For many lower-income Floridians and those on tight budgets, AOB abuse may literally put the dream of home ownership out of reach. The affordability and availability crisis is already rocking Miami Dade – in another few months, Broward and Palm Beach counties can expect to feel that same crunch. Given these facts, it is hard to understand why the Senate failed to pass meaningful reforms this session."