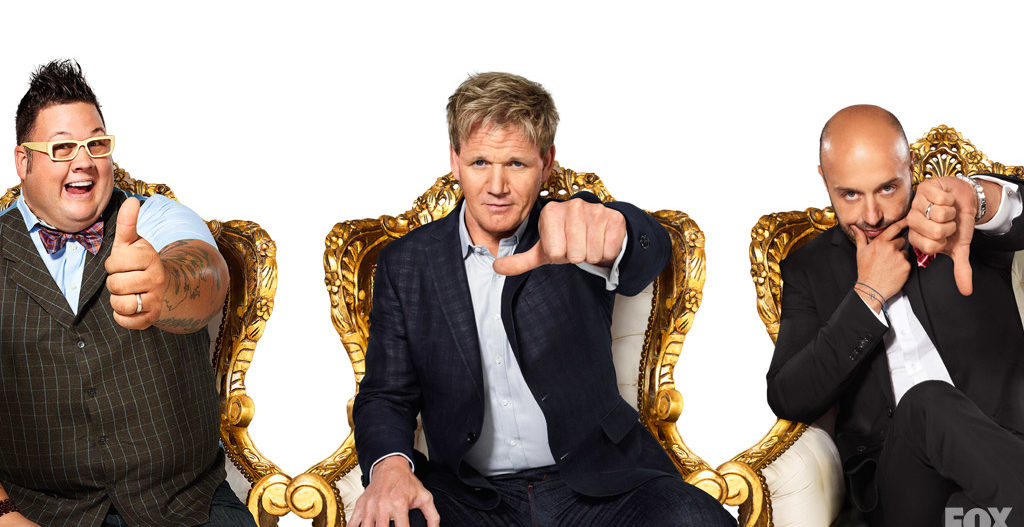 Josh Cooper is more than a skilled Florida politico; he's also a widely respected Tallahassee grillmaster.
And now Cooper, a founding partner of Strategic Information Consultants and a competitive barbecue chef, is hoping to become the next "MasterChef."
MasterChef, in its eighth season on the FOX Network, is a reality cooking show hosted by award-winning celebrity chef Gordon Ramsay that takes a batch of home cooks from around the nation, invites them to Los Angeles for the "Battle for a White Apron."
A new MasterChef will emerge through a series of competitions, including elimination and pressure tests, team challenges and a "mystery box" ingredient cook off.
Cooper will join the other hopefuls in producing their own signature dish, presenting it to the panel of Ramsay and other world-class chefs.
After several elimination rounds, 20 finalists will move forward to head-to-head competitions, with one winner will be awarded the title MasterChef, a cookbook deal and a $250,000 grand prize.
Throughout his career, Cooper had taken his skills — in both politics and grilling – from Washington to Tallahassee by way of Memphis, where in 2008 he became part of a  competitive barbecue team called the Swinos.
"When I got to Memphis I met all these guys from Swinos. My passion for food and fun was hooked up when they asked me to join the team," Cooper told the Tallahassee Democrat in 2014. "I've been cooking barbecue ever since."
Over the years, the Swinos has been recognized in dozens of competitions, professional and backyard contests as well as several Top Five finishes and People's Choice Awards throughout Florida.
On occasion, Cooper lends his considerable culinary skills to INFLUENCE Magazine, most recently featured in the Winter 2016 edition for the "In the Kitchen with …" series.
For MasterChef, Cooper will be one of 40 home cooks from 18 states – four from Florida – who successfully auditioned for a spot, in a diverse group including a debt collector, dentist, PE teacher, Harvard student, swimsuit model and two ministers. Cooper will be representing his home state of Ohio.
This year, the competition is again hosted by Ramsay and world-renowned pastry chef Christina Tosi. The third judge, new to MasterChef, is Aarón Sánchez, the James Beard Award-winning chef and restaurateur.
If he wins, Cooper will take his spot along previous MasterChef winners: Shaun O'Neale (Season Seven), Claudia Sandoval (Season Six), Courtney Lapresi (Season Five); Luca Manfe (Season Four); Christine Ha (Season Three), the first-ever blind contestant; Jennifer Behm (Season Two); and Whitney Miller (Season One).
The eighth season of MasterChef begins Wednesday, May 31, (8:00-9 p.m. ET/PT) on FOX.