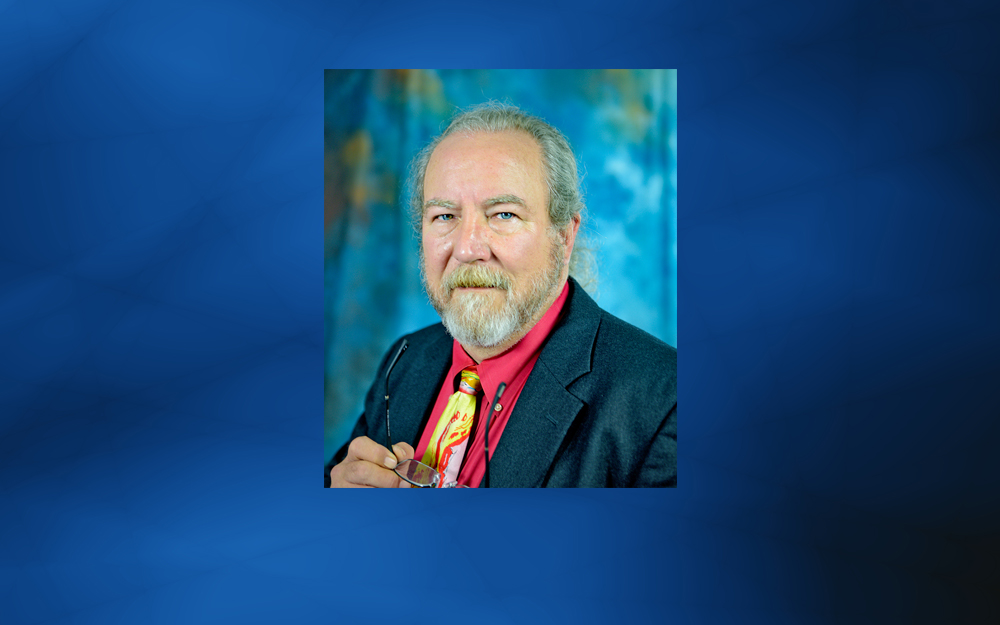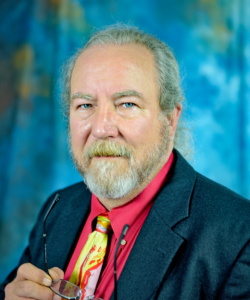 Greg Williams says he's been "progressively more frustrated for the last decade" on the goings on in Washington D.C.
But after closely working with Democrat Jim Lange's unsuccessful congressional campaign against Dennis Ross in Florida's 15th District last year, Williams believes the community needs a "real voice and a real change" from what's been going in the district.
CD 15 encompasses Northern Polk County, as well as parts of Hillsborough and Lake Counties.
Lange had lost to Ross in 2016 by 16 percentage points, spending only $40,000 in the effort.
Williams has "no illusions" about matching Ross' ability to fundraise, but believes he can do better than Lange in raising campaign cash over the next year and a half.

"By starting earlier and organizing better at the beginning, we will certainly have a larger war chest than Jim did," Williams says, adding: "I'm not going to sell my soul like our current representative has in order to get out-of-state and special interest money. That doesn't help the people in this area."
When asked what exactly he means by Ross "selling his soul," the Charlotte, North Carolina native cites the Lakeland Republican's vote last week for the American Health Care Act, as well as the financial contributions he's received over the years from the insurance and security and banking industries.
"He sits on the Financial Services Committee where they're looking at repealing the Dodd-Frank Act," Williams says. "I think Dennis will do anything for a contribution."
On health care, Williams says the Affordable Care Act was "never" a finished product. The problem was that the GOP-led Congress spent the past six years trying to repeal it instead of looking for ways to improve it. The ultimate solution is a single payer system, Williams believes.
Williams cares deeply about maintaining Social Security, the environment, and equality issues, which he says encompasses a plethora of other issues, such as LTBGT and women's rights.
"It boils down to every American should be given equal opportunity under the law, and nobody should be discriminated against," he says.
As a liberal on immigration, Williams says he's not met a single person "that I come into everyday contact with who lost their job to an immigrant." He feels much of the talk about immigration are "scare tactics," and says while the issue needs to be addressed, building an expensive wall on the Mexican border is not the way to do that.
He calls President Donald Trump's recent cruise missile attack against Syria a "giant PR stunt," attributing his reaction to reports that the administration "cleared" the action with Russia beforehand, and warning that it was going to happen.
On the Syrian question overall, he believes that the U.S. should have become more involved but adds that "it needs to be something effective."
"We need a consistent foreign policy that promotes democracy and freedom and human rights," he says.
Currently, Williams teaches graphic design at Keiser University (and has since 2000) had has lived in Lakeland for about 12 years, and in the district for more than two decades.
He's one of the four Democrats so far filing to run for the CD 15 seat. The others are Cameron Magnuson, Ray Pena and Greg Pilkington.