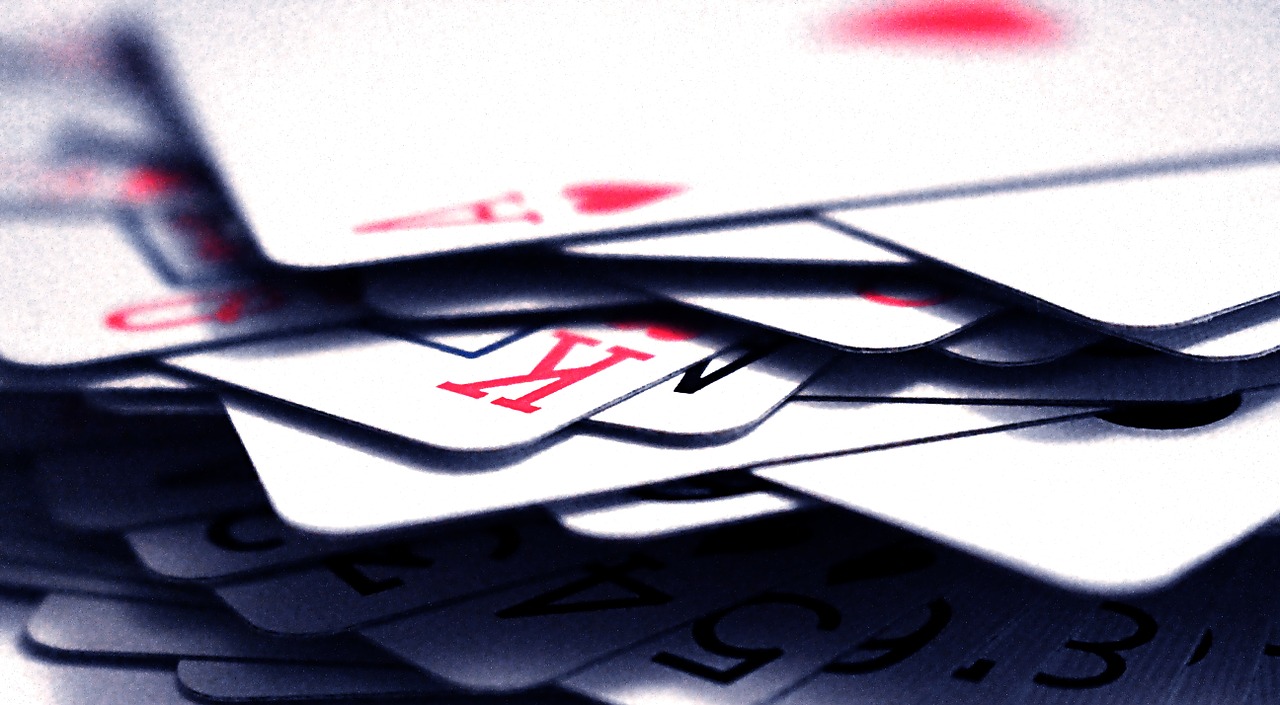 Saying it will be good for "tourism and tax revenue," a South Florida gambling permitholder is asking state regulators to OK the permit's sale and allow the next operator to build on a new location in Broward County.
Dania Entertainment Center, which operates The Casino @ Dania Beach, last Monday asked for a declaratory judgment from the Department of Business and Professional Regulation on its "converted summer jai alai" permit. The department regulates gambling in the state.
The company has a tentative deal with an unnamed buyer that wants to build a casino at a new location, the filing explains, even though it argues under current law the department's "approval of the relocation … is not required." The terms of the sale require the ability to set up shop elsewhere in the county.
If the permit can't be relocated, that limits its "marketability" and "will diminish the tax revenue and opportunity for mass local job creation that could be generated," the request says. And "courts have consistently held that increasing tourism and tax revenue is key" to state wagering law.
The filing came a week before state lawmakers deadlocked and gave up on efforts to pass a comprehensive gambling bill that would have addressed, among other things, the thorny issue of summer jai alai permits in general.
Pari-mutuels, particularly in Broward and Miami-Dade counties, covet such permits because at a minimum they allow a facility to open a cardroom and offer simulcast betting, besides jai alai.
One proposal in this year's legislation would have prohibited new summer jai alai permits from being used to open a cardroom. The permit at issue in the Dania case already exists.
Moreover, an appellate court decision last month ordering the reinstatement of another casino's application for a new summer jai alai permit promised to result in a wave of new applications, gambling experts said.
That case involved another company operated by the Havenick family, which runs the Dania casino as well as Miami's Magic City Casino and Naples Fort Myers Greyhound Racing & Poker in Bonita Springs.
A request for comment to family spokesman Izzy Havenick is pending consultation with his lawyers. He has said he wants to put up a new facility in downtown Miami about six miles from Magic City, and offer jai alai, poker, a restaurant and an entertainment venue.
Tallahassee-based attorney John Lockwood, who specializes in "alcoholic beverage (and) casino gaming" issues, is representing Dania Entertainment Center.
His filing lays out the difference between "ratified" permits, which have to be approved by local voters, and "converted" permits, which do not. The permit at issue is a converted one.
Any change in the location of games under a ratified permit has to approved by the department, but not so under a converted one, the filing says.
State law says the holder of such a permit "may lease or build anywhere within the county in which its permit is located." Dania's request suggests it's seeking the state's OK out of an abundance of caution.