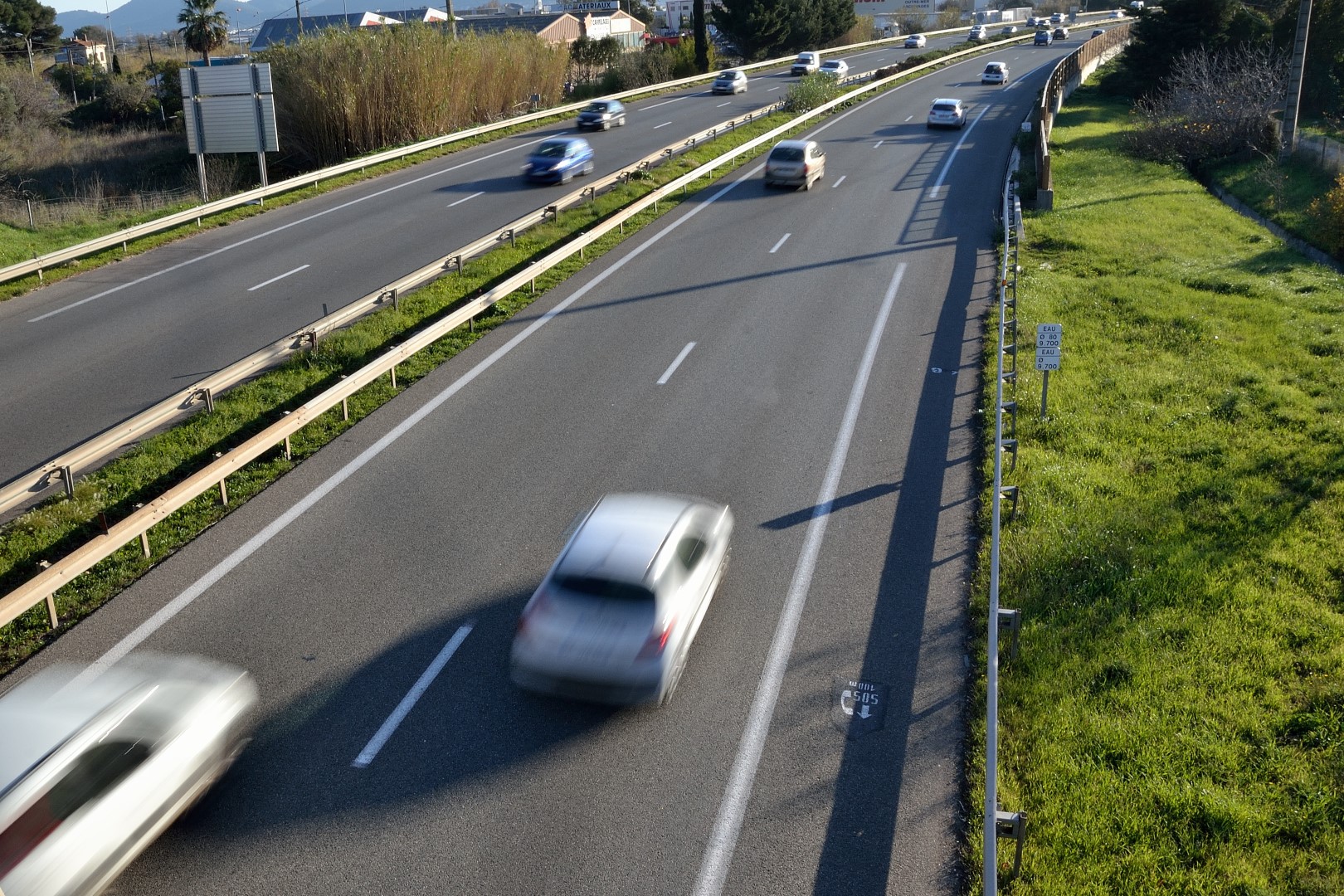 The list of names to be the next secretary of the Florida Department of Transportation is down to three.
The Florida Transportation Commission, the department's advisory board, interviewed five applicants Thursday and is set to recommend three to Gov. Rick Scott.
They are Richard Biter, a former assistant secretary of the transportation department; Phillip Gainer, FDOT's District Secretary for northwest Florida; and Florida Transportation Commissioner Ron Howse.
The panel will officially vote to recommend those candidates next week.
More than 120 people had applied for the open position, created when former Secretary Jim Boxold resigned in January to join Tallahassee's Capital City Consulting firm.